Some folks like their thrills faster, muddier, and off the beaten path. Visitors to Oak Ridge, Tennessee will discover that this area offers some of the finest ATV trails and mountain biking around. Here are four great ways to play dirty while exploring Oak Ridge.
1) Off Highway Vehicles (OHV)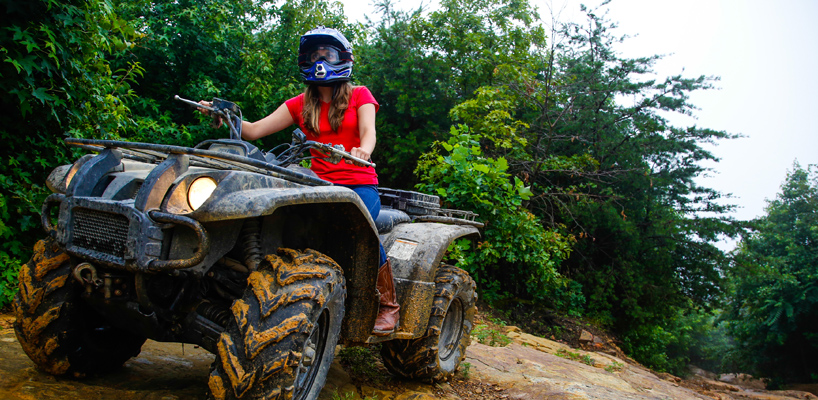 Windrock Park in nearby Oliver Springs offers 72,000 acres of some of the most thrilling and challenging ATV trails in Tennessee or anywhere else. Whether your vehicles of choice are ATVs, Side x Side, dirt bikes, Jeeps/4x4s, buggies, or trucks, there's a trail at Windrock Park that will get your heart racing and leave you happy and dirty when you're finished. Bring your own or rent a Side x Side, and explore all the rocky obstacles, creeks, steep ridges, and wooded trails Windrock has to offer. Think you can handle a double black diamond trail? Come and find out!
2) Off-road Rallies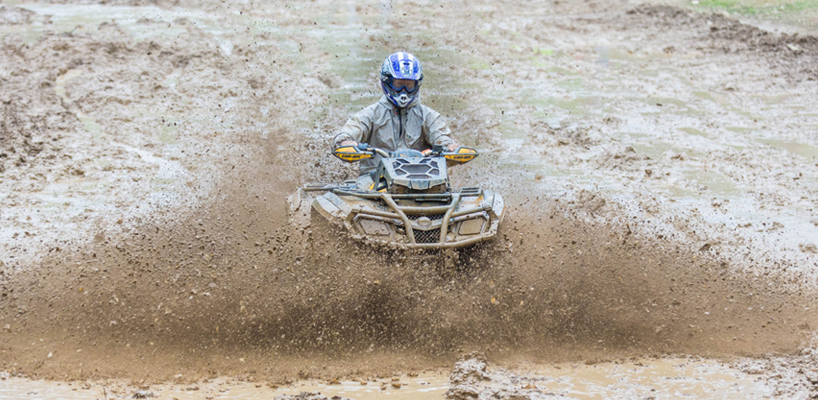 Windrock Park hosts a number of OHV-specific rallies throughout the year to cater to the region's ATV enthusiasts. Sample gatherings include the annual Jeepster Jam, Toyota Roundups, Went Windrock (for Nissans), and the Fall Ford Wheelin' Weekend. Whichever make and model drives you to the ATV trails, chances are there's an enthusiastic, muddy, adrenaline-fueled group tailor-made for you.
3) Mountain Biking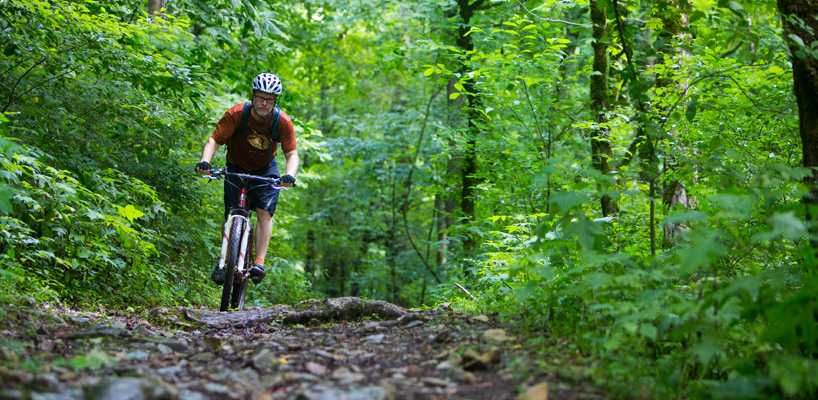 Before you hit the road to Oak Ridge, load up your bike racks because the Secret City offers fantastic trails for mountain bikers of all skill levels. Take in gorgeous scenery and wildlife as you tackle challenging hills winding through Haw Ridge Park. If you seek bigger challenges, visit Windrock Park for breathtaking downhill courses, cross-country trails, and a variety of descents and jumps.
4) Trail running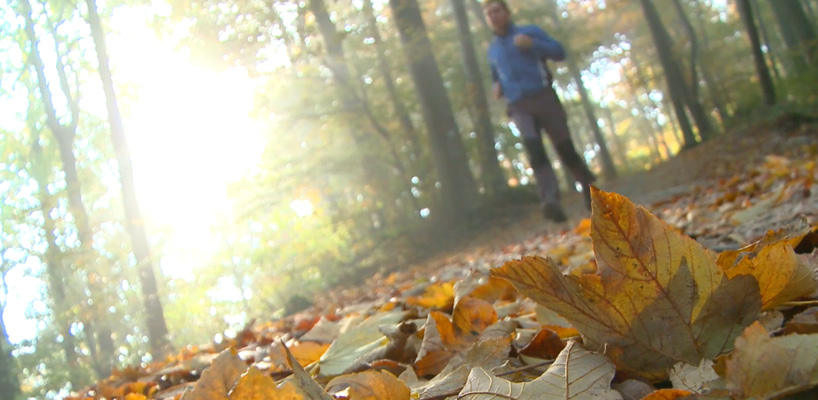 If you prefer to fuel your own excitement by challenging your body's limits, there are dozens of running trails in Oak Ridge. Haw Ridge offers nearly 30 rugged but beautiful miles of rolling single and double-track trails that will challenge even seasoned trail runners. Running enthusiasts should also explore Black Oak Ridge, the newest trail system in the region.
Refuel and Relax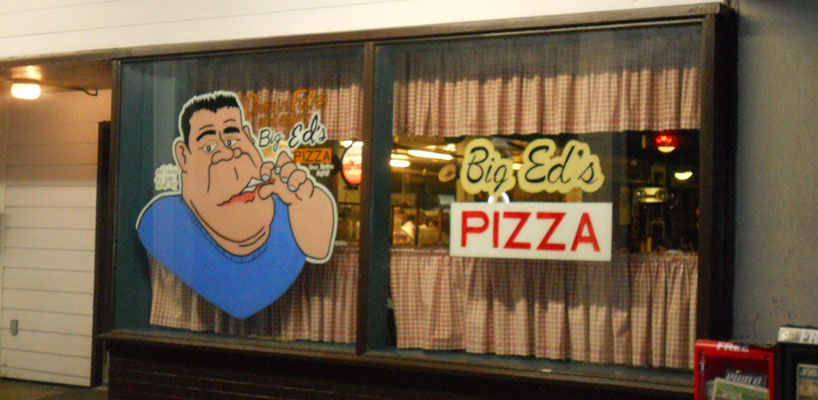 When your body has endured all the excitement you can take, Oak Ridge offers plenty of hotel and restaurant options. If you want to stay close to the action, Windrock ATV Park features a range of overnight options, including campsites, cabins, and RV sites with full hook-ups and facilities. If you prefer sleeping indoors, Oak Ridge has an array of quality hotels nearby popular spots, including Melton Hill Lake.
To refuel, grab a bite at Big Ed's Pizza, named by USA Today's travel list as one of the top 51 pizza parlors in the country, or enjoy dinner and drinks overlooking the waterfront at Calhouns.