If you're searching for affordable, family-friendly activities, you should check Oak Ridge. Nestled in East Tennessee, America's Secret City is the place to play outdoors, eat the best pizza, and bring science to life. Here are 11 must-see activities that your family needs to experience during your visit to Oak Ridge, Tennessee.
1) American Museum of Science & Energy

You don't have to be a science expert to enjoy the fun exhibits at this science museum. The American Museum of Science & Energy (AMSE) is designed to teach people of all ages about energy and the role Oak Ridge played in World War II's Manhattan Project. As one of the best science museums in the southeast, AMSE offers families tremendous opportunities for innovative learning.
If you're interested in robots, weather, and history, then you won't want to miss AMSE. One exhibit at AMSE will literally make your hair stand on end. If you don't believe me, watch the video above.
2) Big Ed's Pizza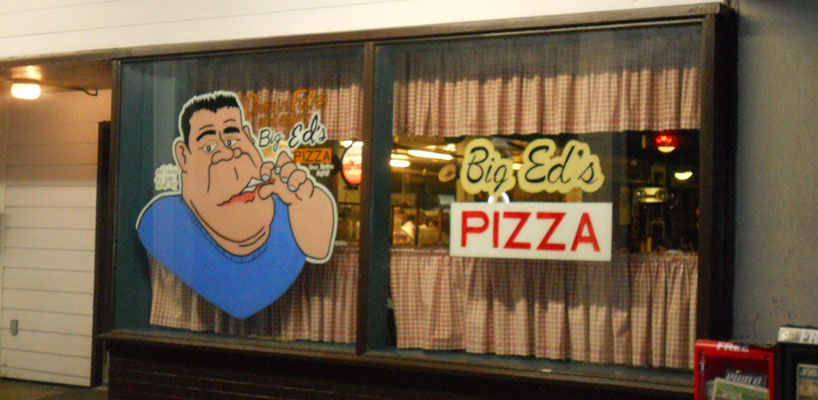 If you ask Oak Ridge locals where to eat, more than likely Big Ed's Pizza is at the top of their lists. Big Ed's is known for its amazing pizza and no-frills, family-friendly atmosphere.
While waiting for one of the best pizzas you'll ever have, you can watch staff toss pizza dough high in the air. Be sure to also explore autographed photographs of famous people who have dined at Big Ed's, which hang proudly on the walls of the restaurant.
In 2013, USA Today's travel list named Big Ed's one of the top 51 pizza parlors in the country. The well-known restaurant also made USA Today's list in 2010.
Before you leave, you'll want to buy Big Ed's trademark T-shirts, which are great souvenirs.
3) Melton Lake Park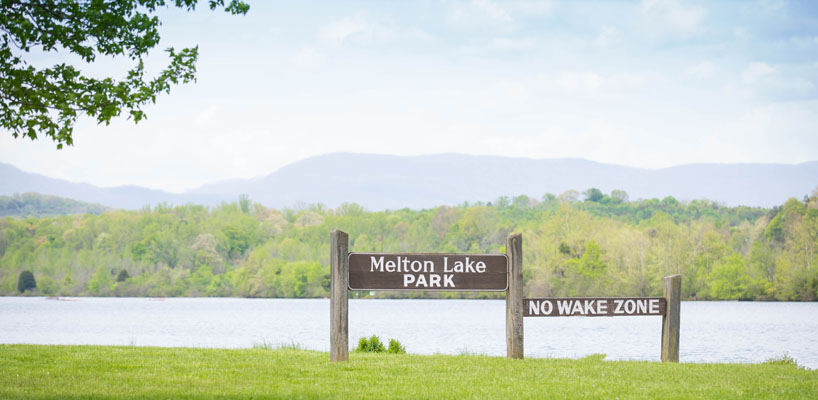 Whether you love activities on the water or land, this park has plenty of activities for families. Home to Oak Ridge's internationally-renowned rowing course, the park boasts 173 miles of shoreline for boating, fishing, and rowing and an amazing greenway as well. To make the most of your visit to Melton Lake Park, you can rent kayaks, paddleboards, bikes, and trikes from Adventures Outdoors.
4) Children's Museum of Oak Ridge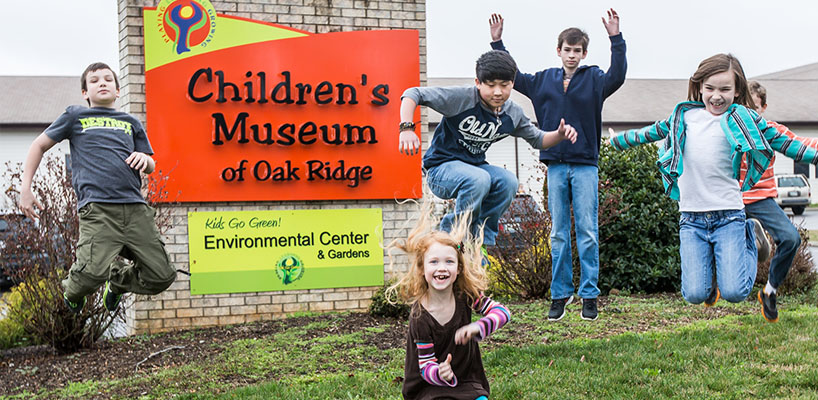 Creating fun and innovative learning opportunities for children is the name of the game for this museum. The Children's Museum of Oak Ridge has more than 20,000 artifacts showcased in exhibits that delve into history, culture, Appalachian music, geography, and the environment. Children and parents can enjoy activities like pottery and gardening.
5) Razzleberry's Café and Market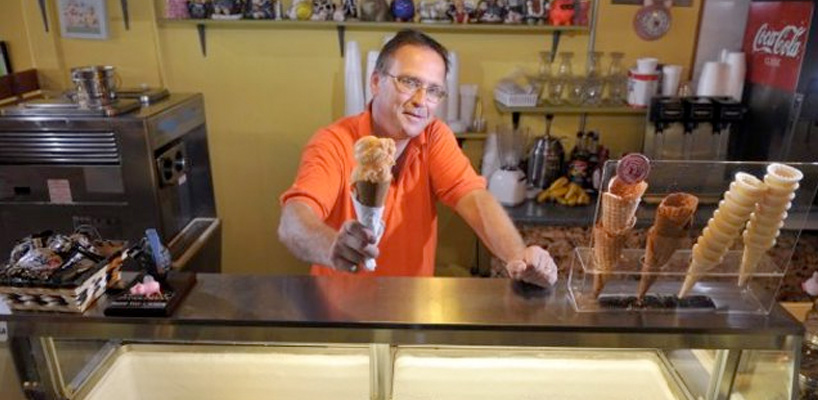 After a long day outdoors and exploring museums, nothing tastes better than a heaping scoop of ice cream. Razzleberry's Café and Market sells homemade ice cream, made-from-scratch lunches, and even international foods.
6) Haw Ridge Park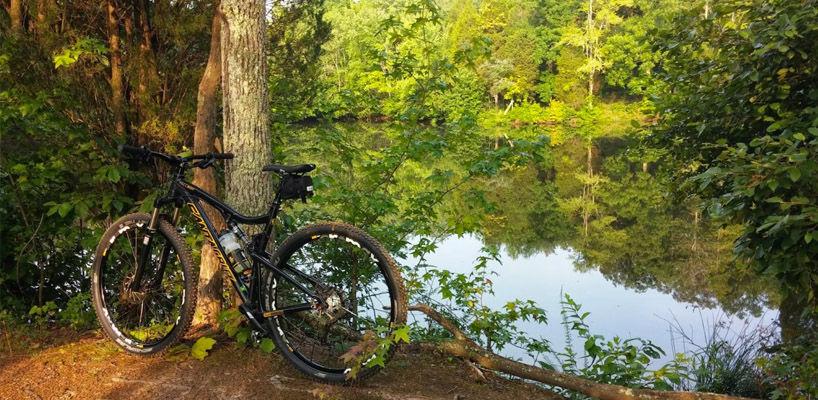 Walking, running, and biking enthusiasts will love Haw Ridge Park. The 780-acre park is situated on a scenic peninsula along the Clinch River between Knoxville and Oak Ridge. Weaving through the park are nearly 30 miles of single-track and dirt road trails, which are great for runners and bicyclists. Haw Ridge Park also boasts five miles of shoreline, great for stand-up paddle boards (SUP), kayaks, canoes, and boats.
7) Parks and Playgrounds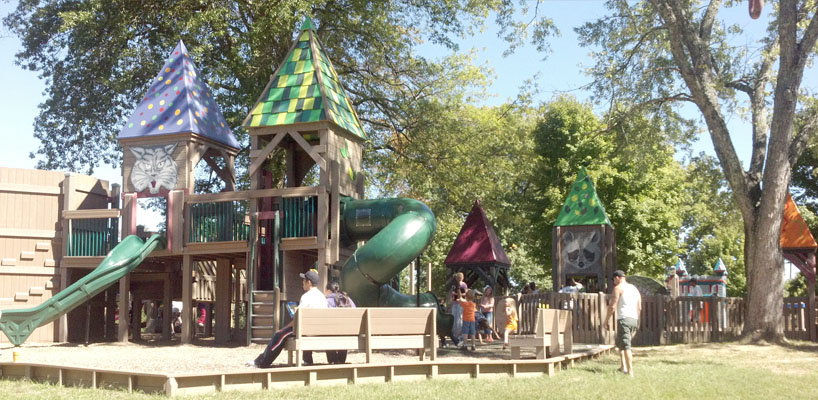 With more than 16 neighborhood parks and playgrounds, Oak Ridge is great place for families and pets to burn energy while enjoying the outdoors.
8) University of Tennessee Arboretum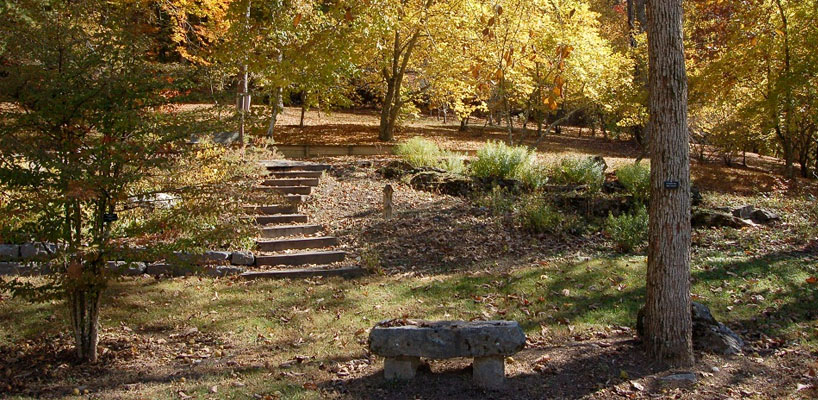 The University of Tennessee Arboretum is the perfect escape for you and your family to reconnect with nature. The 250-acre research and education facility has more than 2,500 native and exotic wood plants, which represent 800 species, varieties and cultivars. This arboretum is also a great place to hike trails and bird watch year-round. More than 30,000 people visit the arboretum every year.
9) Y-12 History Center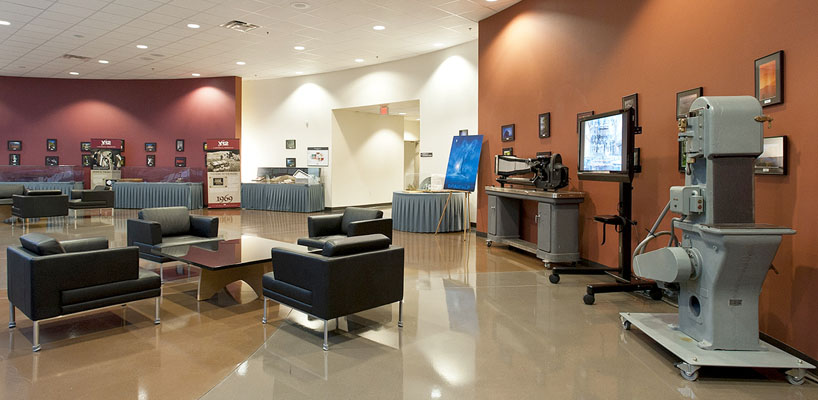 If you have history buffs in your family, they'll definitely want to visit the Y-12 History Center. Located within the New Hope Center at Y-12, the History Center houses a collection of historical artifacts that chronicle the construction of the Secret City, the Manhattan Project, and Y-12's role in creating the first atomic bombs.
10) Oak Ridge Outdoor Pool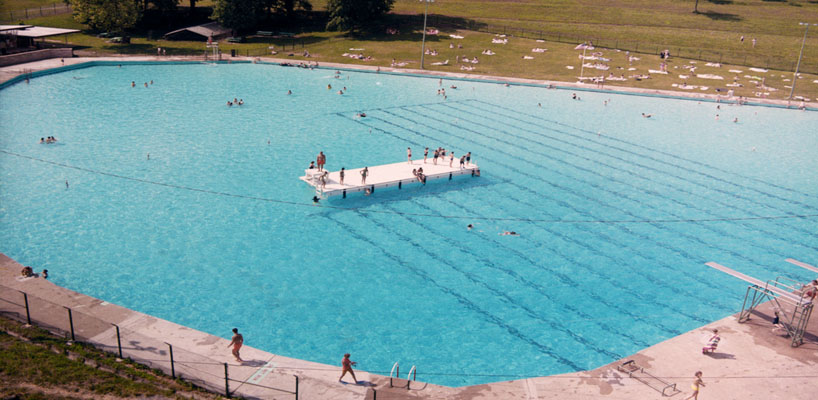 Oak Ridge's Outdoor Pool is a great location to cool off from the summer heat. As one of the largest spring-water-fed outdoor pools in the nation, this popular family pool has 25-meter courses and 100-meter courses.
11) Museum of Appalachia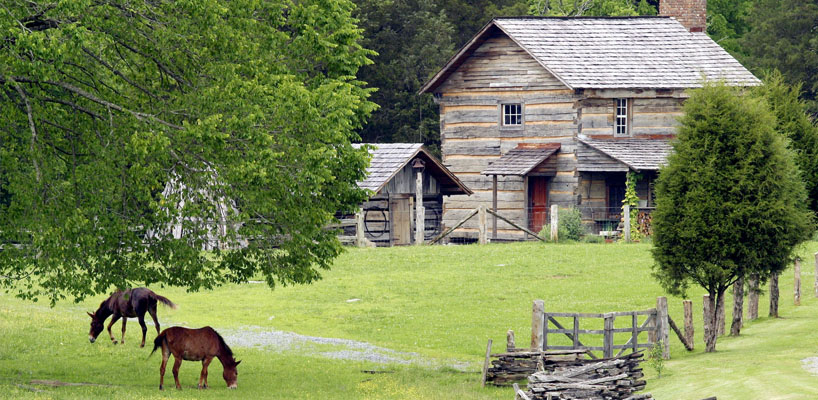 Named among Smithsonian Affiliate museums, the Museum of Appalachia preserves the history of pioneers who settled in Appalachia. The museum has more than 250,000 pioneer relics, including 30 log structures. You and your family can explore cantilever barns, a chapel, schoolhouse, and cabins, including the Mark Twain Family cabin.
This museum is located at 2819 Andersonville Highway in Clinton, which is less than a 30-minute drive from Oak Ridge.