01jun10:30 am12:45 pmBrazilian Jiu Jitsu seminar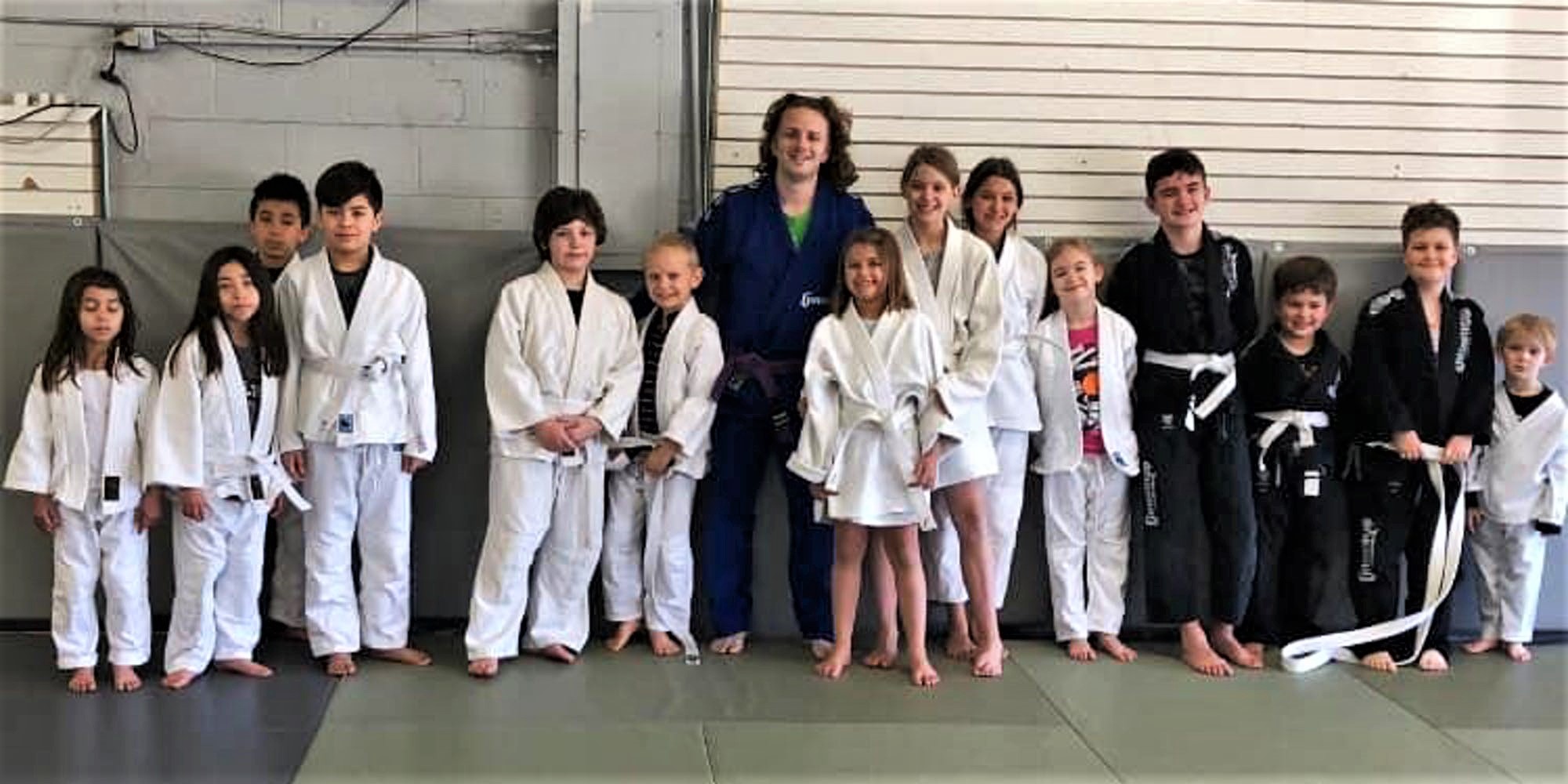 Event Details

The City of Oak Ridge Recreation and Parks Department has announced a new Mixed Martial Arts fitness program set to begin in June.

In honor of this new program, Martial Arts of Oak Ridge will host two free seminars on Saturday, June 1, 2019, at the Oak Ridge Civic Center. Seminars will be taught by instructors Cody Jordan and Laban Propst with the Lucas Lepri Brazilian Jiu Jitsu school of Knoxville.

The first-ever Brazilian Jiu Jitsu seminar will be held from 10:30 a.m. until 11:30 a.m. in the Civic Center gymnasium. The second seminar will follow immediately in the gym from 11:45 a.m. until 12:45 p.m. and will cover Women's Self Defense, also a first for Oak Ridge.

Both seminars are offered free of charge. Online registration is available through Eventbrite. RSVPs will determine class size. Spots can be reserved using the following links:

* Brazilian Jiu Jitsu Seminar:Click here!
* Women's Self Defense Seminar:Click here!

Seminar registration can also be completed through the Oak Ridge Recreation and Parks Department Facebook page at https://www.facebook.com/pg/ORRecParks/events/.

The Oak Ridge Civic Center is located at 1403 Oak Ridge Turnpike. Interested attendees are asked to arrive a few minutes early for each seminar. Event waivers are required to participate.

Additional questions can be directed to the Civic Center front desk by phone at (865) 425-3450.
Time

(Saturday) 10:30 am - 12:45 pm
Location

Oak Ridge Civic Center

1403 Oak Ridge Turnpike