21apr3:00 pmFilm Premiere of "Beneath the Plains"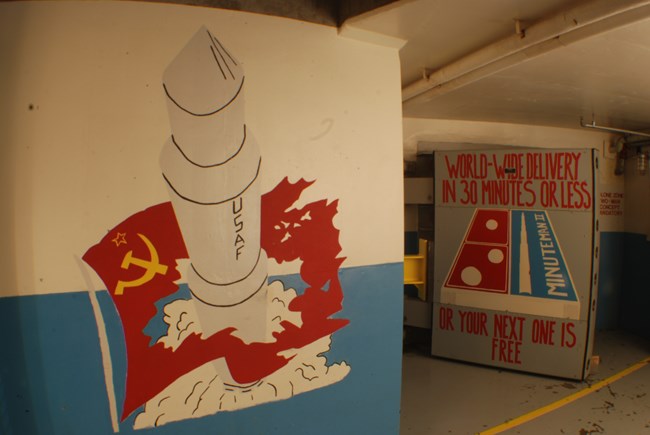 Event Details

The Manhattan Project National Historical Park is excited to announce a special
premiere showing of the Minuteman Missile National Historic Site film, Beneath the Plains, on Saturday,
April 21, at 3 p.m. (ET). The 30 minute film gives visitors a glimpse of how 1,000 missiles were kept on
constant alert. Hidden in plain sight during the Cold War, these nuclear weapons stood as a deterrent against a
nuclear attack to the United States and its allies. Admission to the program and the American Museum of
Science and Energy is free to the public on April 21.
For more information, visit the National Park Service visitor desk inside the Children's Museum of Oak Ridge or call at (865) 482-1942.
Location

The American Museum of Science and Energy

300 South Tulane
Organizer
National Park Service865-482-1942