01junallday03alldayFlatwater Tales Storytelling Festival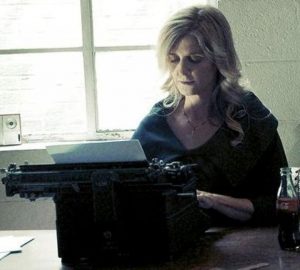 Event Details

The Flatwater Tales Storytelling Festival kicks off on Friday, June 1st with the Minton Sparks Writing Workshop: "Create Your Own Story." Minton Sparks, acclaimed storyteller, writer, poet, and performer will guide participants on a 3-hour interactive writing and performing experience. The workshop is being held in a serene woodland setting at the auditorium in the UT Arboretum in Oak Ridge. No previous writing or performing experience is needed.

On Saturday, June 2, the Flatwater Festival continues on the waterfront from noon to 9 PM. It features live music, beer, wine, food trucks, activities for kids, a team-building regatta, cardboard boat races, and much more.

On Sunday, June 3 the Flatwater Tales Storytelling Festival presents the art and magic of live storytelling with two performances at the Oak Ridge Playhouse, 2 to 5 p.m. and 6:30 to 9:30 p.m. with different stories at each session. It is an Oak Ridge 75th Birthday event. Although the stories would be rated PG, since each show is a 3-hour performance with two intermissions, it is not suitable for children under 10.

Tickets are now on sale at the Ferrell Shop in Oak Ridge and on the Festival's Facebook page and website, www.flatwatertales.com. For more information on Flatwater Tales visit their website or email flatwatertales@gmail.com.
Time

june 1 (Friday) - 3 (Sunday)