17oct7:00 pm8:00 pmKathryn Aalto Guest Speaker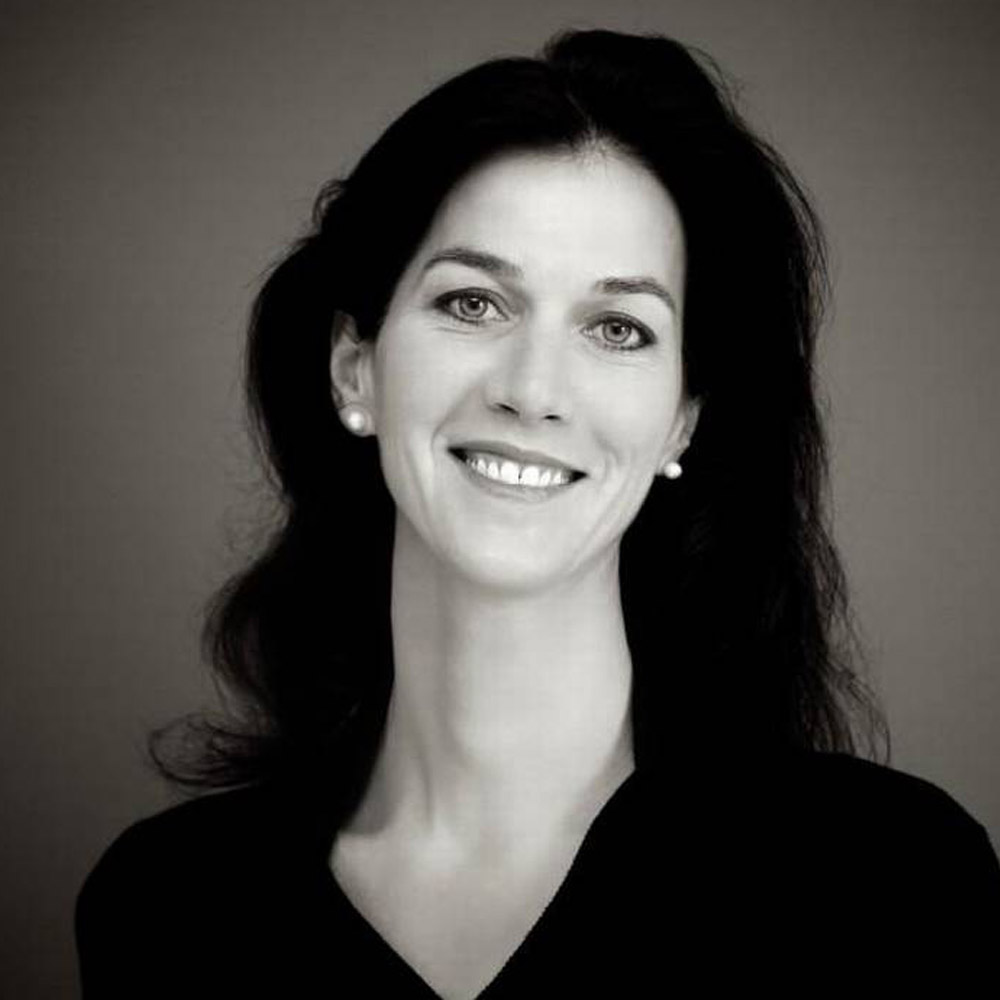 Event Details

Kathryn Aalto, an author whose books have appeared on the New York Times Best Sellers List, will be speaking on the Oak Ridge Campus of Roane State Community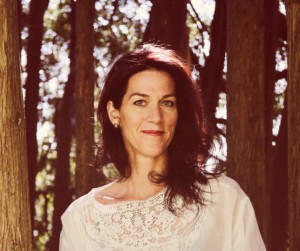 College from 7:00-8:00 p.m. on Tuesday, October 17th. The campus is located at 701 Briarcliff Avenue, and the talk will be in the City Room, a large auditorium with tiered seating located just inside the main building.  Sponsored by the University of Tennessee Arboretum Society, the event is free and open to the public; however, a $2 donation toward the Society's future programming events would be welcome.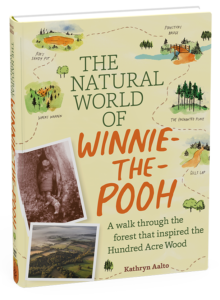 An American writer, designer, historian and lecturer living in Exeter, England, Aalto will be discussing her book, "The Natural World of Winnie-the-Pooh: a Walk through the Forest that Inspired the Hundred Acre Wood."
A.A. Milne's classic tales, "Winnie-the-Pooh" and "The House at Pooh Corner," have delighted readers for nearly a century. The story's characters – Pooh, Piglet, Tigger, Eeyore and rest of the gang are famous, but how much do we know about the setting, the Hundred Acre Wood?  Aalto will explain the flora and fauna of this area to our audience at Roane State.
An adjunct lecturer in English at Exeter College in England, Aalto lectures widely both nationally and internationally at arboretums, natural history museums, universities, gardens and civic clubs. For the past 25 years, her focus has been on the places where nature and culture intersect: teaching literature of nature and place, designing gardens and writing about the natural world.
Having grown up in the San Joaquin Valley of California, she was educated at the University of California at Berkeley, Western Washington University, the London College of Garden Design and the University of Bristol. She moved to Devon, England in 2007 with her family and discovered walking on England's ancient network of public footpaths, a fascinating feature that works its way into much of her writing.
The UT Arboretum Society is pleased to sponsor Aalto, who is currently on a speaking tour in the United States. Copies of her book will be available for purchase and signing at $27.50 each. Cash and checks will be accepted.
The author is particularly excited that the Victoria and Albert Museum in London will be selling her book next summer in conjunction with a new exhibit of the original E.H. Shepard illustrations.
For more information on the lecture or the UT Arboretum Society, call 865-483-7277.
Time

(Tuesday) 7:00 pm - 8:00 pm
Location

Roane State Community College

701 Briarcliff Avenue