16mar1:00 pmNational Parks World War II Film Festival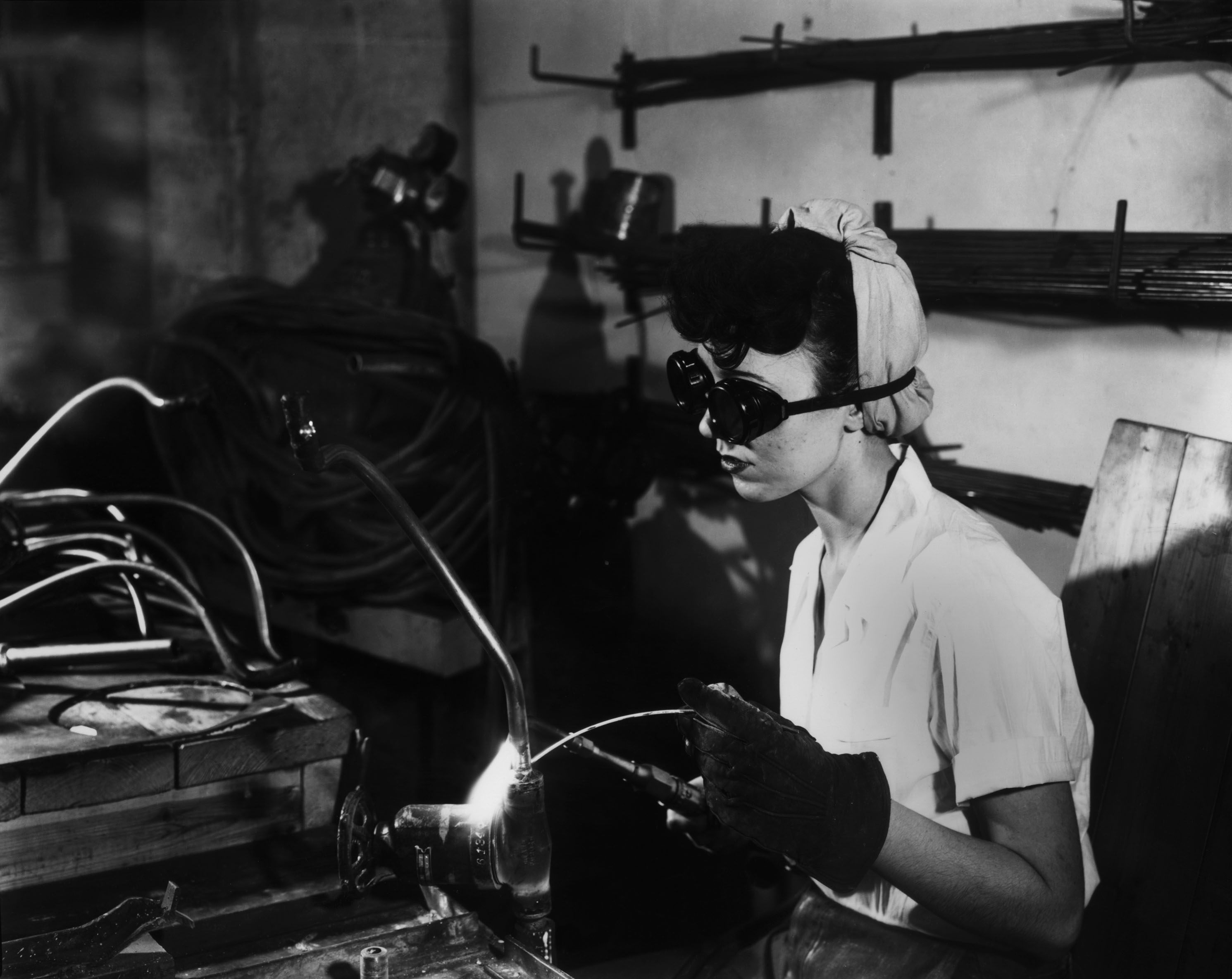 Event Details

National parks tell the stories of America's WWII experience—from Pearl Harbor to the war's atomic end. The range of our nation's national parks show how a resilient America mobilized its people to triumph over tyranny, explore places where technological and social barriers collapsed, confront the war's darker legacies, and stand atop soils where American blood was shed, coastlines defended, and valor was memorialized forever.  Across the nation, national park sites help tell the story of our nation during World War II and help us ensure President Truman's promise that "America will never forget their sacrifices" will always hold true.

National Park Service films on March 16, will come from:
World War II Valor in the Pacific National Monument, which includes the USS Arizona Memorial in Pearl Harbor, Hawaii.  The memorial honors 1,177 sailors and Marines who died in the attack on December 7, 1941.

Manzanar National Historic Site, located in the Owens Valley, of California.  The site was established to preserve the stories of the internment of nearly 120,000 Japanese Americans during WWII and to serve as a reminder of the fragility of American civil liberties.

Port Chicago Naval Magazine National Memorial, located in the East San Francisco east bay area, commemorates a deadly munitions explosion that occurred on July 17, 1944, and the aftermath.  The explosion killed 320 and injured 390—most of whom were enlisted African-American sailors working for a racially segregated military.

Tuskegee Airmen National Historic Site, located in Tuskegee, Alabama, tells the story of the first African American military pilots that trained at Moton Field.

National Prisoner of War Museum, located in Andersonville National Historic Site, in Andersonville, Georgia, tells the story of prisoners of war throughout American history.

War in the Pacific National Historical Park, located in Hagatna, Guam, commemorates the bravery, courage, and sacrifice of those participating in the campaigns of the Pacific Theater of World War II.

Rosie the Riveter/WWII Home Front National Historical Park, located in Richmond, California, tells the story of the efforts and sacrifices of American civilians on the World War home front.

Minuteman Missile National Historic Site, located in Philip, South Dakota, tells the story of the Minuteman Intercontinental Ballistic Missile System and its role in the larger context of the Cold War.
The film festival will start at 1 p.m. in the AMSE auditorium, which is located at 115 Main Street East,
Oak Ridge, Tennessee.
Location

American Museum of Science and Energy

115 Main Street