01sep11:31 am30(sep 30)12:00 amNature Photography Display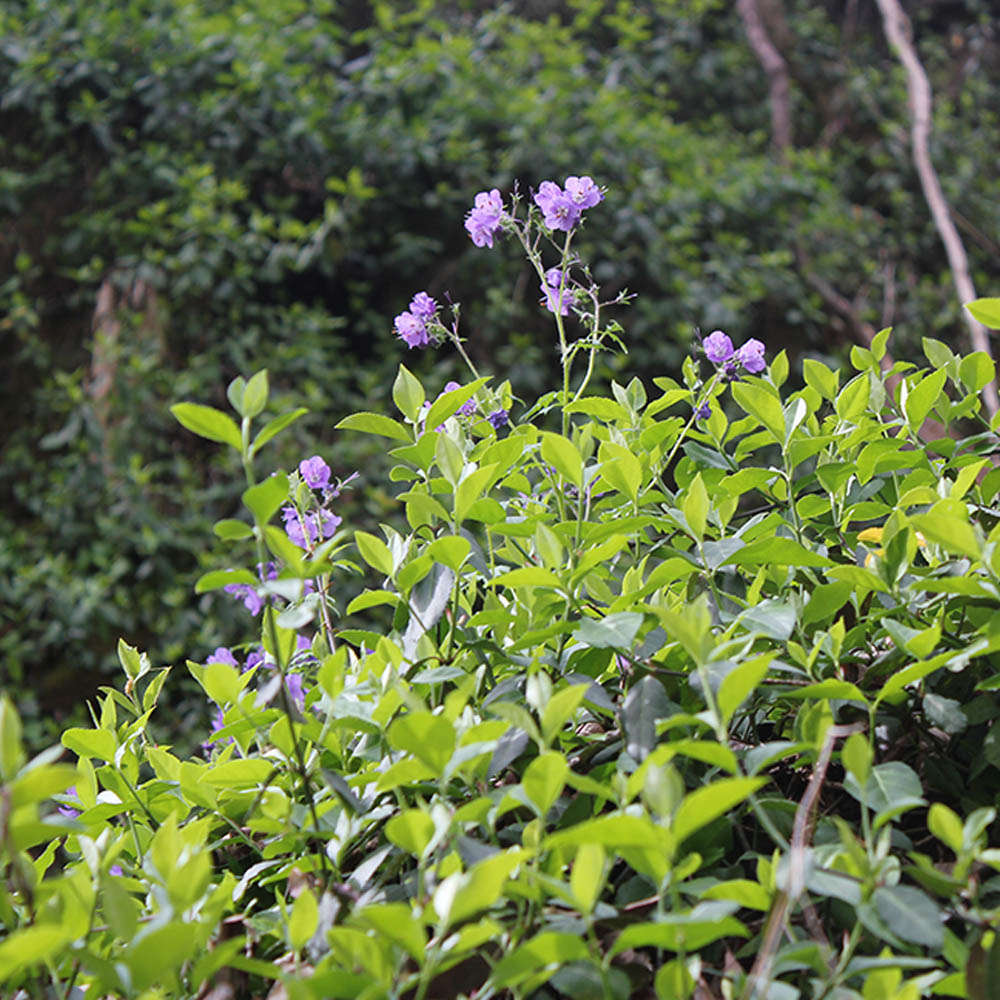 Event Details

"Nature is art," according to Hector Moctezuma, who is exhibiting a selection of nature photographs at Oak Ridge Public Library during the month of September!

With a degree in zoology from the University of Tennessee and photography training from Pellissippi State Community College, Mr. Moctezuma tries to bring the outdoors inside. The images represent a sample of photographs captured either in his backyard or around the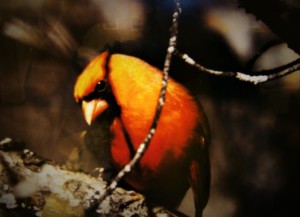 Library grounds and local parks in Oak Ridge during the winter and early spring of this year.
His favorite subject in the exhibit is a quirky red male cardinal that he named "Ernesto" after Ernesto Cardenal Martinez, a Nicaraguan priest, poet, and founder of the primitive art community in the Solentiname Islands.
For Mr. Moctezuma, photography is an expression of "claro/oscuro," light and shadow. He strives for clarity and depth in his art in order to bring out the beauty of the natural world.
Visit the Library during the month of September to view the images of expressive Ernesto and other local Oak Ridge scenes!
Time

1 (Friday) 11:31 am - 30 (Saturday) 12:00 am
Location

Oak Ridge Public Library

1401 Oak Ridge Turnpike Oak Ridge, TN