08may11:30 am3:30 pmOak Ridge Community Wellness Fair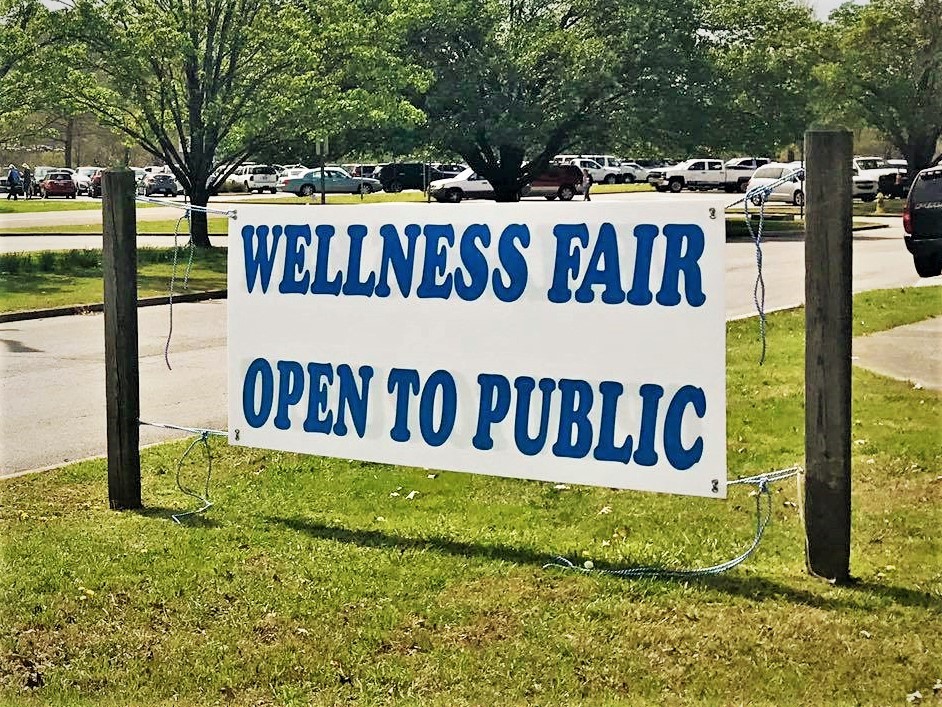 Event Details

The City of Oak Ridge Wellness Committee and Oak Ridge Schools Coordinated School Health are teaming up to host a Community Wellness Fair. The event will be held Wednesday, May 8, 2019, from 11:30 a.m. until 3:30 p.m. in the Oak Ridge Civic Center. Admission is free and everyone is invited.

The Civic Center is located at 1403 Oak Ridge Turnpike. Demonstrations, informational booths and health screenings will be set up inside the gymnasium. Topics to be covered include:

 Fitness
 Allergy, Asthma & Sinus Testing
 Cardiac/Heart Screenings
 Headaches
 Newborn Screening Follow-Up Program
 Mental Health
 Fire Safety (free smoke alarm sign-ups*)
 Elder Abuse, Fraud & Internet Crimes

 Smoking Cessation
 Substance Abuse Prevention
 Hearing Loss Checks
 Financial Wellness
 Physical Therapy
 Orthopedics
 Continuing Education
 And much, much more!

*Please note that the free smoke alarm installation program provided by the Oak Ridge Fire Department is available only to homes within the City of Oak Ridge.

For more information about this event, contact the City of Oak Ridge Wellness Committee at (865) 425-3559.
Time

(Wednesday) 11:30 am - 3:30 pm