09mar9:00 am1:00 pmSpring cleaning for your gardening tools and grill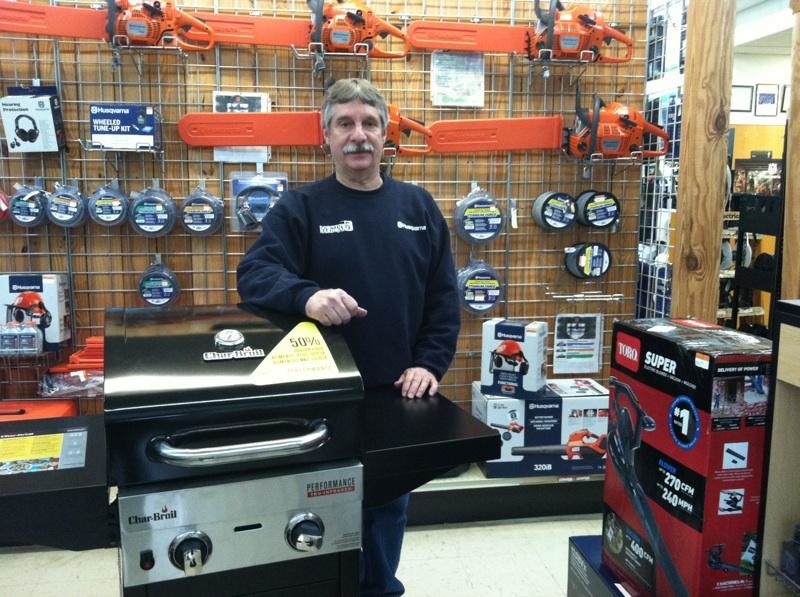 Event Details

Is your BBQ grill greasy and disgusting?  Are your favorite gardening tools dull, rusty, and crusted with last year's hardened clay?  Are you afraid that when you use a chainsaw to cut a tree limb that you might instead cut off one of your limbs?  If so, then join the UT Arboretum Society for a series of talks by Downtown Hardware Company's Roger Clary on Saturday, March 9, from 9:00 a.m. until 1:00 p.m. at the UT Arboretum Auditorium, 901 S. Illinois Avenue, Oak Ridge.  Come for all or part of the program, according to your interests:

9:00 a.m.—10:30 a.m. Grill Care:  Prep your grill for spring cleaning and learn safety inspection tips

10:30 a.m.—12:00 p.m. Chain Saw Safety:  Cleaning, safety inspection tips, and safety apparel

12:00 noon—1:00 p.m. Tool Sharpening:  Sharpening (for free!) and maintenance of digging tools, cutting tools, and striking tools

Downtown Hardware will have discount coupons and door prizes to hand out to attendees.  This popular Oak Ridge business has been serving the community for 64 years and is not associated with any "big box" chain.  The UT Arboretum Society will offer water, coffee, and light snacks throughout the program. Attendees are welcome to bring sack lunches if they are staying until 1:00 to have tools sharpened.

This is a free program sponsored by the UT Arboretum Society. No advanced registration is required/ For more information contact:  mcampani@utk.edu or 865-483-7277.
Time

(Saturday) 9:00 am - 1:00 pm
Location

UT Arboretum – Oak Ridge

901 S. Illinois Avenue