Secrets of the Manhattan Project, Part 2
By Ray Smith, Y-12 Historian
There were many secrets kept surrounding the Manhattan Project during World War II:
What was being made in the Clinton Engineer Works
Where exactly Oak Ridge was located
Who was staying at the Guest House
How many people lived in Oak Ridge
Some information about what happens in the government facilities in Oak Ridge remains protected even today.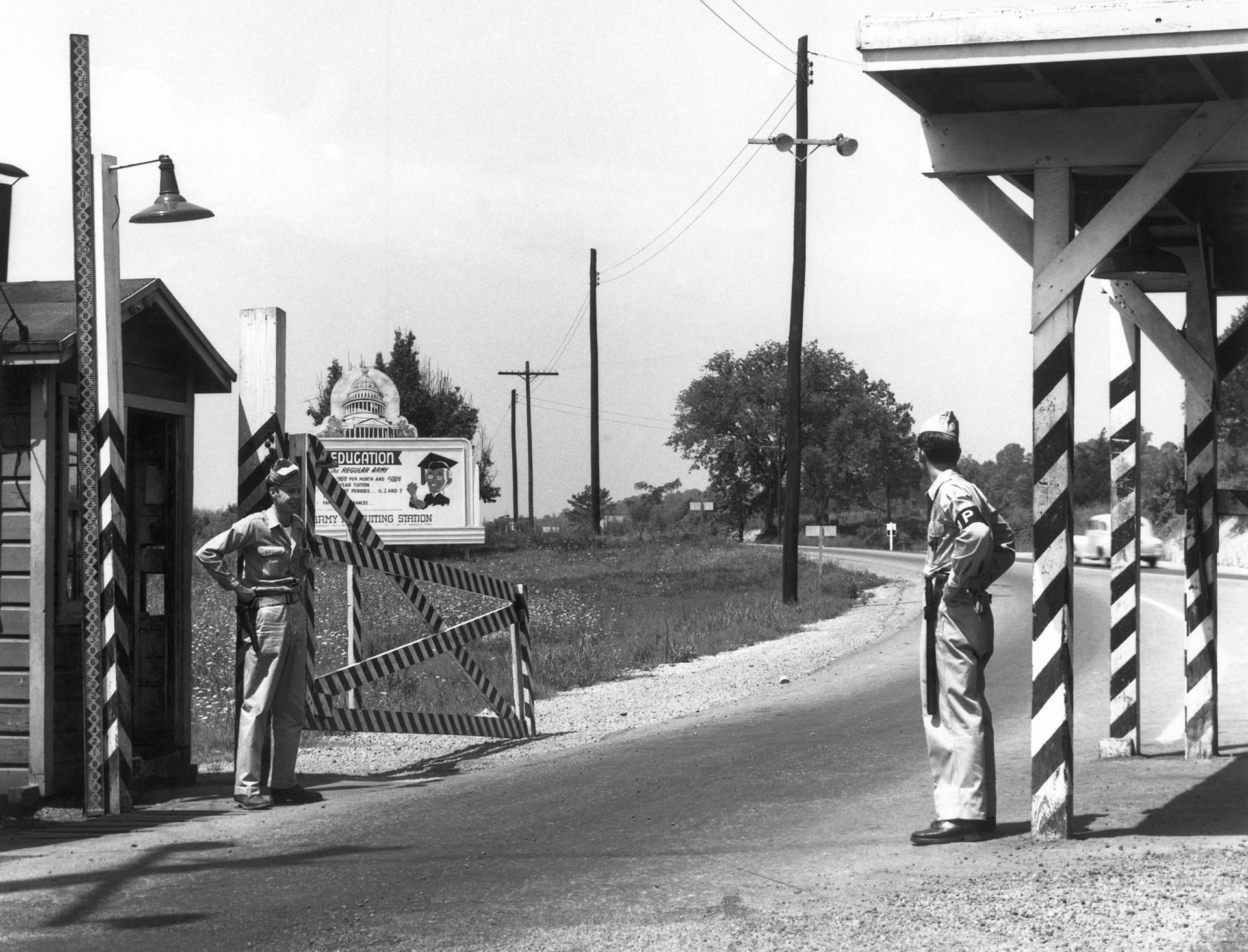 Oak Ridge Assets Out in the Open
We are proud of our heritage! Yet we are a progressive, innovative and thriving modern community with all the modern trappings of many much larger cities: music, arts, museums, human-powered sports including rowing, industrial parks, theaters, and the soon-to-be-completed Main Street Oak Ridge.
Living in Oak Ridge is a delight because of the many amenities such as Haw Ridge, the University of Tennessee Arboretum, more than 85 miles of Greenway trails, The North Ridge Trail, many dining venues, excellent hotels and much more!
Calutron Girls and Chemists
But we do have stories of secrets that are often cited as examples of the "Secret City" in action. For example, Gladys Owens, one of the Manhattan Project Cubicle Operators, now referred to affectionately as "Calutron Girls," said, when she returned to Oak Ridge in 2004, "Ray, I never did know what I was doing; can you show me?"
I said, "Sure, Gladys, I can show you. When you were adjusting those knobs you were changing the value of a rheostat…," Gladys interrupted, me saying, "I still don't know what I was doing, but I know that if I had any bobby pins in my hair, they would just go pffftt and fly out of my hair to stick to the walls!"
Of the more than 22,000 people working at the Y-12 Electromagnetic Separation Plant, only about 100 of them would have known that they were working with uranium (even if they could not say the word because it was classified). Those 100 would have been the chemists.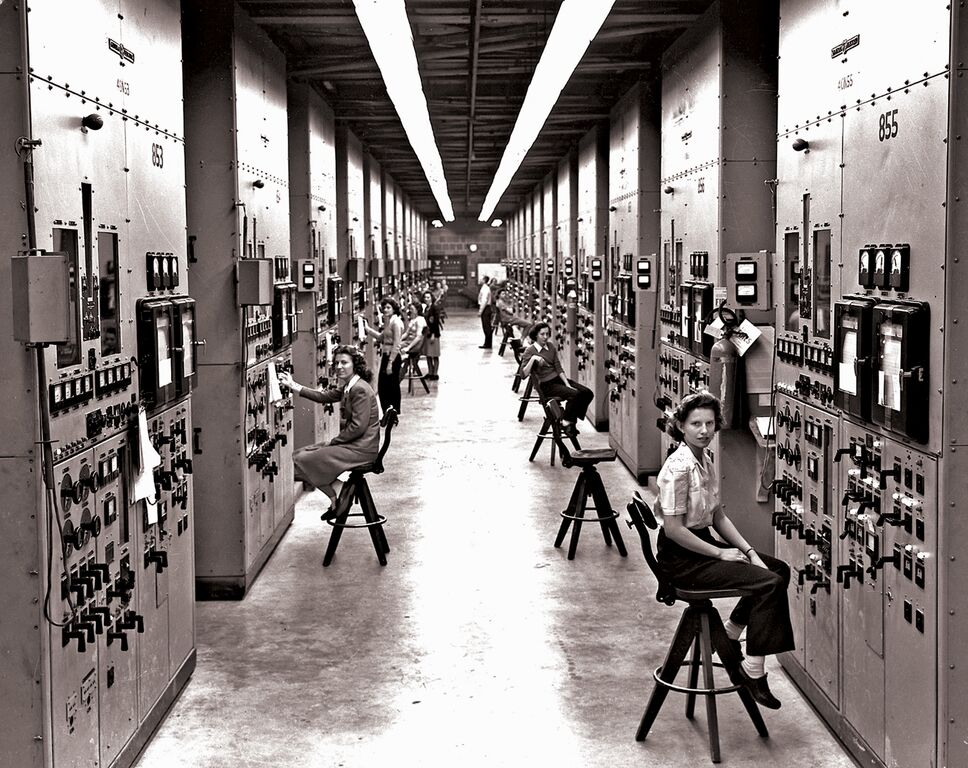 Keeping Tabs on Each Other
Another example of the secrets of the Manhattan Project is a story that comes from the "43 Club," which was formed after the war ended and included a requirement for membership that one had to have been here in 1943. It seems that at the end of the second meeting of the club, a man raised his hand and said, "I want to ask a question."
He said, "I was required to keep a stack of blank four-by-five cards, and if I heard anyone talking about the project I was to write down what was said, who said it, and where they were when it was said. I then had to put it in an envelope and send it to the ACME Finance Company. If I did not hear anyone talking about the project, at the end of the week I had to send them a blank card. I wonder if anyone else had to do that?"
About half the people in the room held up their hand. You see, they were spying on one another.
The way most people finally learned what was going on here in Oak Ridge during the Manhattan Project was from the newspaper published on August 6, 1945. A press release had provided the details that filled newspapers around the nation and in many parts of the world.