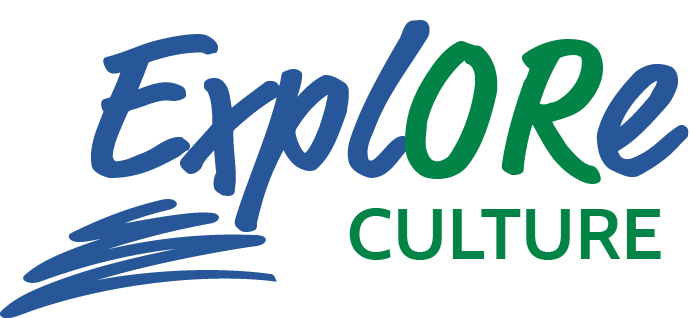 Calhoun's
This is the newest Calhoun's opened in June of 2016 and it is located along the banks of Melton Hill lake. Calhoun's Oak Ridge sits along the beautiful Oak Ridge greenway and offers the best waterfront views in Oak Ridge. Calhoun's is accessible by boat. It has a covered outdoor dining patio as well as seating around the fire pit with a panoramic view of Melton Hill Lake. A favorite among locals, visiting rowing teams, and families, the restaurant's menu has a delectable dish for everyone.
If you need an event space for a group, Calhoun's provides picturesque lake views. Calhoun's event space can accommodate up to 150 guests. For additional information call (865) 685-0850.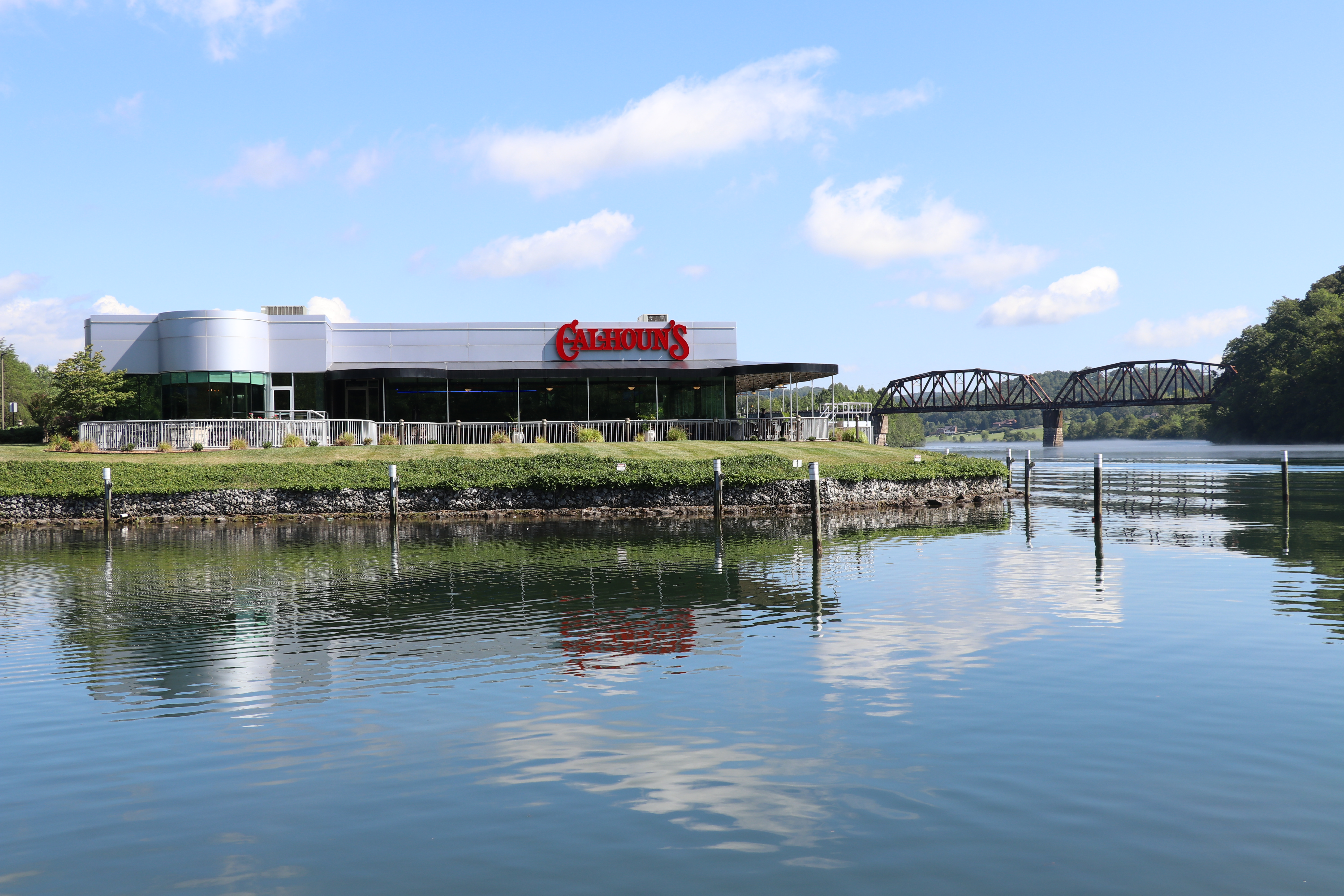 As the starting point for many rowing regattas, Calhoun's, which offers indoor and outdoor seating, is an ideal place to grab a tasty meal while taking in the beauty of the sport.