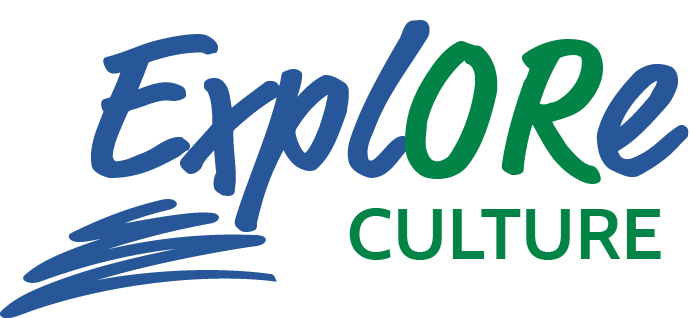 The American Museum of Science and Energy
This family-friendly museum provides diverse exhibits that delve into the science behind light, color, sound, electricity, weapons, robotics, atoms, and much more. As one of the best science museums in the southeast, American Museum of Science & Energy (AMSE) shows how STEM education is applied in real-world settings. For STEM teachers searching for inspiring science field trips, AMSE offers innovative, hands-on learning opportunities that students won't forget.
Oak Ridge Children's Museum
When you fuse family-friendly activities with innovative learning opportunities, you get the Children's Museum of Oak Ridge. With more than 20,000 artifacts showcased in more than 20 interactive exhibits, this entertaining museum delves into history, culture, Appalachian music, geography, and the environment.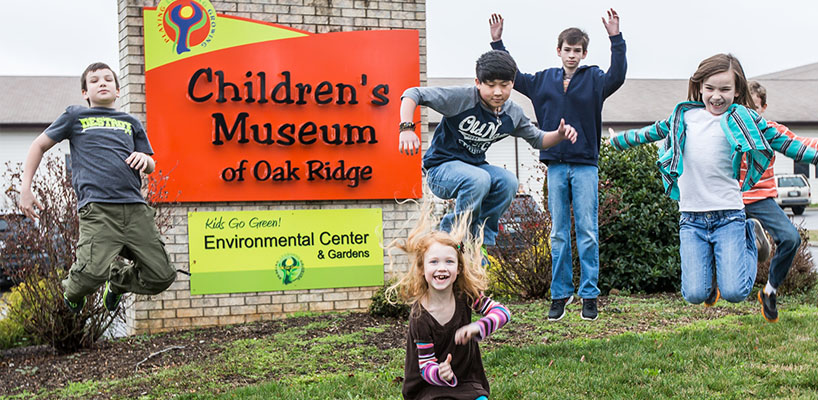 The Oak Ridge Playhouse
Soon entering into its sixth decade, the Oak Ridge Playhouse offers visitors as many as 20 annual productions. Only 13 rows deep, there isn't a bad seat in the house. Located in historic Jackson Square, the award-winning playhouse provides an intimate setting for evening entertainment and culture.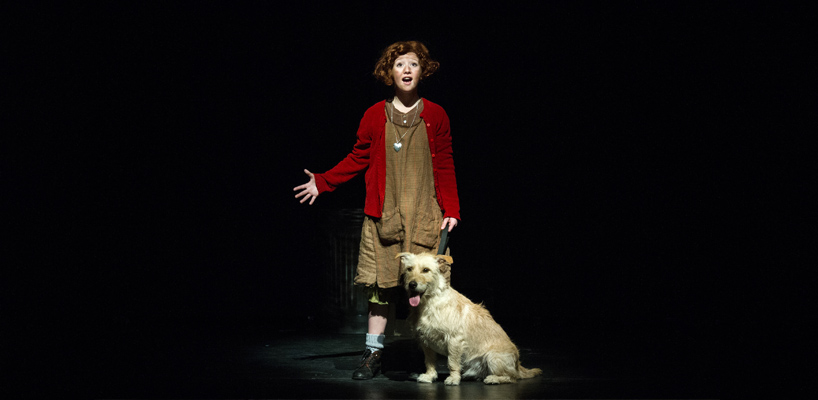 Oak Ridge Ballet
Oak Ridge Ballet's mission is to provide opportunities for dancers of all ages and abilities to perform in front of an audience. Along with local talent, Oak Ridge Ballet Association also hires professional dancers to perform in productions like The Nutcracker.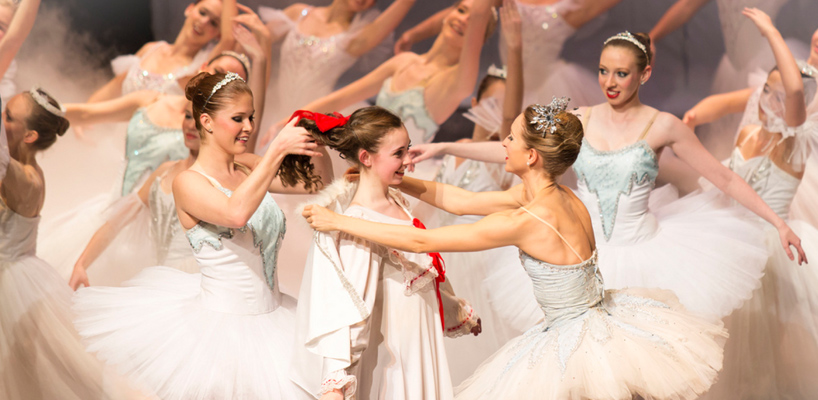 Oak Ridge Symphony
For more than 70 years, the Oak Ridge Symphony has entertained the Secret City with a variety of music and talent. Under the direction of conductor Dan Allcott, the Oak Ridge Symphony strives to celebrate Oak Ridge's culture and distinctiveness through its music. From Beethoven to lesser-known works, the Oak Ridge Symphony honors its long-standing mission to bring great music to the community.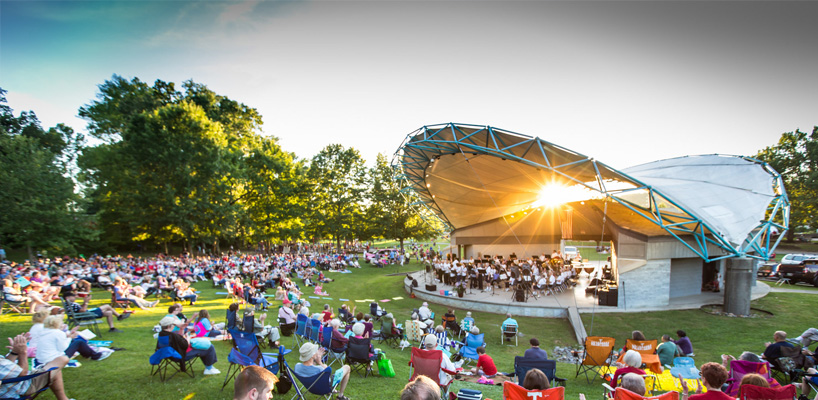 Secret City Festival
Each year, thousands descend on A.K. Bissell Park for the Secret City Festival to take part in festivities and to watch nightly concerts. This award-winning, two-day event boasts famous entertainers, culture, family-friendly activities, WWII living history displays, history exhibits, arts and crafts, and delicious food.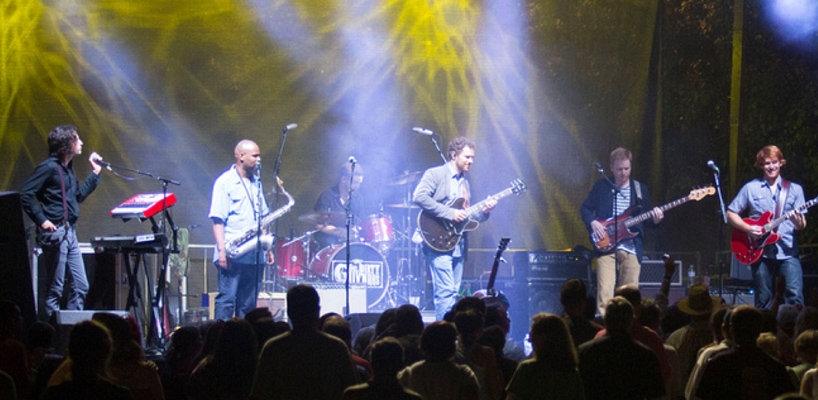 Lavender Festival
A local summer favorite filled with culture, the Lavender Festival celebrated 21 years in 2019, with more than 150 vendors participating. During the daylong event, gifted merchants, skilled artisans, talented food vendors, and passionate farmers fill the square and one block of Broadway Avenue to sell their wares, including lavender and any herb of the year.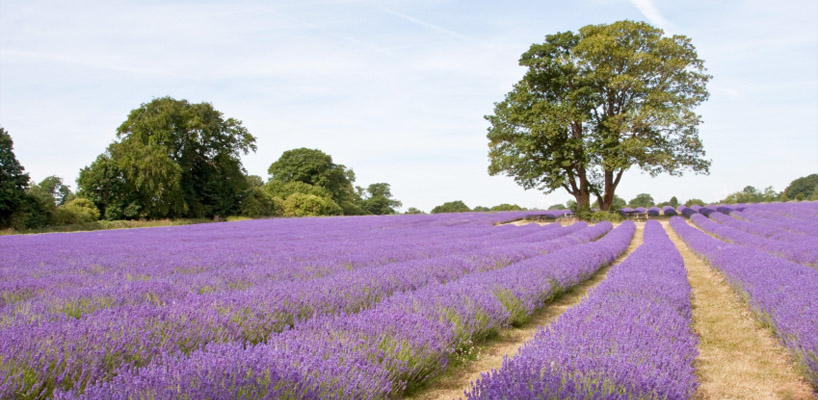 Big Ed's Pizza
Named in 2013 as one of USA Today's 51 greatest pizza parlors in the country, Big Ed's Pizza has been serving up delicious pies since 1970. Inside the dimly lit, family-friendly restaurant located in historic Jackson Square, guests can watch staffers toss dough high into the air as they enjoy their New York-style pizza.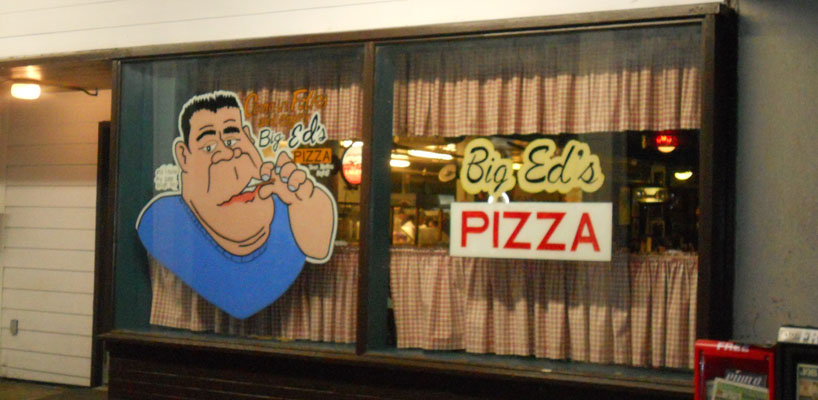 Family Entertainment
Oak Ridge offers a wide variety of indoor and outdoor activities that the whole family will enjoy. Spend the afternoon in one of Oak Ridge's world-class museums, bowl a few games at the Oak Ridge Bowling Center, or catch a movie at the twelve-screen Tinseltown Theater.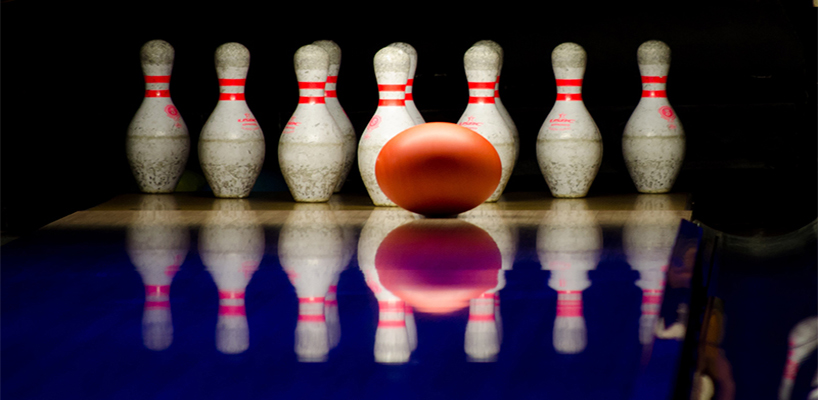 Community Band Wind Ensemble
Since July 4, 1944, the Oak Ridge Community Band Wind Ensemble has provided outstanding band music to the community. The ensemble offers free outdoor summer concerts in A.K. Bissell Park on Memorial Day, July 4, the first Sunday in August, and Labor Day as well as indoor concerts in October, November, December, January, February, and April.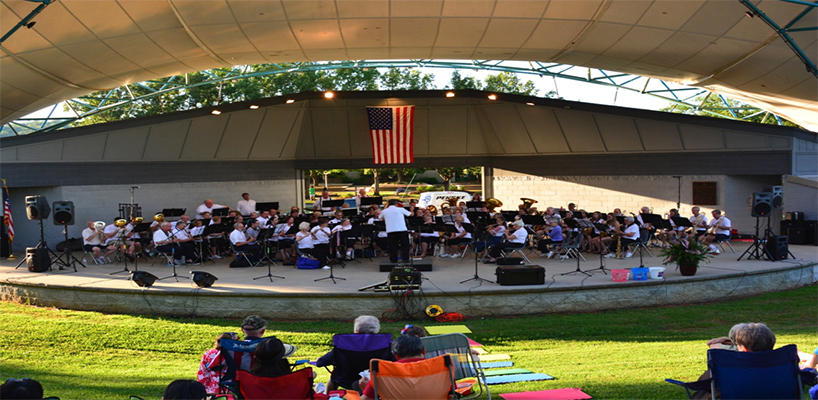 Oak Ridge Art Center
Experience the joy of visual expression in its many forms at the Oak Ridge Art Center. As a Museum of Fine Arts, our galleries feature a dynamic schedule of rotating exhibitions. Exhibitions include artist statements about the intent and meaning of the work to assist in your understanding. In addition to the opportunities in the galleries, the Art Center offers classes and workshops in a wide variety of fine art and craft media from very basic classes for the novice to highly sophisticated classes for the advanced student.