June is Festival Season in Oak Ridge!
Come and experience Festival Season in Oak Ridge, TN! Stay over between two of the
events and enjoy the rich history and exceptional outdoor activities that the city has to offer!
Nine Lakes Wine Festival – May 31st – June 1st
East Tennessee has the best wines in our state! At the Nine Lakes Wine Festival, you will experience 100+ Tennessee wines and ciders, with live music and delicious food vendors on site. Plus, cheer on the Barrels of Fun Charity Race all from the banks of Melton Lake! You will receive a commemorative tasting glass and 6-compartment wine tote.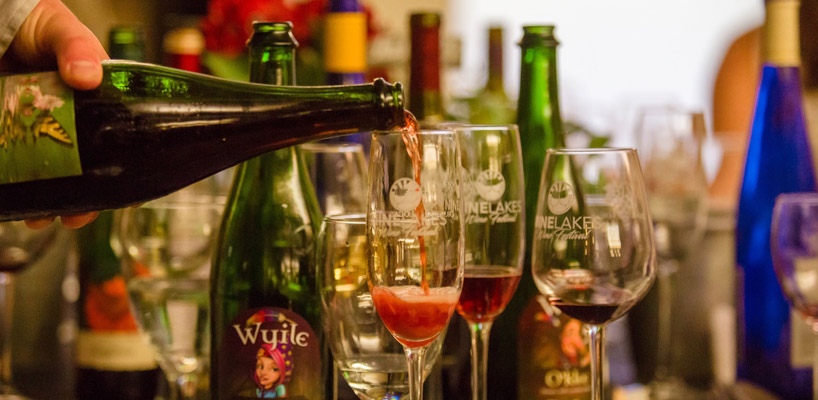 Flatwater Tales Storytelling Festival – June 1st
On Saturday, June 1, the Flatwater Tales Storytelling Festival, sponsored by the 3 Rotary clubs in Oak Ridge, presents the magic of live storytelling with three performances by three world-class tellers: Carmen Agra Deedy, Bil Lepp, and Bobby Norfolk. Their mesmerizing performances bring people together to share the magic of this time-honored, increasingly popular art form. The second annual event will be held at the Historic Grove Theatre in Oak Ridge, Tennessee.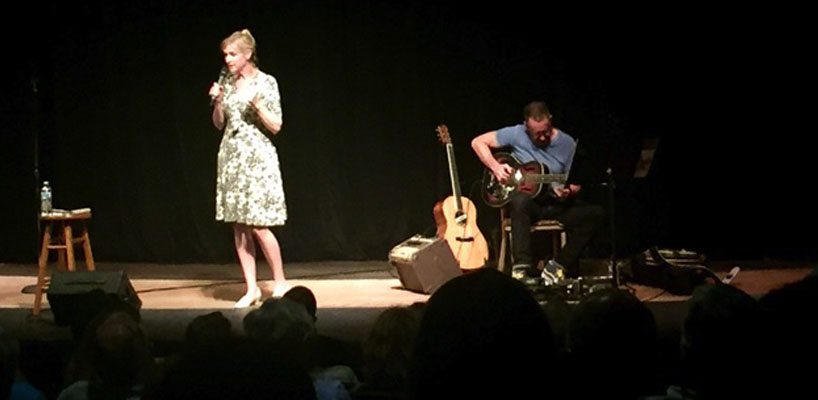 Secret City Festival – June 7th & 8th
Truly something for everyone, the 2019 Secret City Festival will offer events featuring arts, history, science, food, music and much more. All ages are welcome to this free two-day event in Oak Ridge's A.K. Bissell Park. There are free concerts in the park throughout both days and plenty of activities for the little ones. An outdoor concert will be held each evening. The line-up will be Loverboy on June 7th and 38-Special on June 8th. Concert tickets are on-sale now.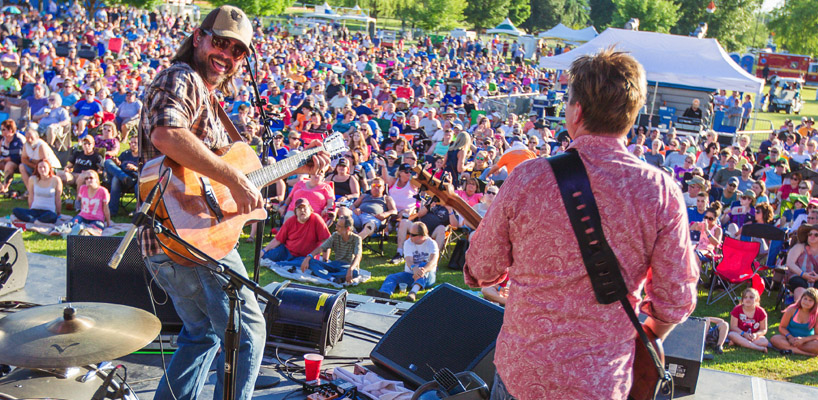 Lavender Festival – June 15th
Lavender Festival is a free annual event in Historic Jackson Square, Oak Ridge, featuring 150 artisans, live music, great food, informative presentations, Tennessee wine tasting, children's activities and more. This is the 21st year of the Lavender Festival. Lavender Festival 2018 drew 11,000 visitors to Oak Ridge. They came for unique hand-crafted items, delicious food, informative seminars, great Americana music, children's activities, a Tennessee wine tasting, and more.