Where to Stay in Oak Ridge
Whether you're in the Secret City for a rowing competition, a science field trip, a business visit, or a family vacation, Oak Ridge's selection of hotels makes it easy to train, compete, study, shop, dine, or stay near the city's phenomenal attractions. Need a meeting space, free breakfast, and access to pools and gyms? Oak Ridge has a hotel to meet your needs. To check availability for your dates or to book a room, enter your arrival and departure dates in the blue box above.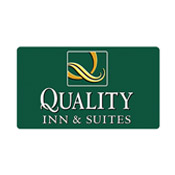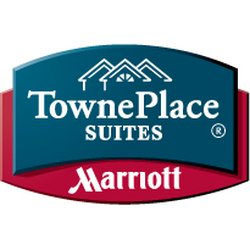 Not Sure? Check out what Trip Advisor has to say about Oak Ridge's hotels.
Need additional help? Ask Explore Oak Ridge for help arranging hotels, meals and transportation in Oak Ridge. Call 865-483-1321 or Email us at info@oakridgevisitor.com.