Melton Lake Fishing
Located in the northeast part of the state, Melton Hill Lake is a 5,700-acre reservoir, 4 miles southeast of the beautiful city of Oak Ridge, Tennessee. With over 170 miles of shoreline there are plenty of places to wet a line – from the shore or from a boat. Warm water discharge from the Bull Run Steam Plant keeps this area warm throughout the year, extending the growing season for many species making Melton Hill Lake a popular fishing destination. Multiple boat ramps make launching bass boats, fishing, and pleasure boats convenient. Kayaks and canoes can launch from the many access points along the shoreline as well. The Tennessee Wildlife Resources Agency (TWRA) annually stocks fish into the reservoir making Melton Hill Lake the perfect location for fishing.
The Tennessee Valley Authority (TVA) has recorded 28 different species of fish in Melton Hill Lake. One of the most popular is the musky; a sport fish native to Tennessee. Melton Hill Lake boasts having the musky state record weighing in at 43 pounds, 14 ounces. Melton Hill Lake has a wide variety of angling opportunities available that includes musky, white crappie, largemouth bass, northern pike, striped bass, hybrid striped bass, and skipjack herring.
You can purchase your fishing license and appropriate tags at the locations listed in the sidebar. Oak Ridge has many lodging options available depending on your preference. We can't wait to see you on the water!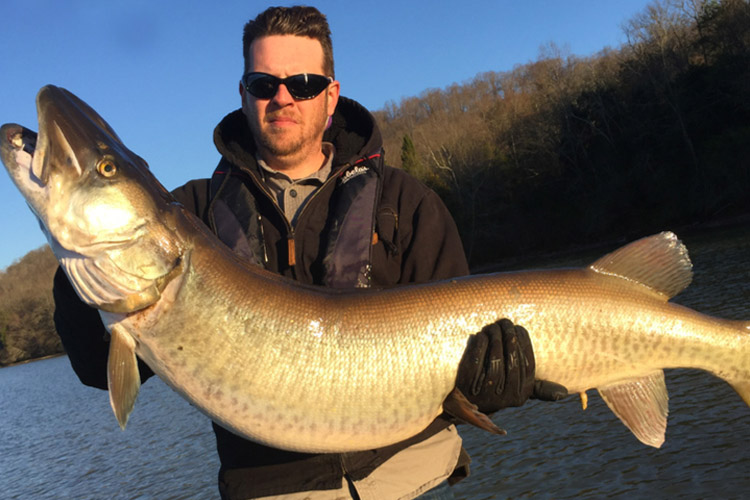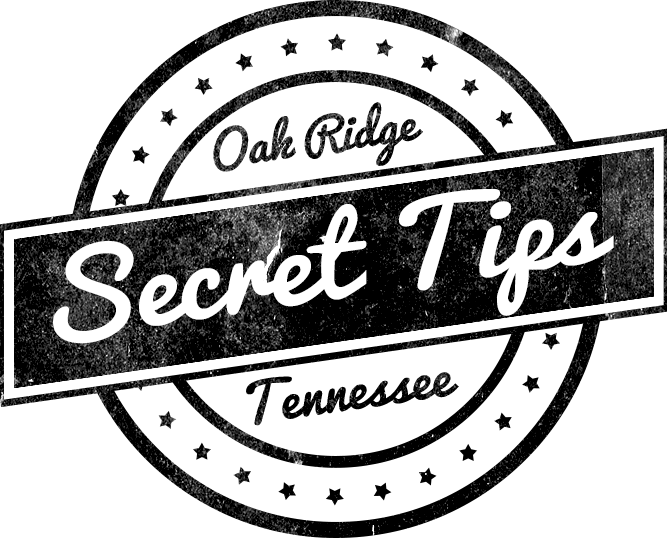 Be sure to visit Melton Lake Park in the spring to watch the best rowing teams in the country train and compete.