The American Museum of Science and Energy
Start your visit at AMSE for a comprehensive history of the Manhattan Project and its legacy. All Department of Energy (DOE) Bus tours leave from AMSE and are included in the price of admission. (865) 576-3200
Book your DOE tour
This guided bus tour includes highlights of the history of Oak Ridge and of the science and technology at the three U.S. DOE facilities and includes:
Y-12 New Hope Visitor Center
X-10 Graphite Reactor at ORNL
K-25 Gaseous Diffusion Plan overlook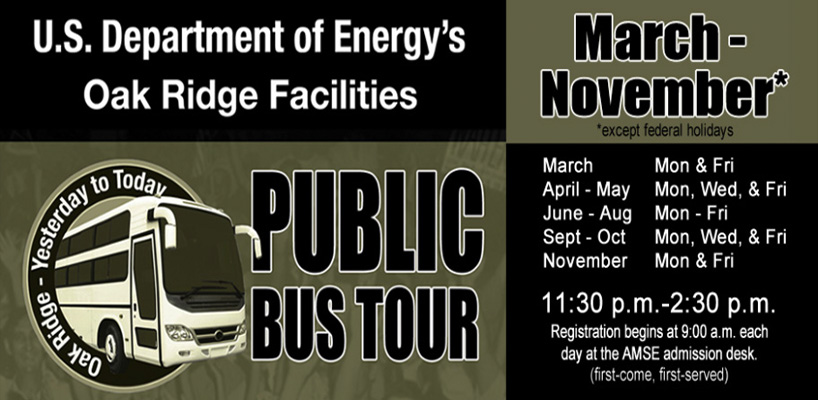 K-25 Virtual Museum
In 1943, construction began on K-25, the two-million-square-foot plant that would enrich uranium using gaseous diffusion for the Manhattan Project. The K-25 Virtual Museum tells the story of the K-25 facility and its contributions to defense, energy and technology advancements through the 1990s.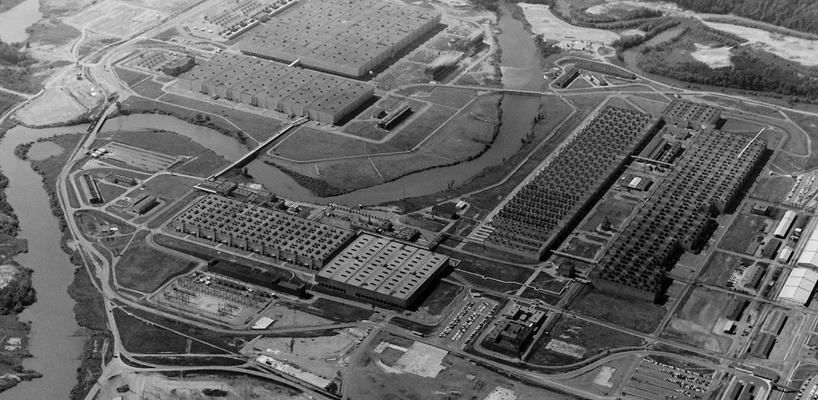 Secret City Commemorative Walk
Donated to the City of Oak Ridge in 2014, the monument tells the story of 75,000 people who came to an unknown town in East Tennessee to answer their nation's call and take part in the war effort. 1403 Oak Ridge Turnpike, (865) 482-7821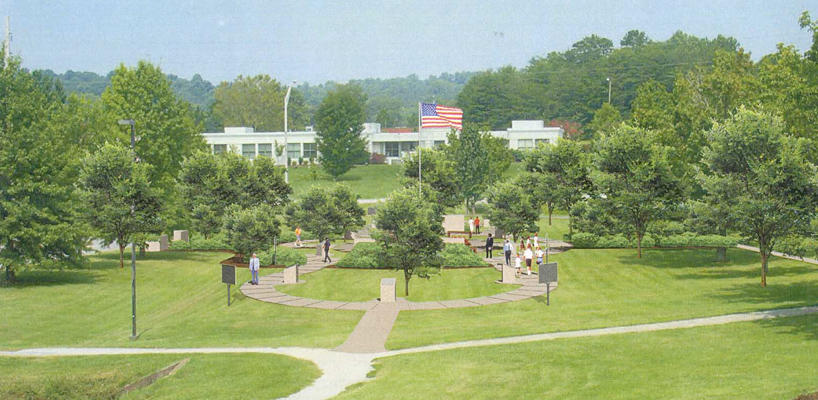 The International Friendship Bell
Experience the first post-war monument between a Manhattan Project city and the nation of Japan. The 8,000-lb. bell, cast by Japanese bellmaker Soutetsu Iwasawa, serves as an expression of everlasting peace. Located on Badger Avenue, in A.K. Bissell Park.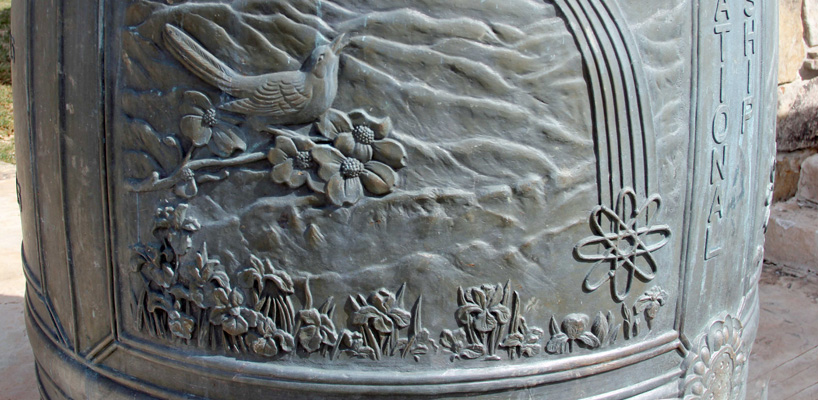 Jackson Square
The main retail center for Oak Ridge residents during the Manhattan Project is now home to several restaurants and shops as well as the Oak Ridge Playhouse. Located on East Tennessee Avenue.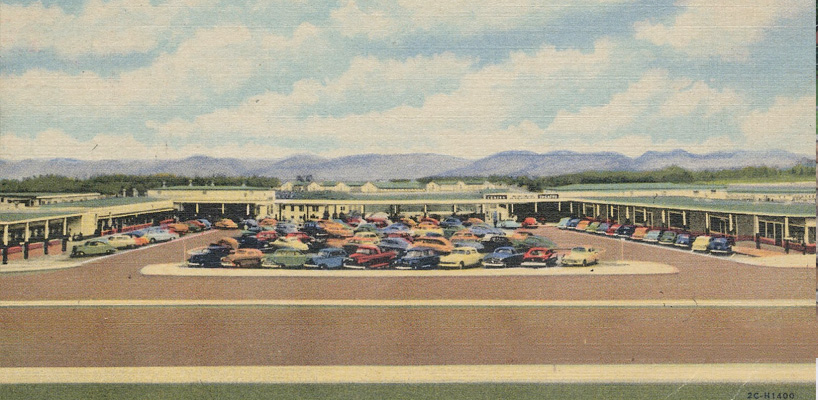 The Alexander Inn
The original guesthouse during the Manhattan Project provided accommodations to visiting scientists, government officials and dignitaries. No longer a functioning guesthouse, the Inn's lobby has been restored to its 1940s-era condition. 201 E. Madison Road, (865) 294-5489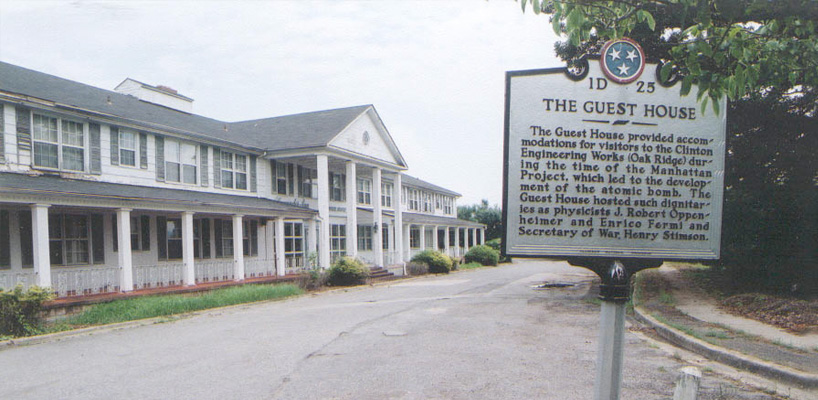 The Chapel on the Hill
One of the original churches of the Manhattan Project, this chapel served people of all faiths during World War II. 85 Kentucky Avenue, (865) 482-1016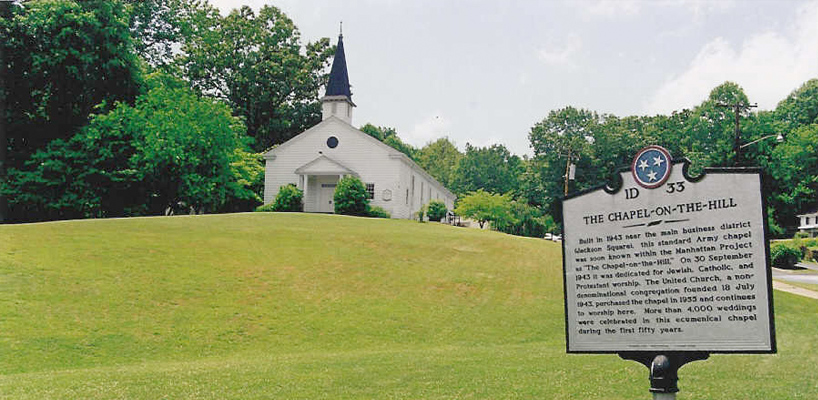 The Children's Museum of Oak Ridge
Children and adults alike will experience a hands-on trip through the history of the Manhattan Project and Oak Ridge. 461 W. Outer Drive, (865) 482-1074