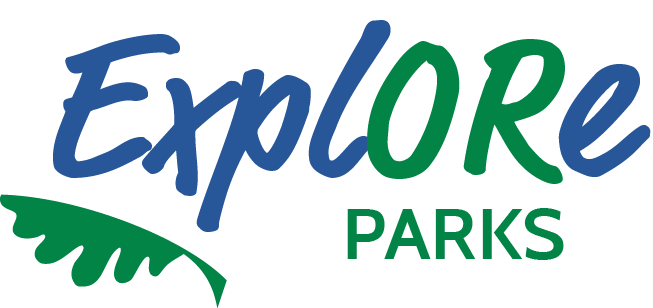 Greenways
Explore more than 85 miles of walking, running, and biking trails that wind through the Secret City. Oak Ridge, Tennessee is home to 13 distinct greenways that weave through natural corridors and showcase century-old hardwoods, assorted wildlife, and pristine shorelines. If you're looking for secluded but accessible Tennessee hiking locations or mountain bike trails outside of the Smokies, Oak Ridge delivers. From the waterfront at Melton Lake Park to the rugged trails of Haw Ridge Park, the Secret City's greenways have plenty of options for nearly every outdoor enthusiast, including stand-up paddle boarding (SUP), kayaking, trail running, and mountain biking.
Looking for an outdoor educational activity? The University of Tennessee Arboretum, a 250-acre research and education center, boasts several greenways that promote the biodiversity of East Tennessee. Every year, more than 30,000 visitors explore the UT Arboretum, which is home to more than 2,500 varieties of native and exotic plants.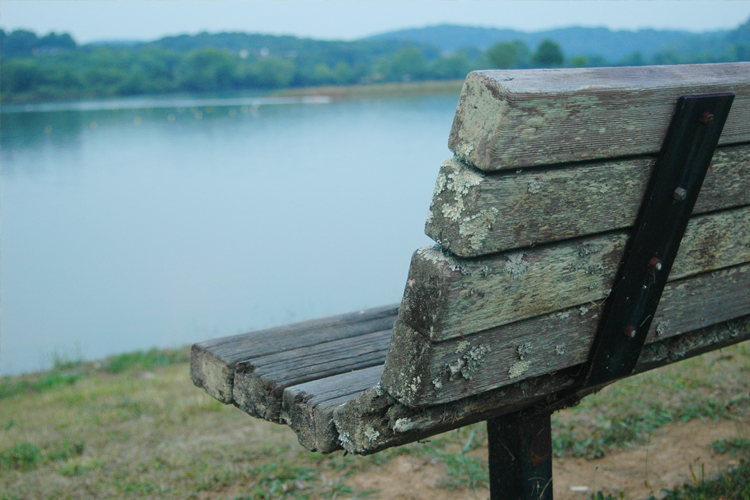 For spectacular views of sunrises and sunsets over the water, be sure to walk or ride Oak Ridge's Emory Valley Greenway to Melton Lake Park.