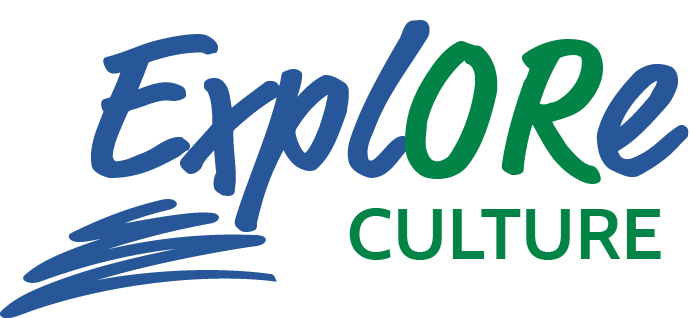 Razzleberry's Ice Cream
What happens when an award-winning Polish chef is immersed in Southern culture and cuisine for an extended period of time? Find out by visiting Razzleberry's Ice Cream Lab in Oak Ridge's historic Jackson Square. Homemade ice creams and sorbets are Razzleberry's specialties and come in a wide variety of traditional and unusual flavors. But the restaurant also boasts a scrumptious menu. Razzleberry's is a different kind of blue-plate restaurant, serving a wide variety of smoked meats and entrées with great panache that's representative of both Southern and Polish cuisines. A Secret City treasure, Razzleberry's is a "must-visit" for families and foodies alike.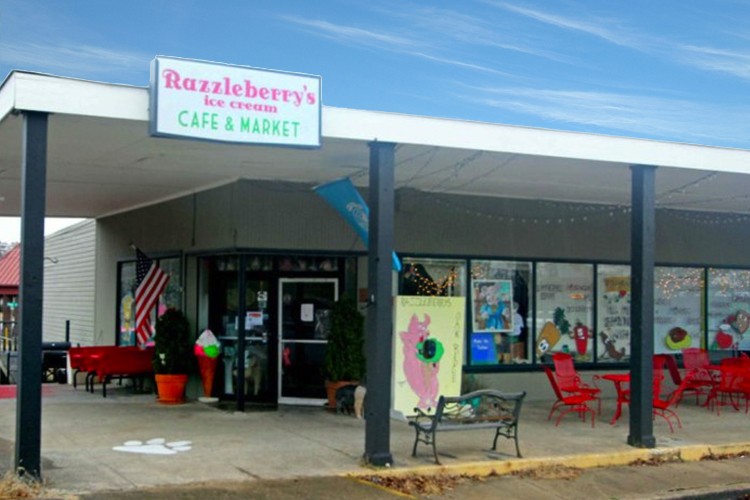 Don't miss Razzleberry's daily dinner specials like tender smoked ribs, mouthwatering hot chops, and delectable gourmet burgers.