Rowing Spring Training 2017 in Oak Ridge, Tennessee
697 Melton Lake Drive, Oak Ridge, TN – (865) 482-6538
Oak Ridge Rowing Association, located in historic Oak Ridge, Tennessee, is a premier venue for spring training camps for collegiate and high school rowing teams. Located on Melton Lake, just 30 minutes west of Knoxville, ORRA's 30 miles of flat, sheltered water are a rower's dream.
ORRA has been host to USRowing Club National Championships, NCAA National Championships, U.S. Rowing Youth National Championships, and SIRA Championships and will host the 2017 U.S. Rowing Masters National Championships. The U.S. Women's Olympic Rowing Team and the Swiss National team trained on Melton Lake prior to competing in the 1996 Olympic Games in Atlanta, GA. ORRA was awarded USRowing Club of the Year in 2005.
Come to Oak Ridge in 2017 and fine-tune your team for the rowing season ahead.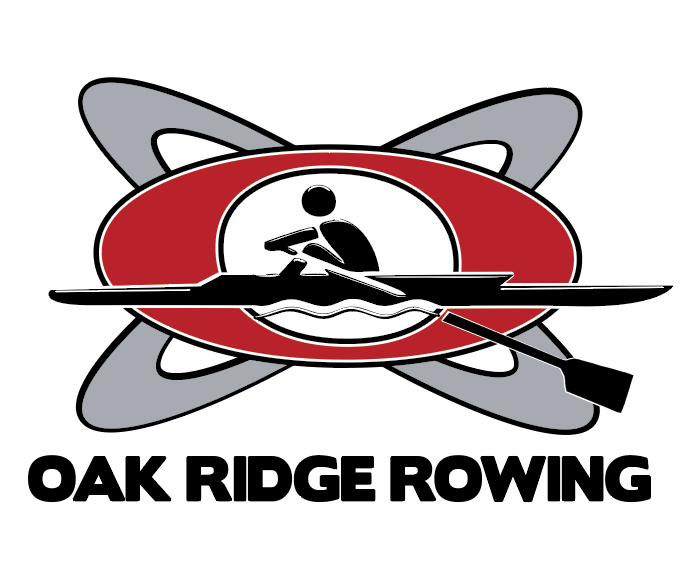 Register your team for 2017 Spring Training at Oak Ridge Rowing Association!
ORRA will respond to your registration request within 24 hours.
Questions? Email Sarah McAuliffe at
smcauliffe@orra.org
.
Training Features
30 miles of flat, sheltered water

A 7-lane 2000m buoyed race course (marked every 250m)

Six convenient launch/recovery docks 

Expansive space for equipment storage and staging 

Launches available for rent (fuel included)

Shell and oar rentals, ranging from 1x to 8+

Indoor erg, strength, and video review facility

Spacious and affordable hotels located just minutes away from the race course

A wide variety of grocery stores and shopping centers to choose from

Helpful ORRA staff on call

No training time restrictions
Map of Oak Ridge Rowing Association Course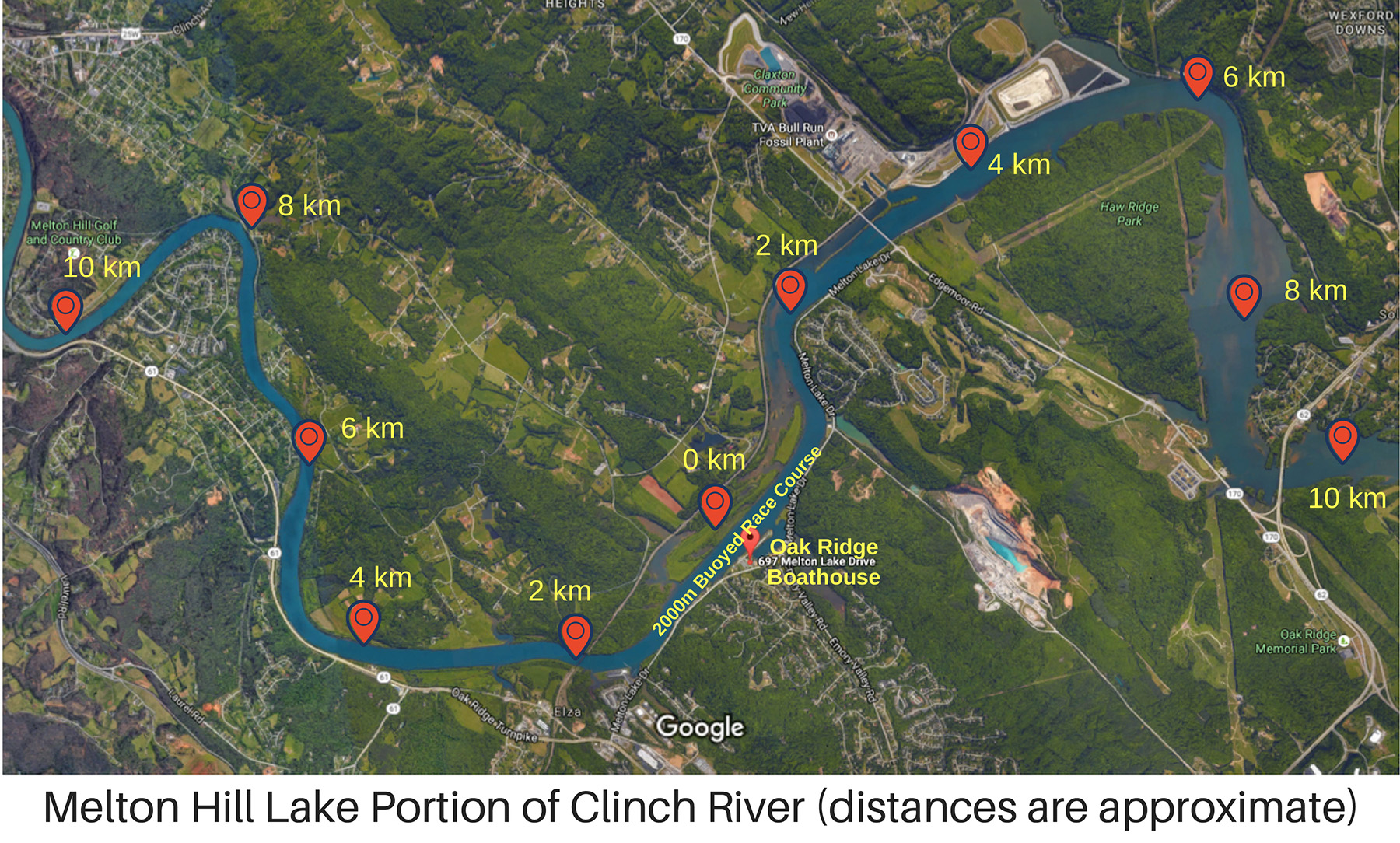 Oak Ridge Hotels
Oak Ridge offers a number of quality and reasonably priced hotels,
all within 5 miles of the Oak Ridge Rowing Association training facility.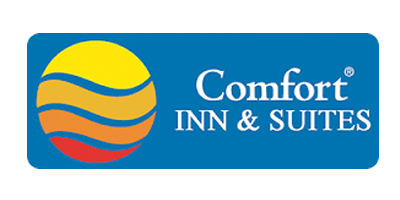 433 S. Rutgers Avenue
Oak Ridge, TN 37830
(865) 481-8200 or (800) 228-5150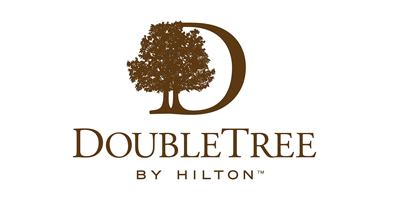 215 S. Illinois Avenue
Oak Ridge, TN 37830
(865) 481-2468 or (800) 222-TREE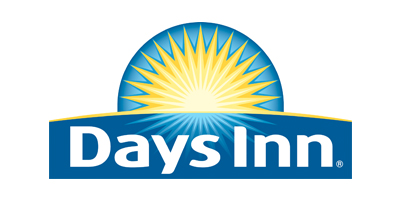 206 S. Illinois Avenue
Oak Ridge, TN 37830
(865) 483-5615 or (800) 325-2525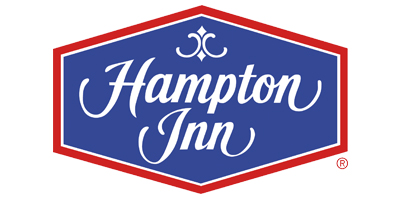 208 S. Illinois Avenue
Oak Ridge, TN 37830
(865) 482-7889 or (800) HAMPTON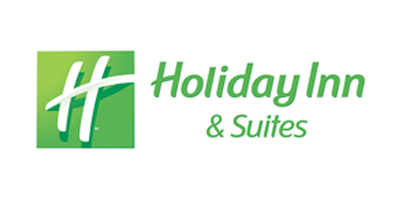 114 Tulsa Road
Oak Ridge, TN 37830
(855) 247-4365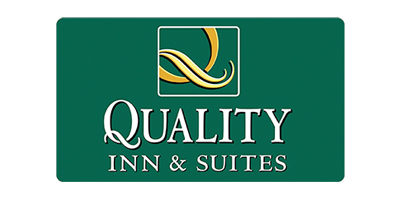 216 S. Rutgers Avenue
Oak Ridge, TN 37830
(865) 483-6809 or (800) JAMESON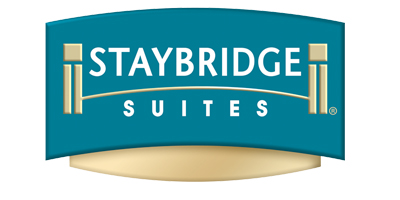 420 South Illinois Avenue
Oak Ridge, TN 37830
(865) 298-0050
FEES
$4/day/athlete (Coaches and Support Staff Free)
$90/day to rent a launch with motor
$60/day to rent a launch without a motor
$30 – $80/day to rent shells