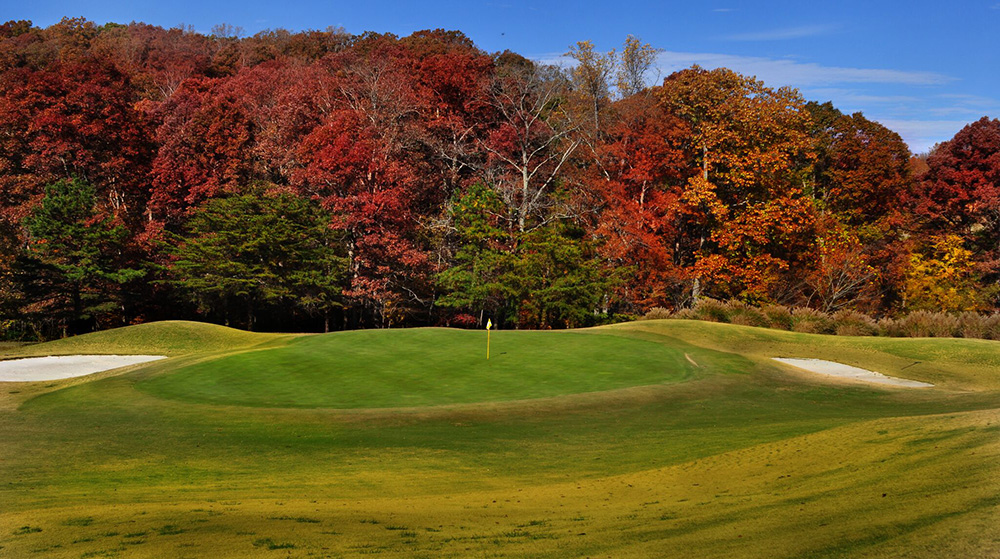 The farmlands and fields of East Tennessee once served as home to the most secret place in America, but today the town of Oak Ridge is bustling. Visitors can experience the city's unique history as well as explore the modern innovative advancements achieved in Oak Ridge over the past 75 years.
Known as a home to the Manhattan Project and the Oak Ridge National Laboratory, along with the Y-12 Security Complex and several other organizations, Oak Ridge continues to be one of the nation's centers for scientific innovation. Tours of the National Laboratory and Y-12's New Hope Center are available with reservation.
But there is much more than just science and history that visitors to Oak Ridge can enjoy. The area also offers visitors an unparalleled outdoor experience with a vast network of trails throughout the wooded areas, or along the shores of Melton Lake. The University of Tennessee Arboretum trails are also a favorite of birdwatchers and flower seekers. In addition, there are over 80 miles of greenway hiking and biking trails, along with one of the state's premier public golf courses, The Centennial Golf Course.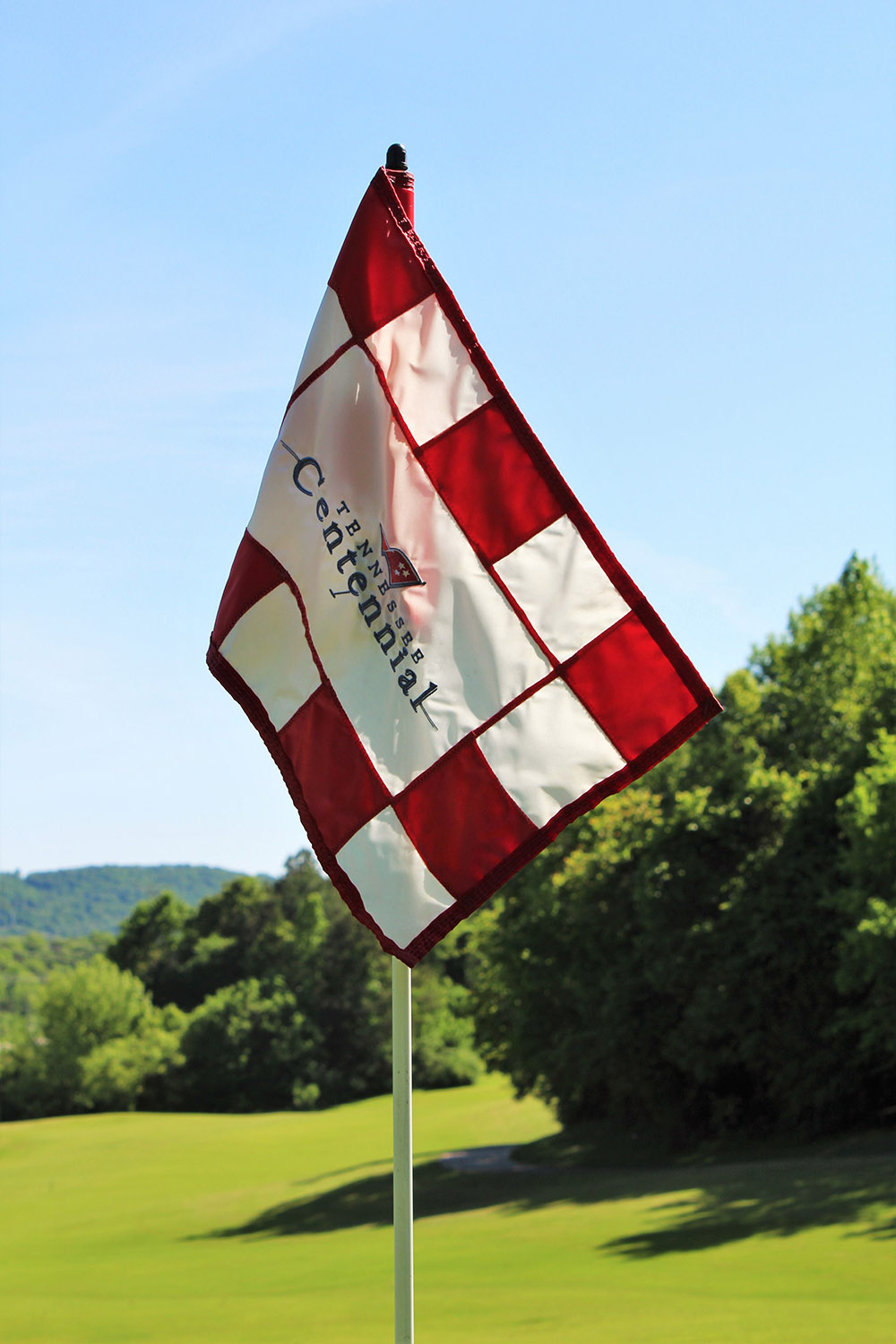 Since opening in 1997, local golfers have enjoyed the 6,633-yard tract that provides a fun, yet challenging golf experience for players of every skill level.
Architect Gary Roger Baird created a journey through the natural forests and rolling hills of Oak Ridge that provides players a solid test of their skills while navigating through a mixture of wooded and open areas. Clearing several ravines are necessary, just to keep nerves on edge, and the multi-tiered greens provide plenty of headaches. Tight fairways on the front nine do require accurate shot-making skills, but the return features more open tee-shots.
The Centennial Practice Facility features 40 hitting stations, grass tees, target greens, bunker and chipping areas and three putting greens. Daily tee times are available.
After a round, no trip to Oak Ridge can be considered complete without a trip to Big Ed's for pizza. 2020 marks the 50th anniversary of the renowned family-owned pizza and restaurant that has been a fixture in Oak Ridge since 1970. Ed Neusel, his wife Ginger, and their three sons opened Big Ed's after converting the old Service Drug Store to a restaurant. The Oak Ridge staple features a unique atmosphere that has endured decades, with original booths and signs from The Service Drug Store, along with an open kitchen where customers can view the pizza-making process. The pizza is still sliced with scissors, the way Big Ed used to like it, and the walls are filled with memorabilia, awards, flags, signs, and souvenirs.
Finish up your stay at any of the top quality hotels in and around Oak Ridge, or make your way to any of the mountain lodges that are prominent in the area.