Oak Ridge Festivals
Come experience the festivals of Oak Ridge, TN! Stay in one of our amazing hotels and enjoy the rich history and exceptional outdoor activities that the city has to offer! Join us for incredible storytelling at the Flatwater Tales, live music and family fun of the Secret City Festival, and the homespun fun and TN wine tastings of Tennessee's only Lavender Festival. Book a room, bring the family, and experience everything Oak Ridge has to offer!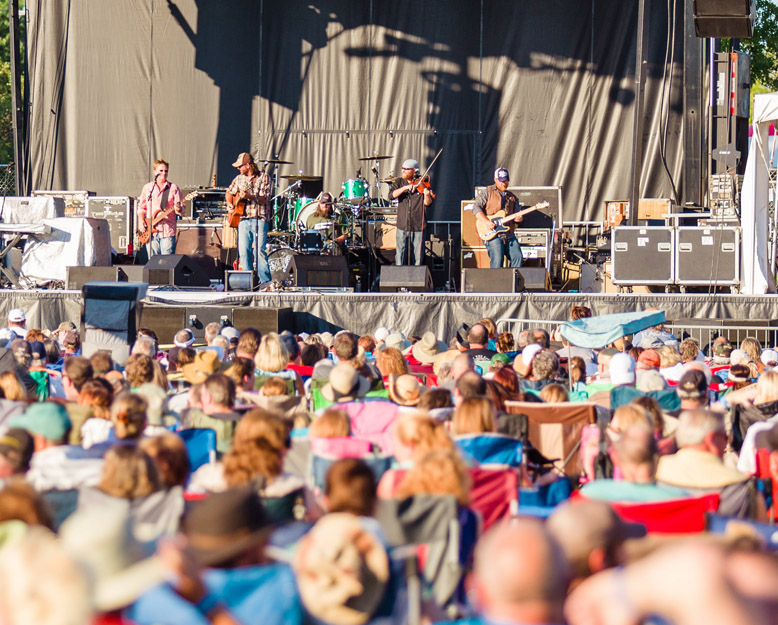 2019 Nine Lakes Wine Festival
East Tennessee has the best wines in our state! Join us for Nine Lakes Wine Festival at Melton Lake Park in Oak Ridge, Tennessee, 30 minutes from Knoxville in beautiful East Tennessee. We'll have dozens of award-winning Tennessee wines to taste, great food, live music and more. Don't miss Nine Lakes Wine Festival: A Taste of Tennessee Wines!
Lavender Festival
Why a lavender festival? We're glad you asked! On this segment from East Tennessee's PBS program "Live Green Tennessee", the Oak Ridge Lavender Festival is highlighted in all of its' glory. Learn more about the history of the festival, and the little plant that started it all.
Click the orange boxes to see additional videos.
2019 Nine Lakes Wine Festival
Want the inside scoop?
We'll pull together a list of great events, some ideas for beautiful scenic views, add a dash of insider tips, and deliver it right to your mailbox.