Explore the Outdoors
Peaceful greenways, majestic waterways, and off-road adventures await you in Oak Ridge, Tennessee.
When it comes to outdoor adventure, there's always More to Explore in Oak Ridge. From the beautiful, still waters of Melton Hill Lake (perfect for rowing, paddleboarding, and swimming), to the over 300 miles of off-road adventures to be found at Windrock Park, you'll find fun for the whole family in Oak Ridge. Oh yeah, and we also have miles of greenways, playgrounds everywhere, golf, disc golf, an incredible swimming pool, and so much more.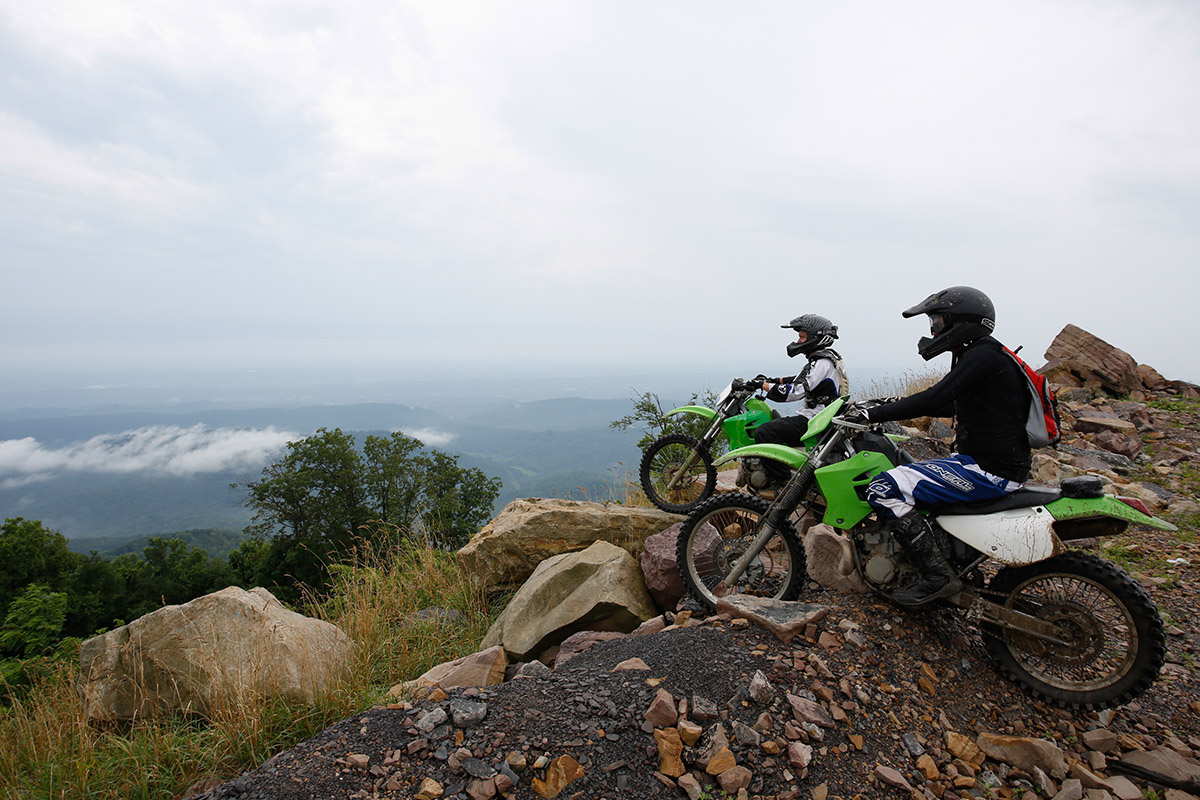 A Great Place to Play
In Oak Ridge, we really know how to play. Take a look at some highlights of all of the incredible outdoor activities to be found here in Oak Ridge.
Playing in Oak Ridge
A deeper dive into the various family-friendly outdoor activities to be found in Oak Ridge, including rowing, greenways, beautiful arboretums, paddleboarding, kayaking, boating, biking, running, and so much more.
Spring Rowing Training in Oak Ridge
Looking for an incredible venue for your high school or college rowing team's spring break training? Look no further than Oak Ridge, TN. We have the perfect venue at Melton Hill Lake, with over 30 miles of calm, flat water. We have six docks and a seven lane, buoyed race course. With plenty of dining and hotel options nearby, you can come and enjoy a stress free week of training with your team.
The Dirt Lab Mountain Bike Skills Park
Located at Haw Ridge Park in Oak Ridge, TN, the Dirt Lab is a project of the Clinch Valley Trail Alliance. Children and new riders can enjoy the pumptrack and develop their skills while more advanced riders can skip to jumps and wooden drop features. With a pavilion on property, parents and friends can watch from the shade. All skill levels are welcome. Come try out the dirt lab today!
Click the orange boxes to see additional videos.
Spring Rowing Training in Oak Ridge
The Dirt Lab Mountain Bike Skills Park
Want the inside scoop?
We'll pull together a list of great events, some ideas for beautiful scenic views, add a dash of insider tips, and deliver it right to your mailbox monthly.