A Very
Adventurous
Day in Oak Ridge
Lookin' for adventure!? I've explored every inch of this beautiful city, and I'll give you a sneak peek to a few of the most rip-roaring, adventure-filled opportunities Oak Ridge has to offer…so hold on to your hats!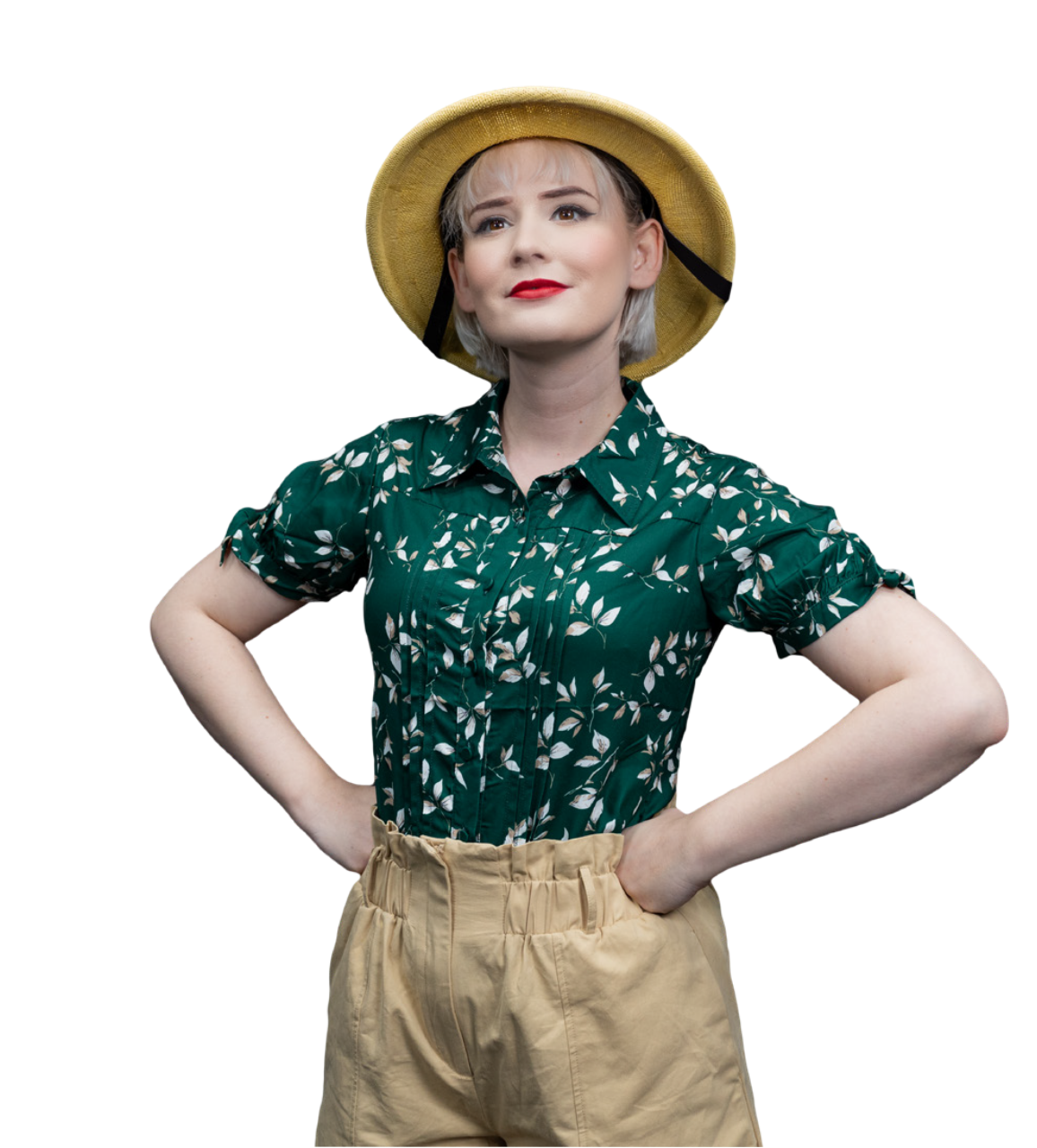 Click the arrow to learn more about each location. If you see the red heart , click the link and watch my feature video about that particular adventure!
Refill + Refuel
From New York-style pizza to southern-comfort foods, Oak Ridge boasts several award-winning restaurants. Foodies traveling to Oak Ridge will always find more to explore. Whether you're craving a slice of Big Ed's famous pizza, a home grown craft beer, or some of the area's best sushi, after your day of adventure, you're sure to find the perfect meal in Oak Ridge.
Time To Rest
Oak Ridge's selection of hotels makes it easy to train, compete, study, shop, dine, or stay near the city's phenomenal attractions. Need a meeting space, free breakfast, and access to pools and gyms? Oak Ridge has a hotel to meet your needs. To check availability for your dates or to book a room, click on one of the hotels below.
Want the Inside Scoop?
We'll pull together a list of great events, some ideas for beautiful scenic views, add a dash of insider tips, and deliver it right to your mailbox monthly.