Oak Ridge Greenways
An effort to weave natural corridors throughout Oak Ridge.
Explore more than 85 miles of walking, running, and biking trails that wind through the Secret City. Oak Ridge, Tennessee is home to 13 distinct greenways that weave through natural corridors and showcase century-old hardwoods, assorted wildlife, and pristine shorelines. If you're looking for secluded but accessible Tennessee hiking locations or mountain bike trails outside of the Smokies, Oak Ridge delivers.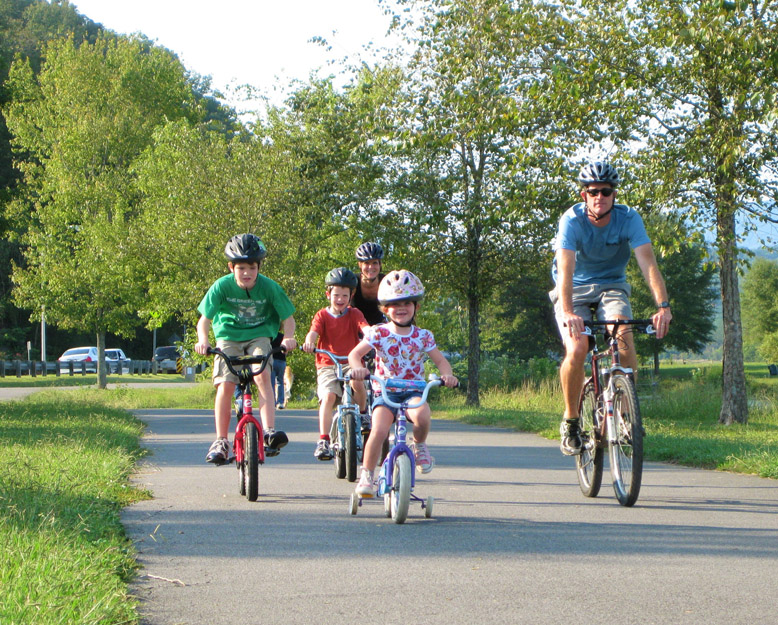 Northern Boundary Greenway
Want the inside scoop?
We'll pull together a list of great events, some ideas for beautiful scenic views, add a dash of insider tips, and deliver it right to your mailbox.