Guest Post by Jenny Anderson, Girl of 10,000 Lakes The muskellunge, better known as a musky, is also recognized as the fish of 10,000 casts. You'd think this is an exaggeration, but it can absolutely take thousands of casts or sometimes on the rare occasion, just a couple of casts to land this fish of a lifetime. I recently had the opportunity to go [...]

Centennial Gold Course in October. Oak Ridge has an interesting and varied history! These days, it's a far cry from the old Secret City, and it's a lovely place to spend some time, especially if you're into the outdoors. There are plenty of things to do here. Biking, paddleboarding, swimming, rowing, walking, and golf—regular and disc—are some of your options. While we recommend trying all [...]

Ed Westcott, famous Manhattan Project Photographer, and my dear friend, would have been 100 years old on January 20, 2022, had he lived. He passed away at age 97 on March 29, 2019. I miss him. It was common for me to drop by his house with prints of a few of his photographs for him to autograph for me to sell in charity auctions. [...]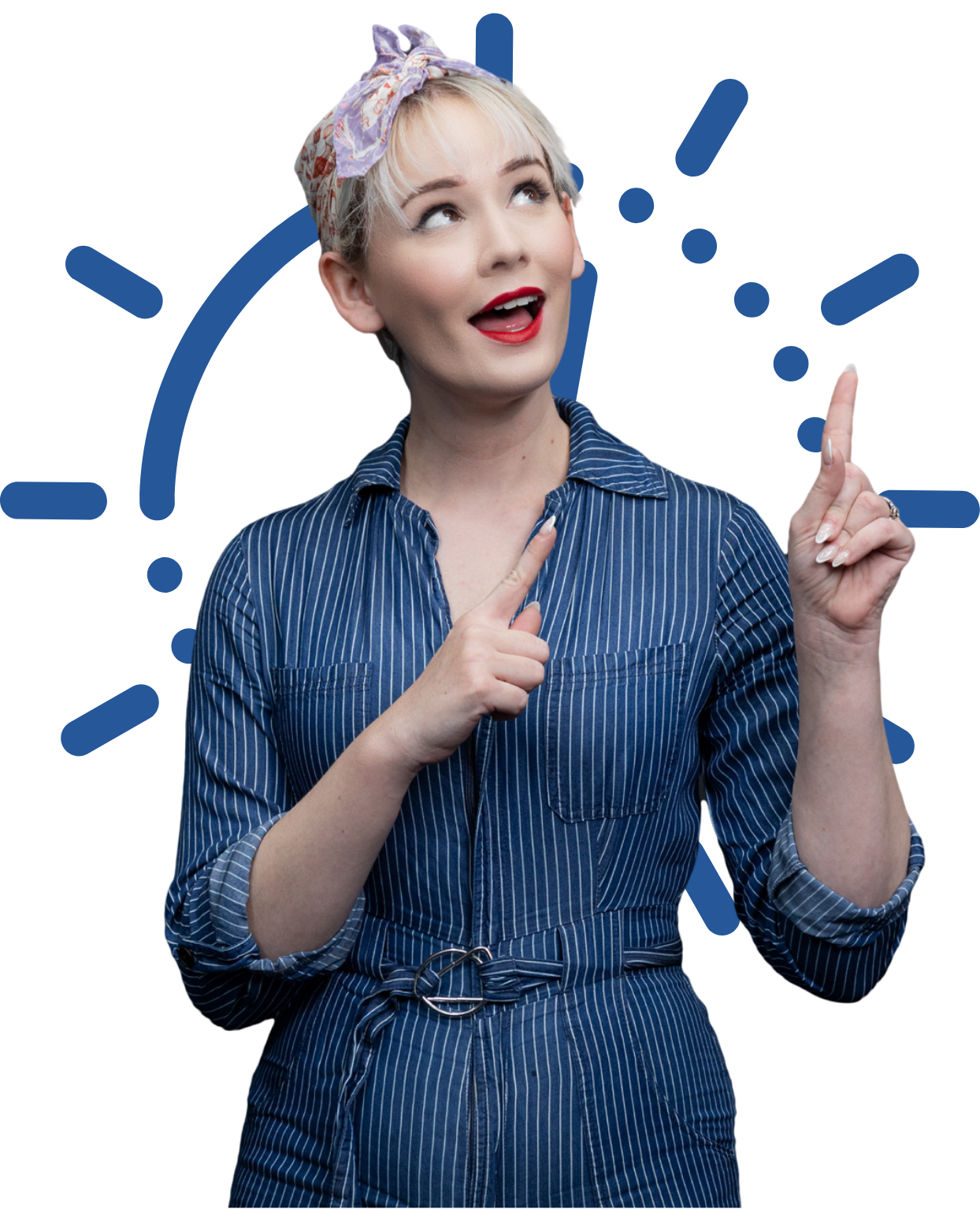 In 1943, Oak Ridge, Tennessee, then known only as the Clinton Engineer Works, was conspicuously absent from any map. On 60,000 acres of farmland framed by the foothills of the Appalachian Mountains, it was one of the United States' three secret cities—remote sites chosen by Manhattan Project director Gen. Leslie Groves, evacuated of their civilian inhabitants, and developed for the specific purpose of producing an atomic bomb. The men and women of the Clinton Engineer Works would help provide the material for the bomb.
Curated By Katie
Want a Pro-Tip? Save yourself some time and check out some of Katie's Curated Trips to Oak Ridge!
Uncover all the secrets of Oak Ridge! Tag us @exploreoakridge and use #exploreoakridge for a chance to be featured here.
Want the Inside Scoop?
We'll pull together a list of great events, some ideas for beautiful scenic views, add a dash of insider tips, and deliver it right to your mailbox monthly.