Fun for the Whole Family
The Secret is Out!
Looking for a fun day or weekend getaway that your entire family will love? Oak Ridge may be a small, even Secret City, but the word is spreading that there's a LOT to do and see! Start with an educational visit to one of our museums, but from there the options are nearly endless. Catch a movie in our theater where every seat is a heated recliner, take a dip in one of the biggest spring water swimming pools in the US, or even tour an abandoned maximum security prison where the tour guides are former prison guards (oh yeah, they also have a moonshine distillery…for mom and dad of course!)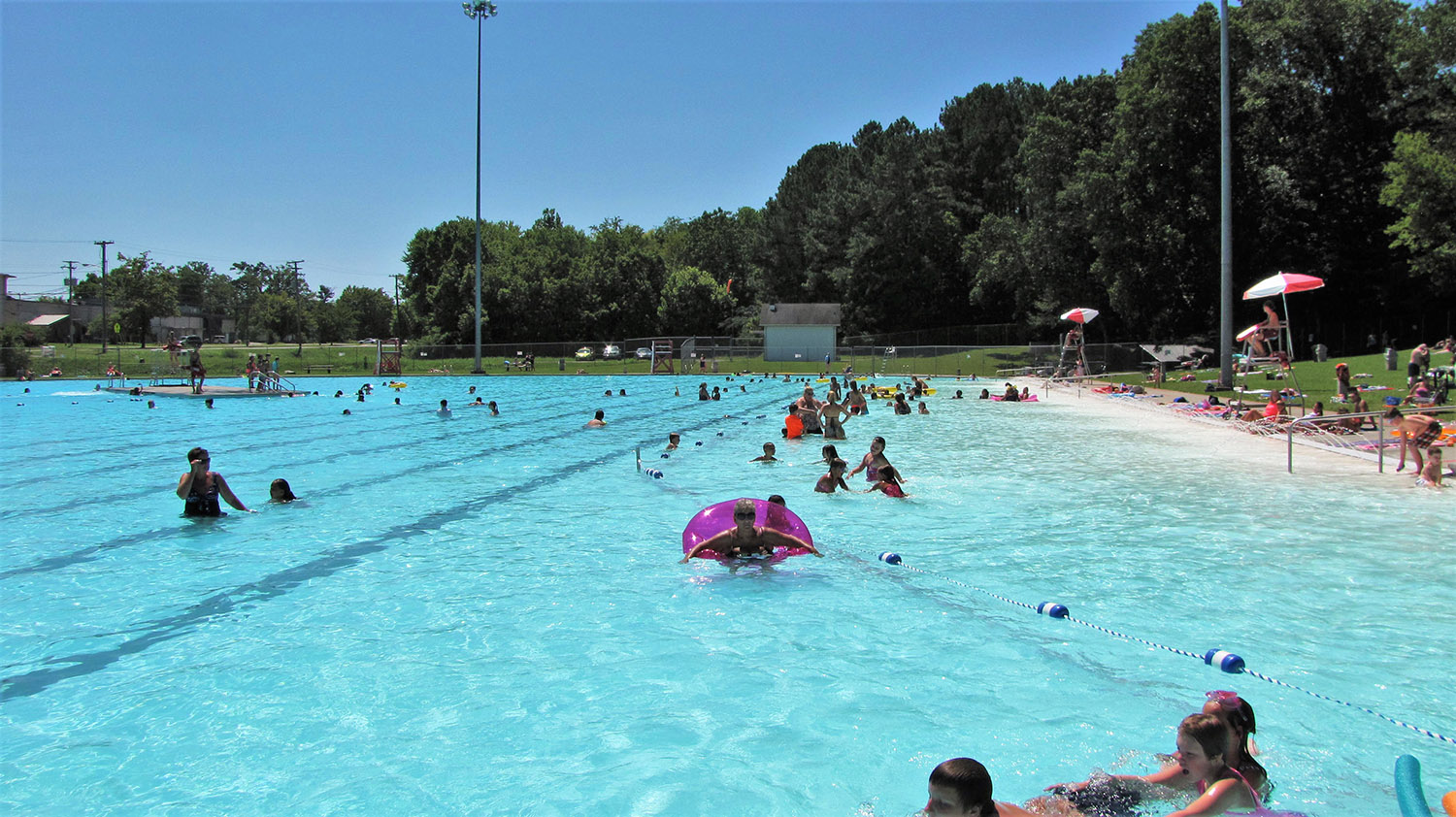 Family Friendly Activities
AMSE: Science in Seconds
If you're searching for affordable, family-friendly activities, you should check out Oak Ridge. Nestled in East Tennessee, America's Secret City is the perfect place for family getaways, playing outdoors, and bringing science to life! Oak Ridge – where science, history and fun all merge together.
A Great Family Getaway
With nearly 20 city parks and 12 playgrounds, it's no wonder Oak Ridge is claimed the playful city! Fishing for some fun on the water? Want to bike the green ways of a once Secret City? We've got it all!
Oak Ridge: Fueled by Science
Oak Ridge is fueled by science! The birthplace of nuclear technology, Oak Ridge merges science, history and fun. With over 9,000+ scientists and engineers working in the area, we are surely the science hot spot!
Click the orange boxes to see additional videos.
Oak Ridge: Fueled by Science
Want the inside scoop?
We'll pull together a list of great events, some ideas for beautiful scenic views, add a dash of insider tips, and deliver it right to your mailbox.