Explore the Secret City during your next reunion!
Established in secrecy, Oak Ridge was created under the code name "Manhattan Project" to produce the world's first atomic weapon and end World War II. Dedicated to welcoming visitors and providing unforgettable experiences, Explore Oak Ridge would be honored to host your next military reunion. Visit the Manhattan Project National Historical Park to learn the story of the people, places and science that began the atomic age. Take your reunion to the next level and learn 300 years of history in 3 days in neighboring areas.
Once a "Secret City" behind guarded fences, today, we are ready to share our secrets with you!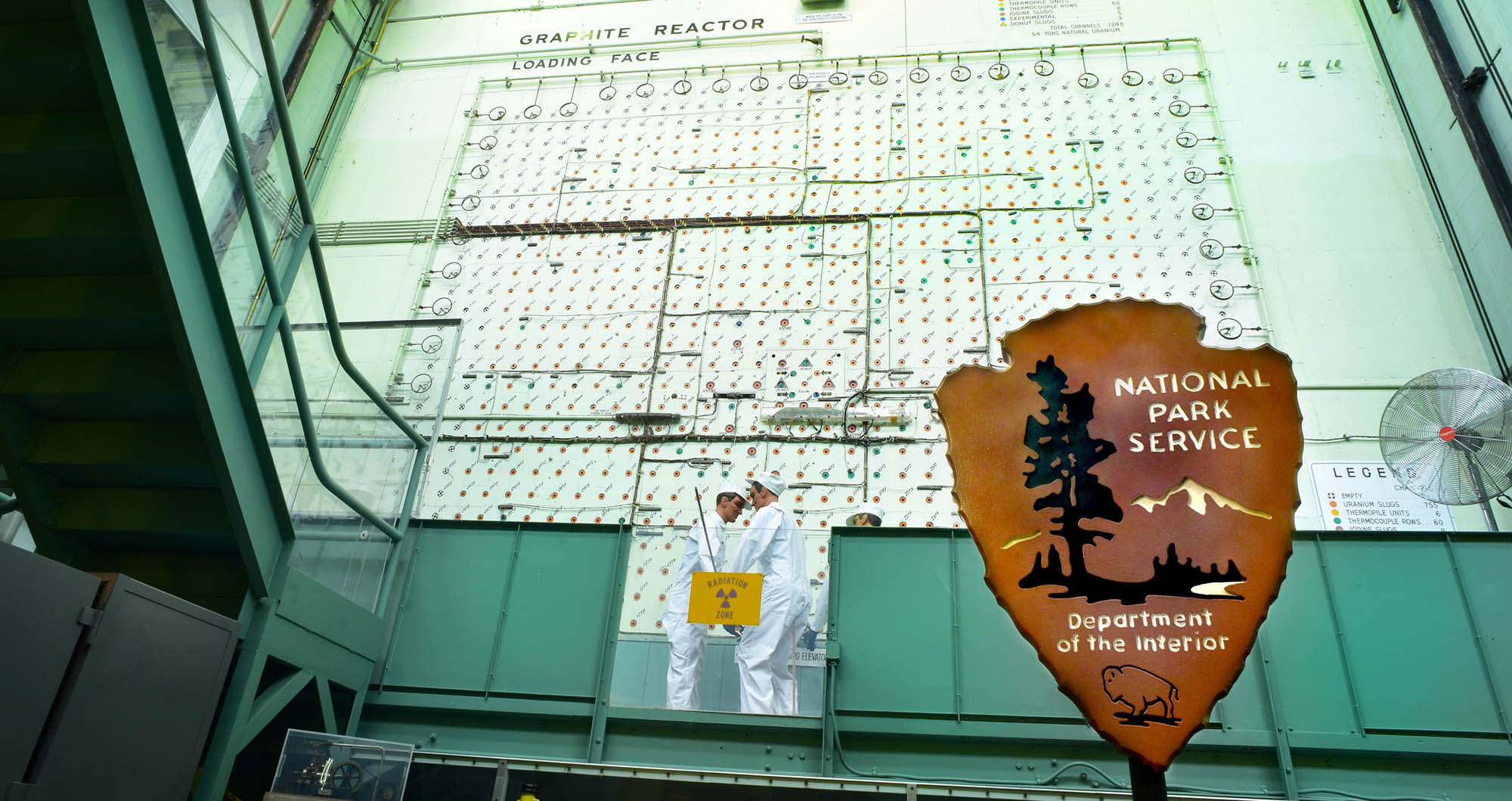 Military Reunions
Looking to plan your next reunion? Give us a call or simply fill out the complimentary RFP form below and we will be in touch regarding all of your groups needs. We can provide:
Comprehensive proposal that includes discounted hotel rates and amenities
Site visit plan to desired attractions, hotels, and restaurants
Customized itineraries with suggested attractions for your reunion
Aid in securing hotel accommodations
Guidance on transportation
Complimentary meeting spaces (based upon room nights and group sizes)
Welcome bags, lanyards and information packets
Check out these sample itineraries for your trip to Oak Ridge!
Want the inside scoop?
We'll pull together a list of great events, some ideas for beautiful scenic views, add a dash of insider tips, and deliver it right to your mailbox.