Rowing in Oak Ridge
America's Favorite Rowing Venue
Every year, thousands of rowers flock to Oak Ridge, Tennessee to train and compete at Melton Lake, one of the best 2,000-meter rowing courses in America. With 30 miles of flat water and a seven-lane buoyed race course, Melton Lake is an excellent location for rowing training trips and regattas! Oak Ridge has hosted several prestigious regattas including, the NCAA Women's Rowing National Championships, USRowing Championship events, Conference Championships and countless other high caliber regattas at the high school, collegiate and masters level.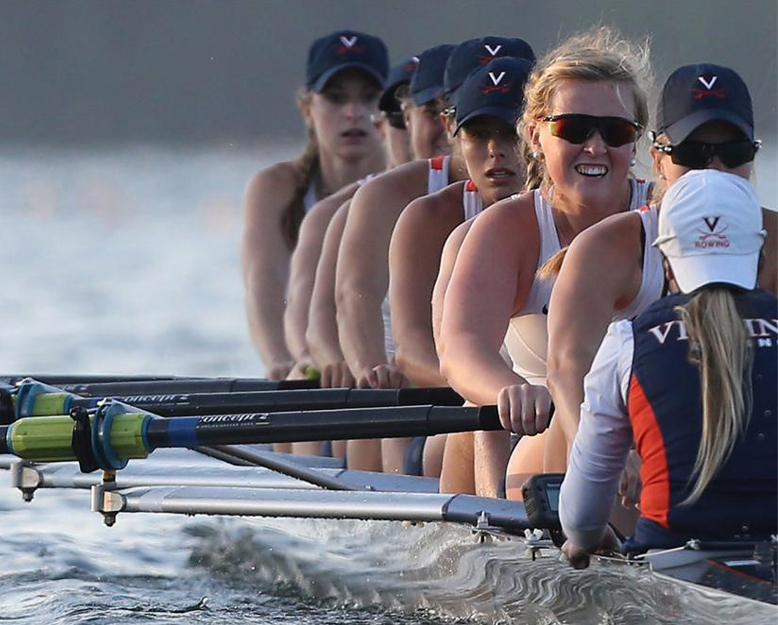 Spring Training in Oak Ridge
Every year, high school and college rowing teams from across the country gather in Oak Ridge for spring training. Watch this video to find out why.
Oak Ridge Rowing Association
The Oak Ridge Rowing Organization is a nonprofit organization made up of rowing enthusiasts with the goal being to promote the sport of rowing. Their venue on Melton Hill Lake attracts rowers from across the country all year round. ORRA hosts multiple rowing events throughout the year and also offers introductory classes for all ages.
Aerial Footage of Regatta
This drone footage showcases all that Oak Ridge has to offer! See our beautiful rowing venue in action!
Click the orange boxes to see additional videos.
Spring Training in Oak Ridge
Oak Ridge Rowing Association
Aerial Footage of Regatta
Want the inside scoop?
We'll pull together a list of great events, some ideas for beautiful scenic views, add a dash of insider tips, and deliver it right to your mailbox monthly.