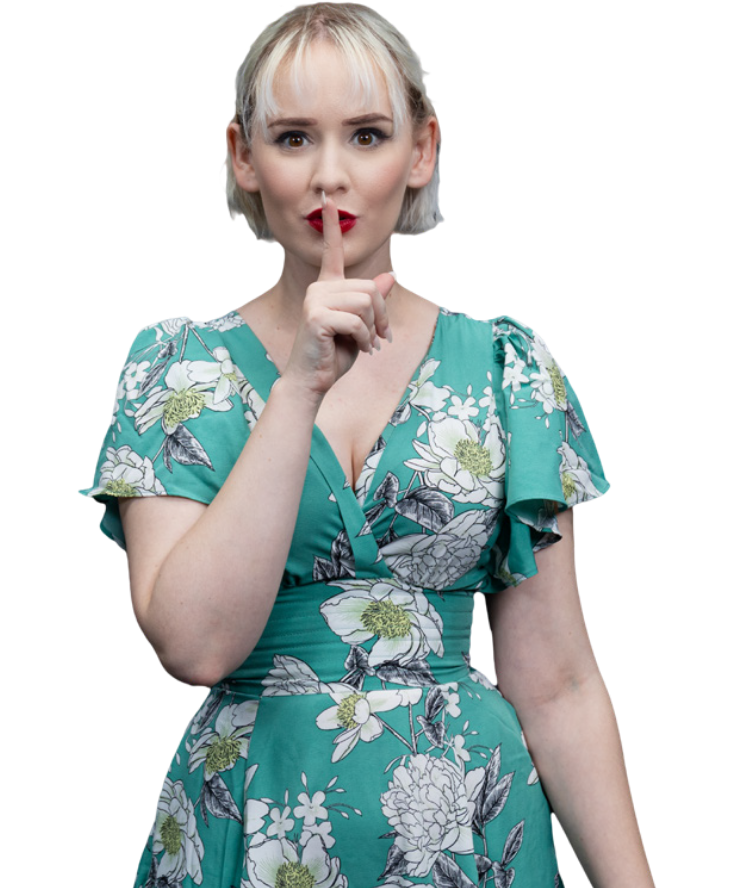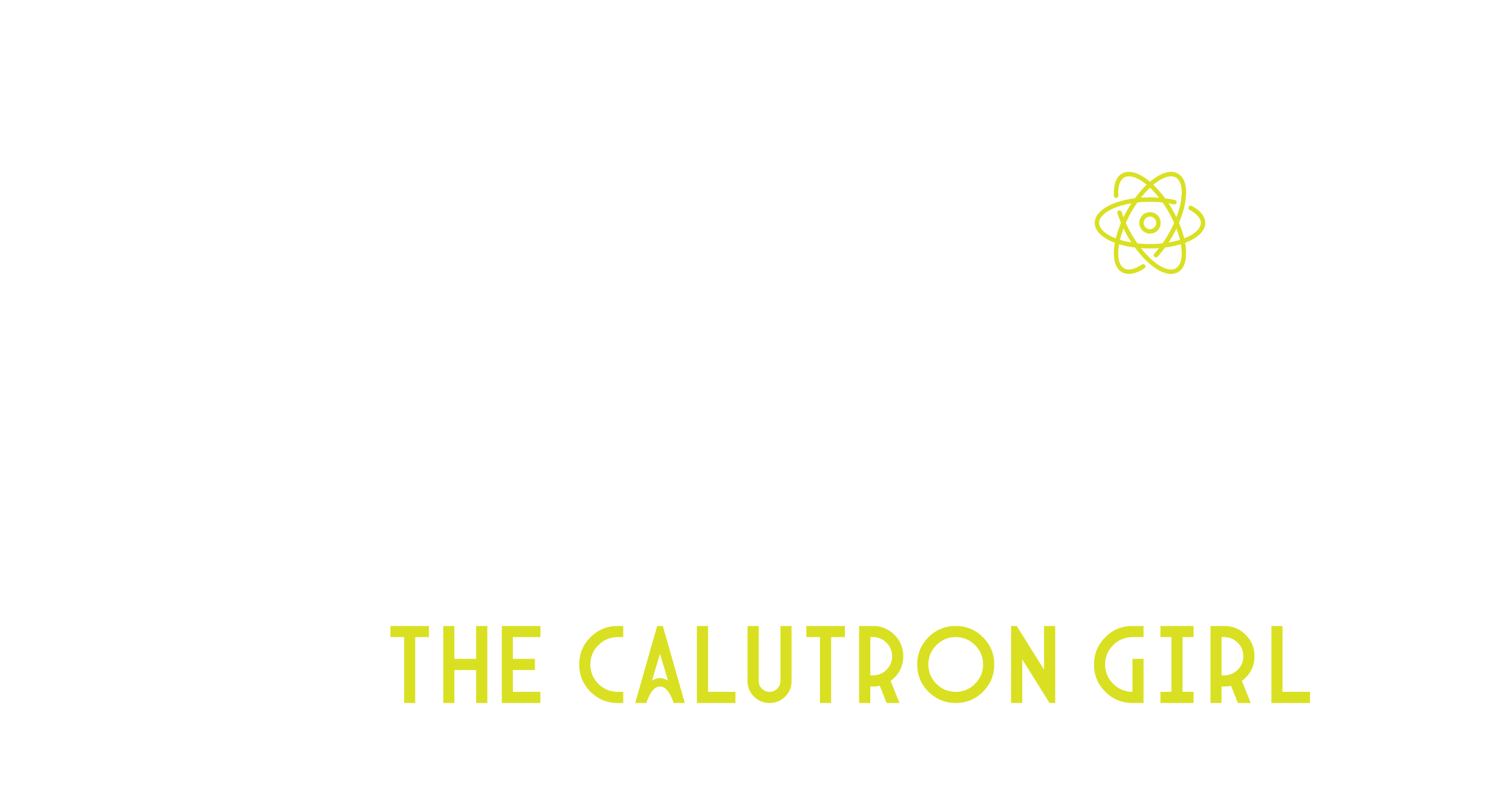 Video Archive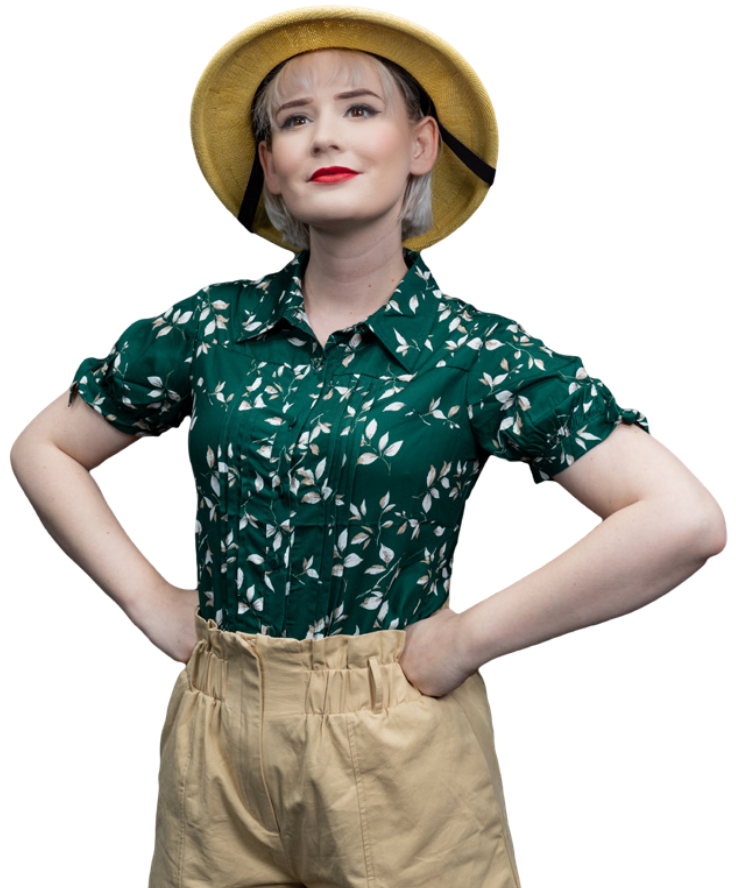 Well hello there! I'm Katie and I've been living here in Oak Ridge, Tennessee (the Secret City) since the 1940s. I worked on the Manhattan Project as one of Oak Ridge's famous Calutron Girls back then, but now that the war is over, we're ready to share our secrets with everyone. Join me as I show you everything our wonderful little hidden gem in the south has to offer!
Check out our latest episode,
John Hendrix: The Prophet of Oak Ridge
The Vault
I've been just about everywhere in Oak Ridge at one time or another, and so a few years ago I decided to start documenting my adventures! Check out some of my videos covering a wide range of interests, and look for new and exciting adventures each month!
Manhattan Project National Historical Park Episodes
Life in Oak Ridge during the Manhattan Project
Exploring Oak Ridge,
Today!
American Museum of Science & Energy
Staying Cool in Oak Ridge
The Oak Ridge History Museum
Brushy Mountain State Penitentiary
The Oak Ridge Children's Museum
The International Friendship Bell
Want the Inside Scoop?
We'll pull together a list of great events, some ideas for beautiful scenic views, add a dash of insider tips, and deliver it right to your mailbox monthly.