Thousands of rowers travel to Oak Ridge every year to train and compete at Melton Lake, one of the best rowing venues in the nation. Not only does Oak Ridge host several prestigious rowing competitions each year, the city also offers teams of all levels, including college and high school rowing programs, opportunities to grow and sharpen their skills during rowing spring training.
1) Great Rowing Venue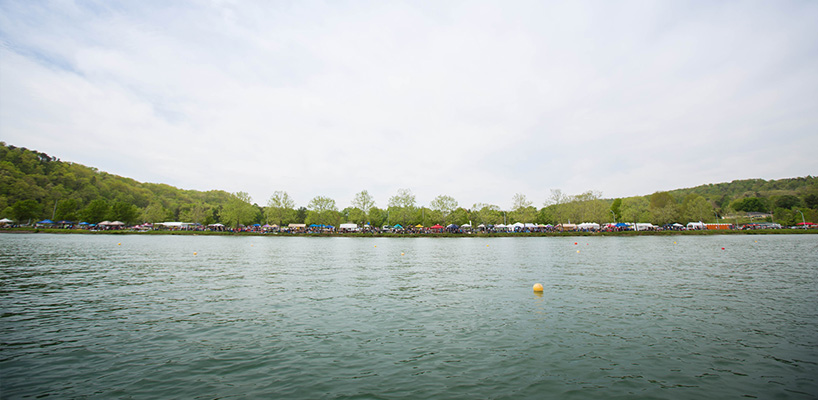 Melton Hill Lake is the perfect rowing venue for training and rowing competitions, with 173 miles of shoreline. Known as one of the best 2,000-meter rowing courses in the U.S., top athletes from across the country travel to Oak Ridge to train and compete at Melton Hill Lake throughout the year.
The Oak Ridge Rowing Course offers 30 miles of flat water and a seven-lane buoyed racecourse. Before or after hitting the lake, teams can also jog or run along a peaceful 5.6-mile waterfront trail.
2) Host to several renowned regattas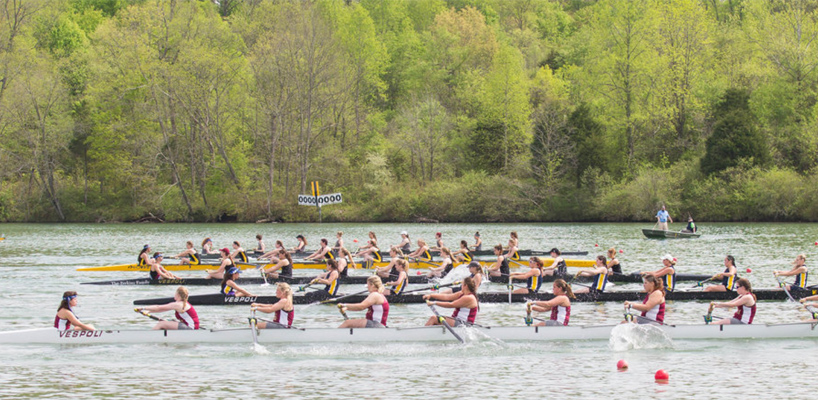 Oak Ridge Rowing Association has hosted several prestigious rowing competitions for both high school and college rowing programs, including the Southern Intercollegiate Rowing Association Championship, the NCAA Big-12 Conference Championship, the USRowing Junior and Club National Championships, and the NCAA National Rowing Championships. Other popular regattas include Cardinal Invitational, Dogwood Regatta, and Secret City Head Race.
3) Lots of hotels near rowing venue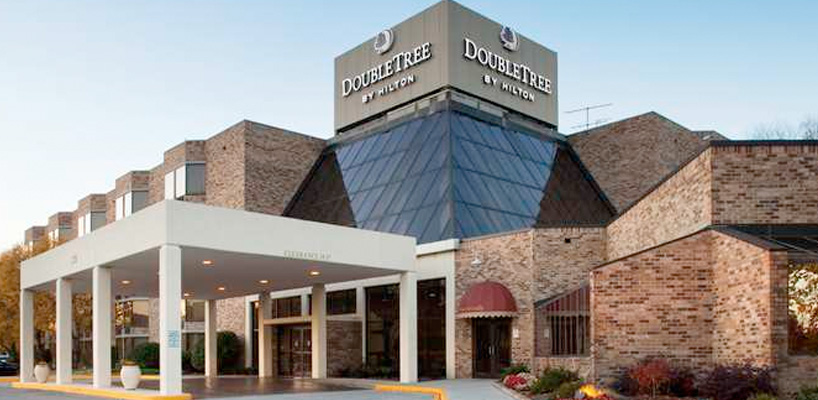 The Oak Ridge Convention and Visitor's Bureau (ORCVB) makes it easy for teams to plan their stay in Oak Ridge. For rowing teams, ORCVB offers complementary service to arrange hotels, meals, and transportation. With an array of hotels four-to-five miles from Melton Hill Lake, it is easy for teams to hit the water and travel back to the hotel for some rest and relaxation.
Many of the hotels in Oak Ridge provide free breakfast, gym amenities, access to meeting rooms, lounges, and pools.
For more information call 865-482-7821 or email RowOakRidge@oakridgevisitor.com. The Oak Ridge CVB even employs a former college rowing coach, so you'll be in good hands.