Be a tourist in your own town!
Visit the outdoors, historical attractions, dining, and shopping to learn more about your backyard!
How to participate: Take a picture at every stop you make, or note and date the time you visited. Post your pictures on social media and hashtag "#LocalTouristOR" and tell us your favorite spot! Complete all 8 categories and come to the visitor's center at 1400 Oak Ridge Turnpike to receive an exclusive item. Grab your family, a mask, and social distance while you complete all 8 categories!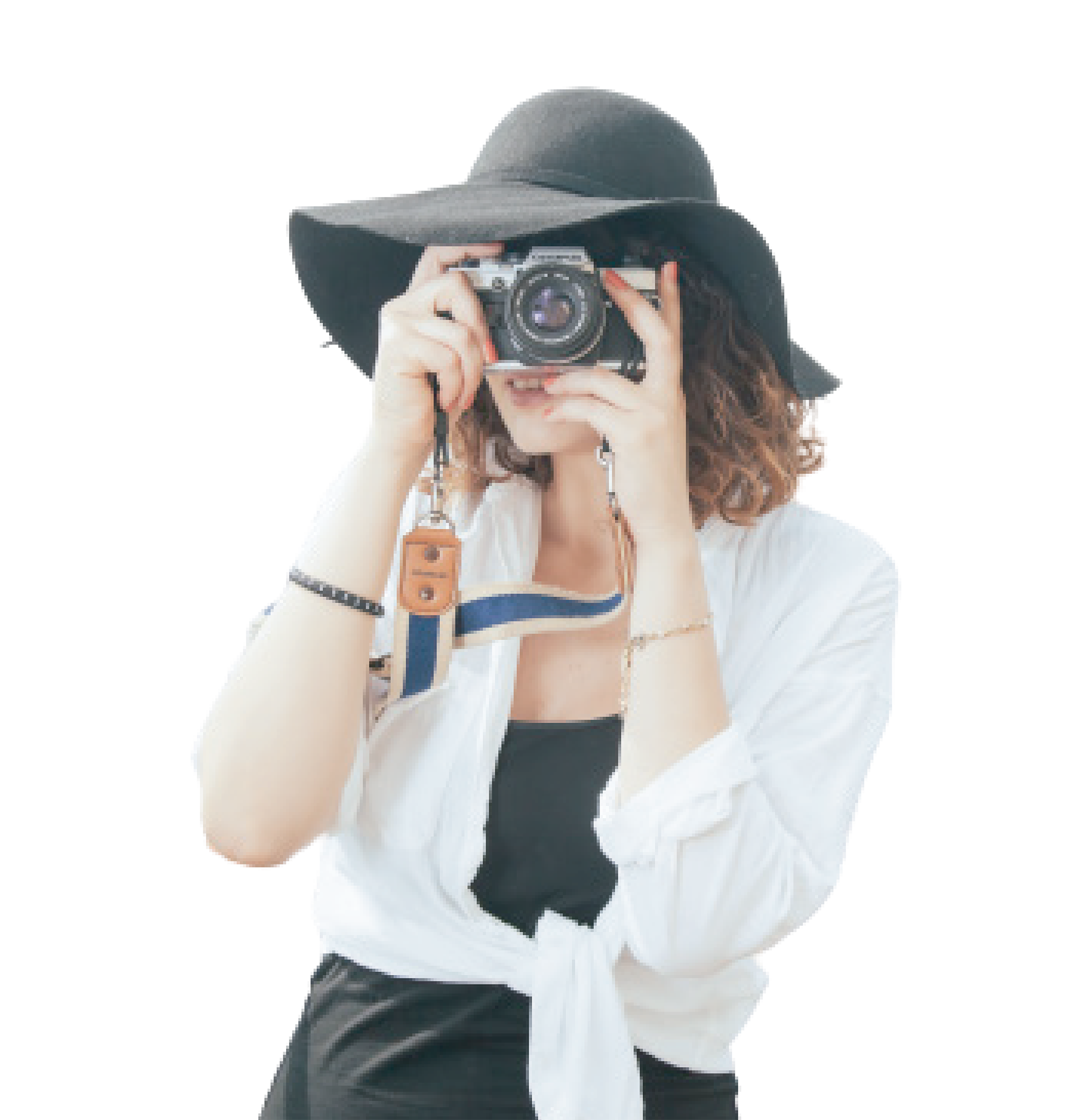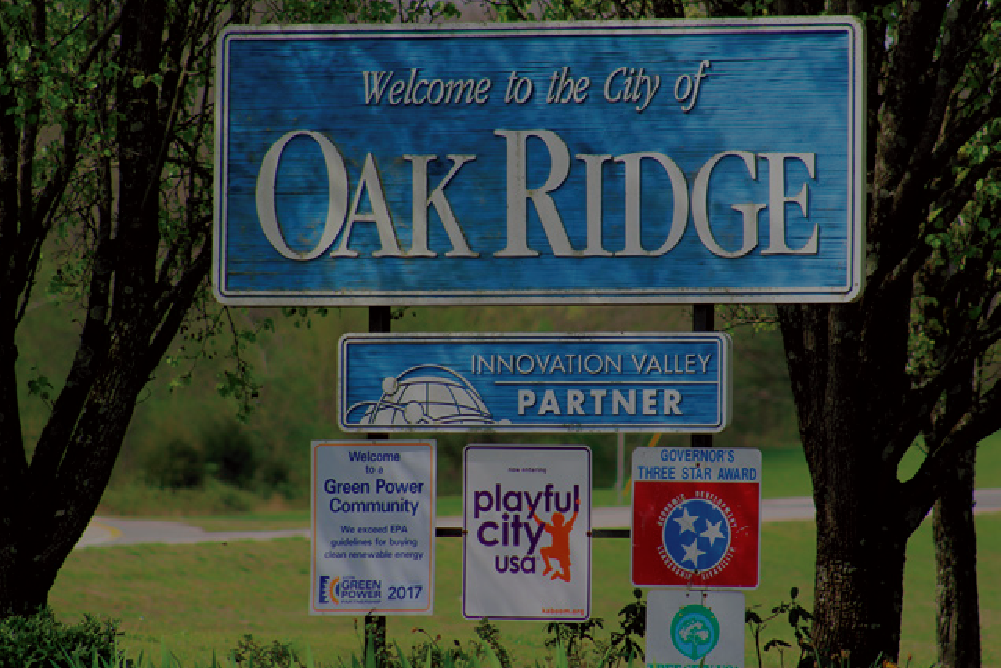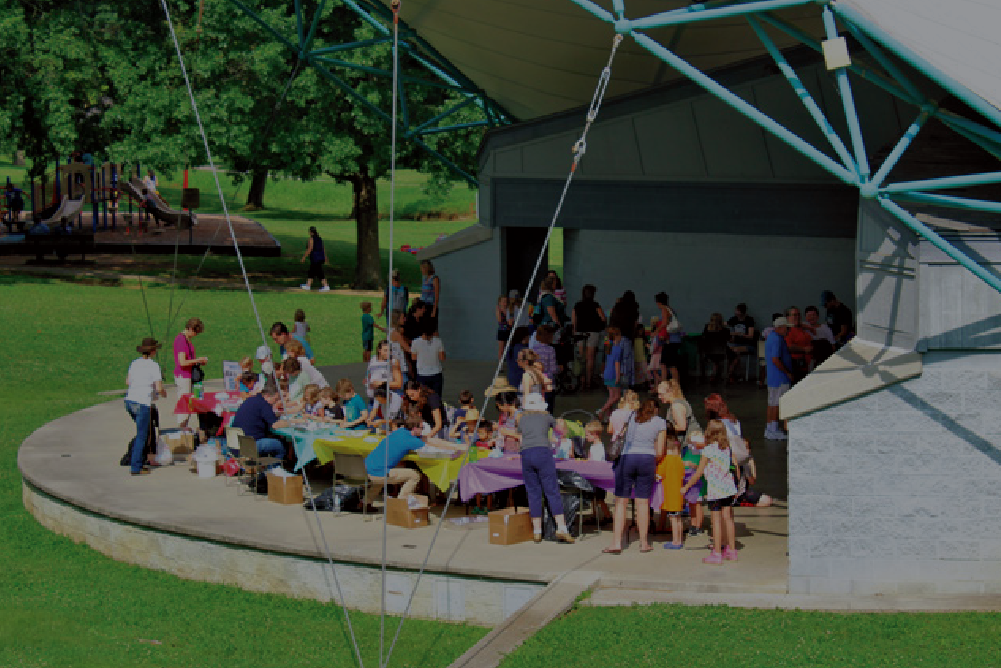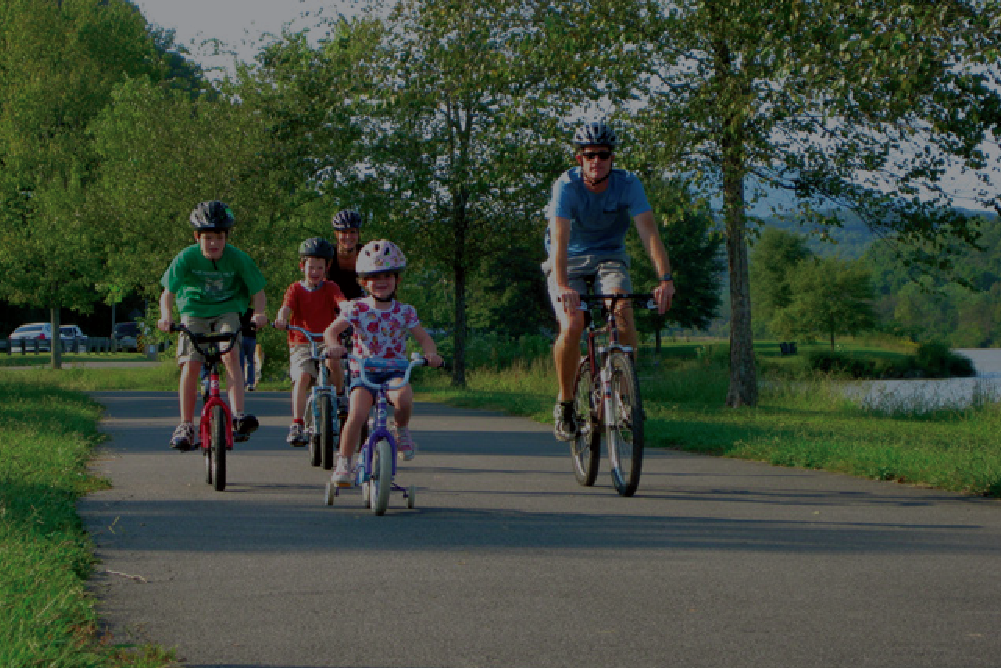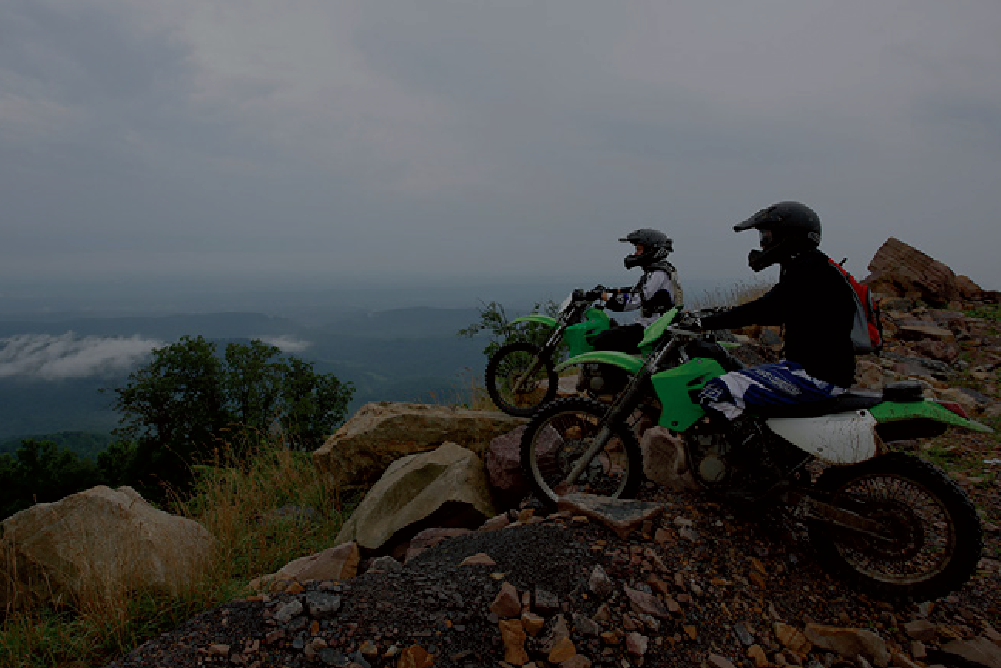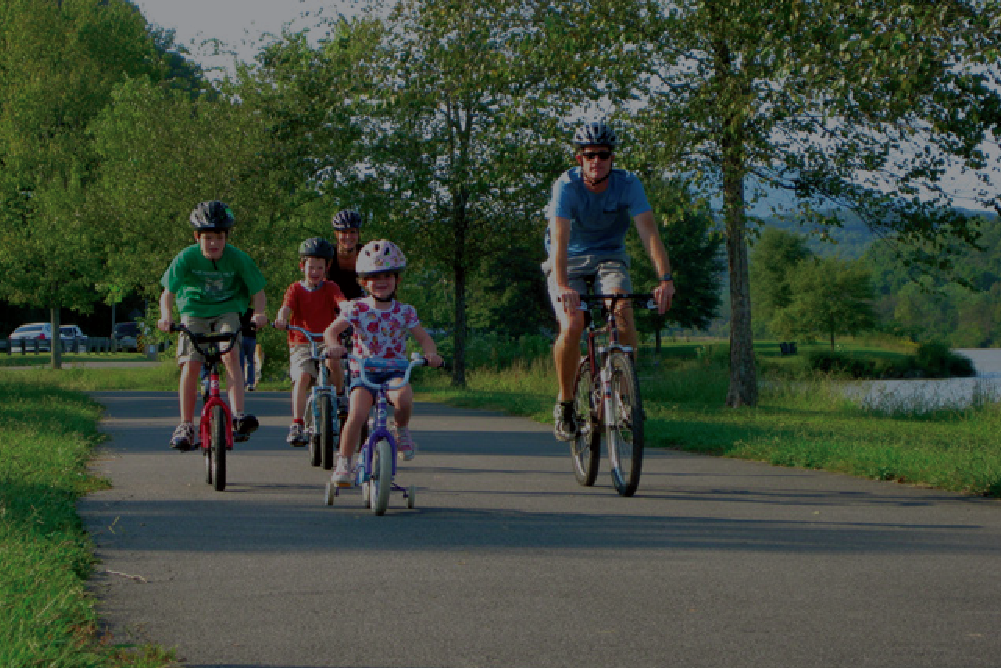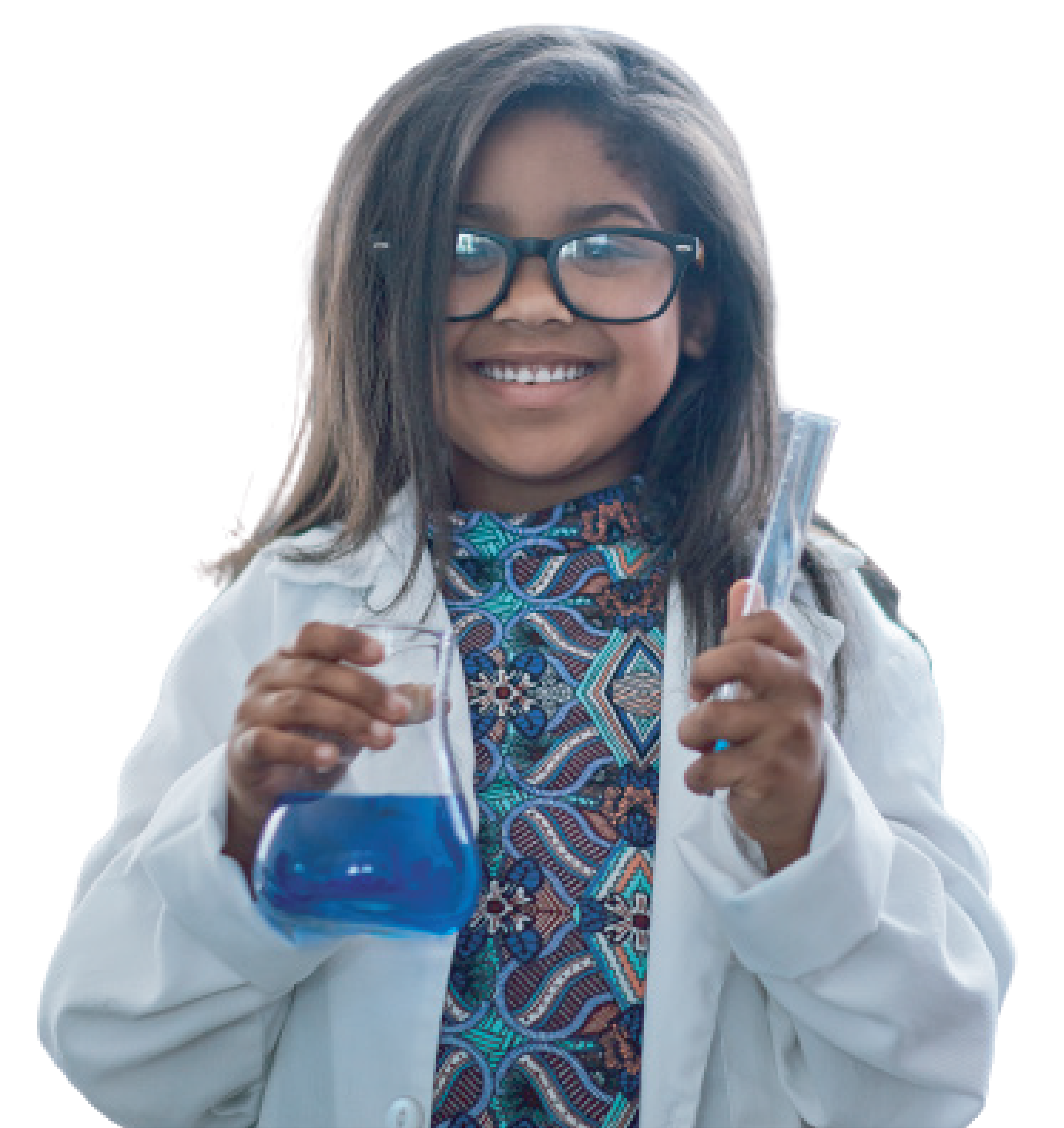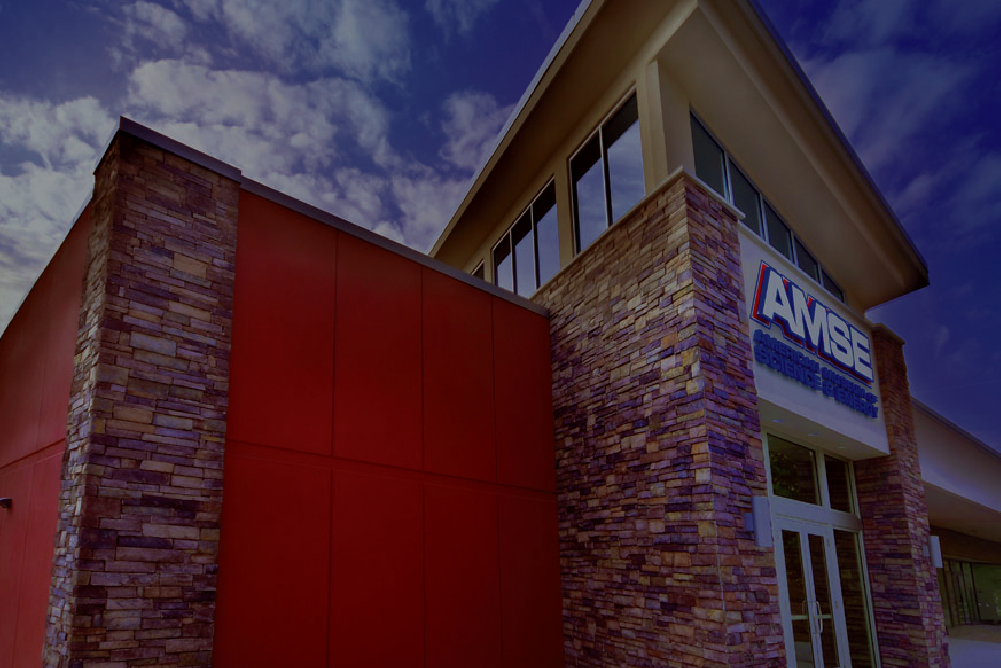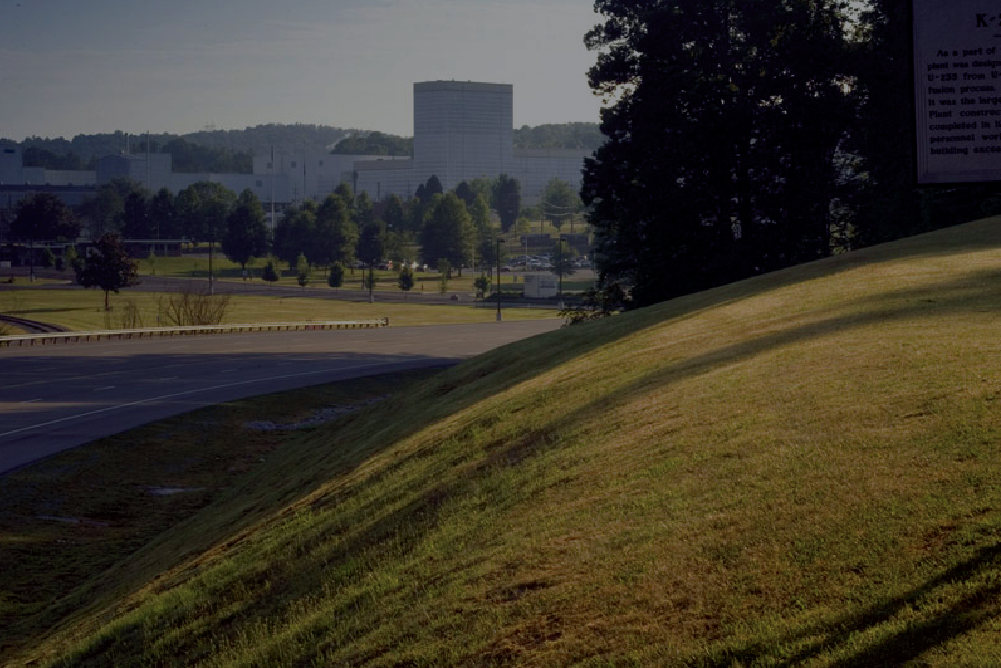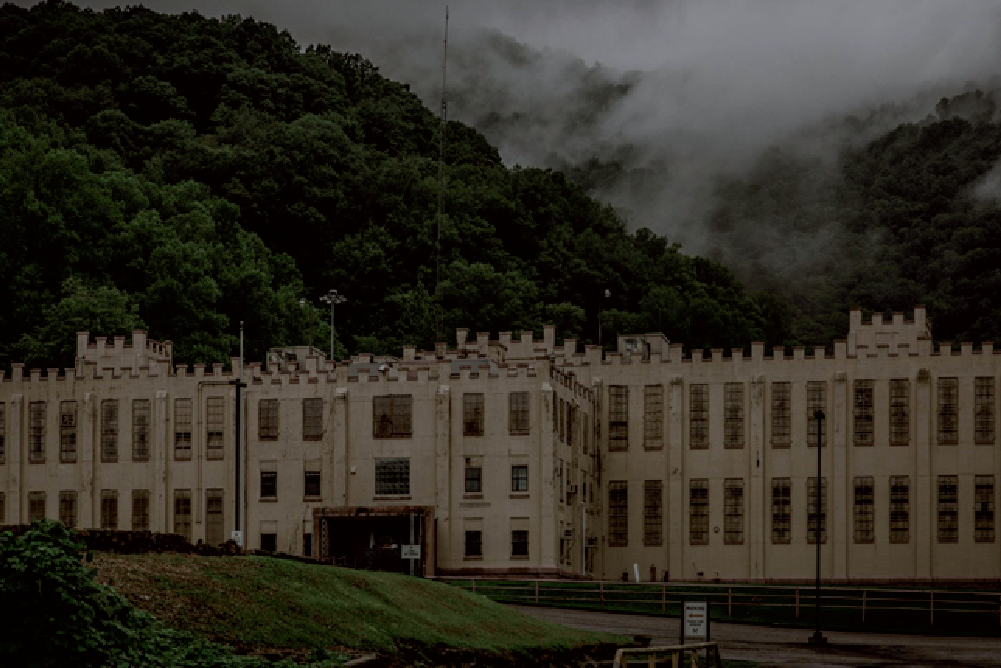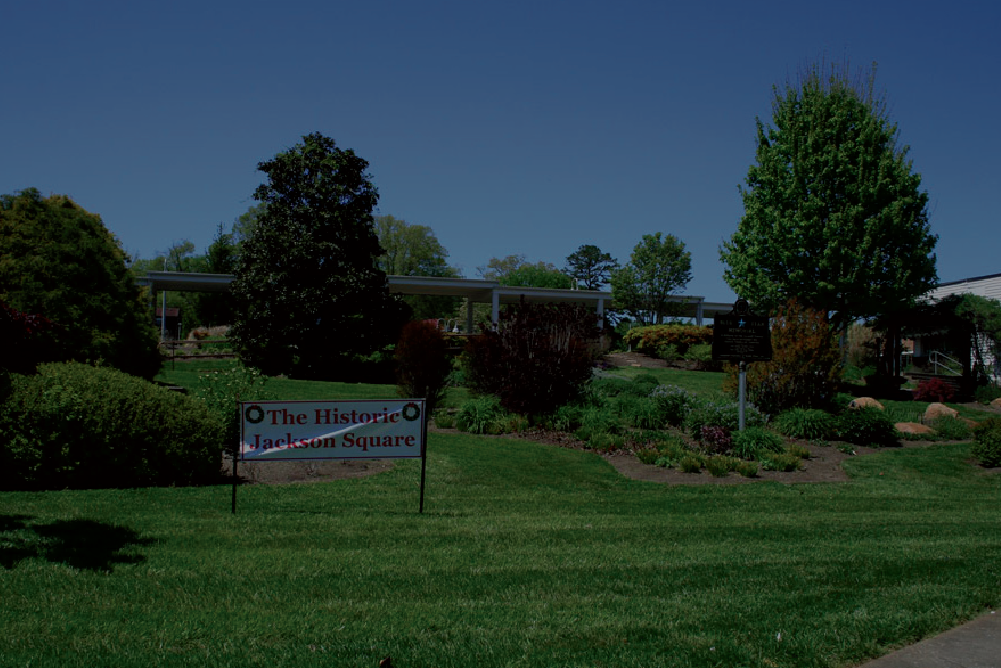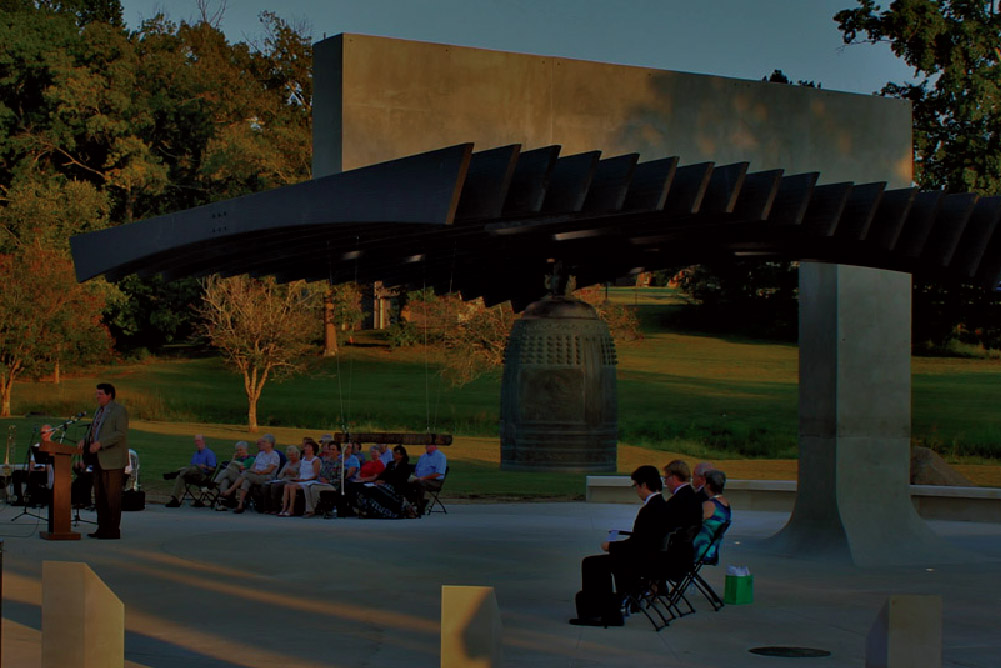 INTERNATIONAL FRIENDSHIP BELL
Want the Inside Scoop?
We'll pull together a list of great events, some ideas for beautiful scenic views, add a dash of insider tips, and deliver it right to your mailbox monthly.