Oak Ridge Rowing: Holistically Invigorating
East Tennessee is popular for a number of outdoor activities, including hiking, boating, and fishing. But one sport in particular brings a unique brand of outdoor enthusiasts to Oak Ridge's waterfront. For people like Shannon Moore, rowing is what makes Oak Ridge a special place.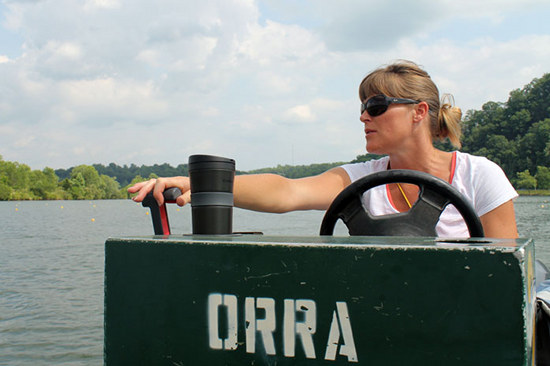 Moore is the Head Coach for Oak Ridge Rowing Association's Atomic Rowing Programs. Based on Melton Lake, ORRA was founded in 1978 to promote the sport of rowing in Oak Ridge and East Tennessee. "I love rowing because you get to spend a lot of time outdoors, on the water, and it's a whole-body workout," Moore says. Throughout the year, you can find her out on Melton Lake with her team.
Although Moore has 18 years of coaching experience, rowing wasn't even on her radar until college.
Growing up in Colorado, there were not many opportunities for rowing. She excelled in volleyball, swimming and soccer until she blew out her knee playing soccer during her junior year of high school.
"I thought I would go to college with a volleyball scholarship, but now I had to reassess my plans," Moore says.
She attended The Ohio State University to study Human Ecology. She thought her competitive sports days were behind her–until a group of friends encouraged her to try rowing.
Moore was a natural, and she realized in one of her first races that she had found her niche. "You know how people talk about being in the zone, where you feel fatigue, but you also feel euphoria," Moore recalls. "I felt that in that race, and it was like I was floating the whole time. I realized then that rowing would become a huge part of my life."
She became a decorated member of the OSU team and went on to train with the USRowing National Team, earning medals in both the Women's 4+ and 8+ in the USRowing National Championships.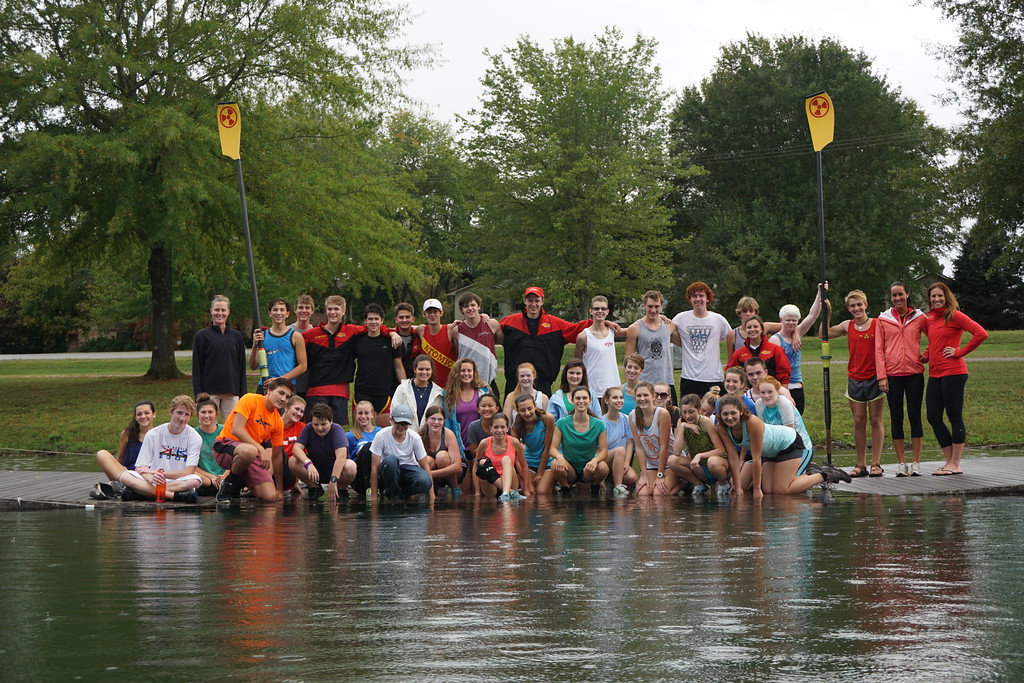 From Competing to Coaching
After college, Moore turned her attention to coaching. "My coaching career began at Williams College in Massachusetts," says Moore. "After a year there, I accepted a position at Columbia University, where I coached the freshman women for 8 years."
She dabbled with work in retail, managing a store for a while, but the water kept calling her back. She returned to rowing and began coaching junior rowing teams in Miami and Orlando before ending up in Oak Ridge.
Moore's role with ORRA includes directing the developmental and competitive programs for the junior novice rowers as well as the Men's and Women's Varsity and Adult rowing programs. In 2014, she guided the Atomic Women's Varsity team to a gold medal at the 2014 USRowing Southeast Regional Championships.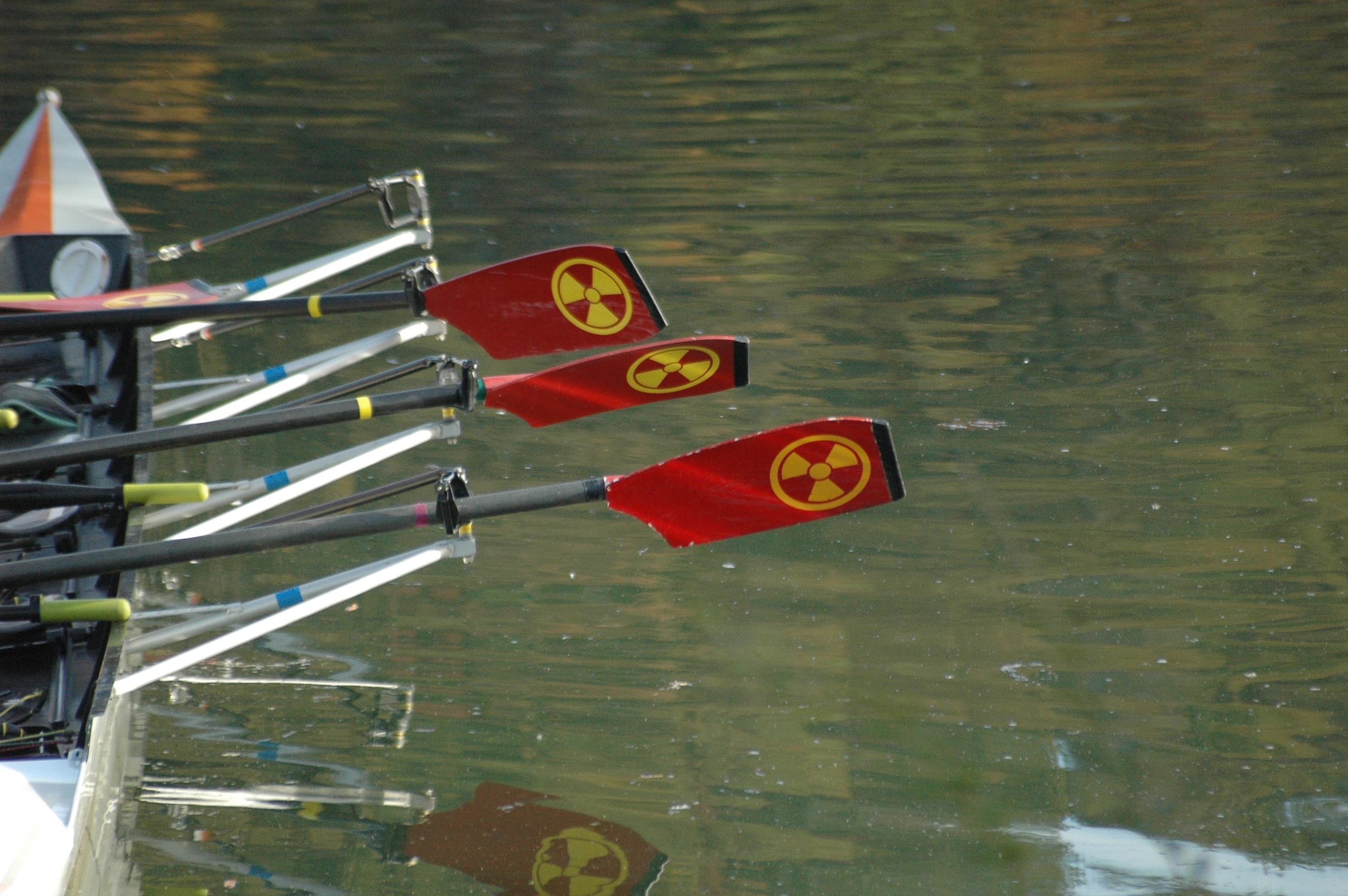 But for Moore, rowing is about more than just enjoying the intensity of team competition. For her, it's therapeutic. "I always feel when I'm out on the water — whether I'm exhausted, whether I've had a stressful day — it all gets left behind somehow," she says. "I just think there is something about being outdoors, on water, that for me, is always invigorating."