Ed Westcott
The story of the Manhattan Project would be lost to history without the work of Oak Ridge's own renowned photographer Ed Westcott. Our city has gained international recognition for its work in the top-secret assignment — and continues to solve some of the world's critical challenges to this day with our innovations — yet none of this would have been as well-known without Ed's photographs helping to seal the Secret City's rightful place in history and science. Ed had an exceptional ability to put his subjects at ease and capture them doing whatever they were doing naturally, and his photos rarely needed captions to convey their message because his creativity was so extraordinary.
Without Ed Westcott we would have much less insight into what it truly took to win World War II and especially Oak Ridge's role in that. And, maybe even more importantly, Oak Ridge's rich culture would be lost to future generations.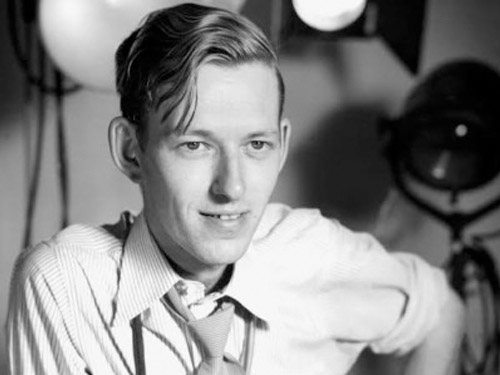 Ed Westcott Teaser
Want to learn more about Ed Westcott – the only photographer allowed to take images of the Manhattan National Park Project? Watch this teaser to learn more!
Ed Westcott Documentary
Ed Westcott – Photographer is a documentary film about the life of the Manhattan Project photographer at Oak Ridge.
Remembering Ed Westcott
Westcott amassed more than 15,0000 photos of the Manhattan Project work. Watch the video to learn more!
Click the orange boxes to see additional videos.
Want the inside scoop?
We'll pull together a list of great events, some ideas for beautiful scenic views, add a dash of insider tips, and deliver it right to your mailbox.