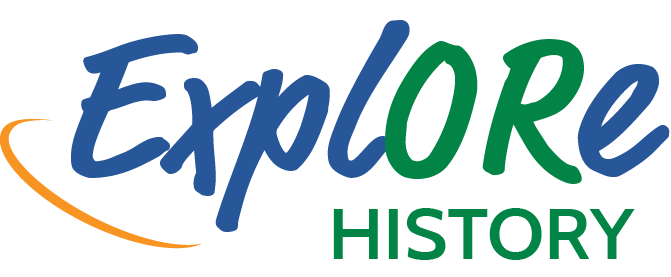 The Secret City
When the Japanese attacked Pearl Harbor on Dec. 7, 1941, the area that would become Oak Ridge was 59,000 acres of century-old farmlands and rural communities. But in 1942, the U.S. Army Corps of Engineers purchased the land that would become the first and largest of the three Manhattan Project sites. But just two and a half years after Oak Ridge was founded in 1942, the city skyrocketed to a population of 75,000, making it the fifth-largest city in Tennessee and the largest of the three Manhattan Project sites.
To accommodate the massive influx of workers, the government had to build the Secret City from scratch. Engineers decided to create three neighborhoods, each with an elementary school and essential shopping within walking distance like a drug store, dry cleaners, shoe repair, grocery store, beauty parlor, and barbershop.
To save money on time and labor, an Indiana factory manufactured 3,000 prefabricated single-family homes for the Secret City, complete with walls, floors, cabinets, interior wiring, plumbing, and furniture. During the height of the production, one home was created every 30 minutes. Trucks hauled completed homes to the Secret City, half a house at a time.
Despite the rush of activity and population explosion, the top-secret work behind developing the first atomic bombs managed to stay a secret. A billboard erected in Oak Ridge during the war, typical of the secretive nature of the city, read, "What you see here, what you do here, what you hear here, what you leave here – let it stay here." The fact that the Secret City was created and worked under a cloak of secrecy is a testament to human ingenuity and efficiency.
Watch a quick video about the Calutron Girls of Oak Ridge.