STEM Education
Renowned for its role in producing the first atomic bomb, Oak Ridge, Tennessee made its mark on history during World War II. Today the Secret City remains a preeminent pioneer in the world's most advanced STEM research. From inventing the first touchscreen to developing the most powerful supercomputer in the U.S., Oak Ridge's impact on scientific achievement continues to thrive.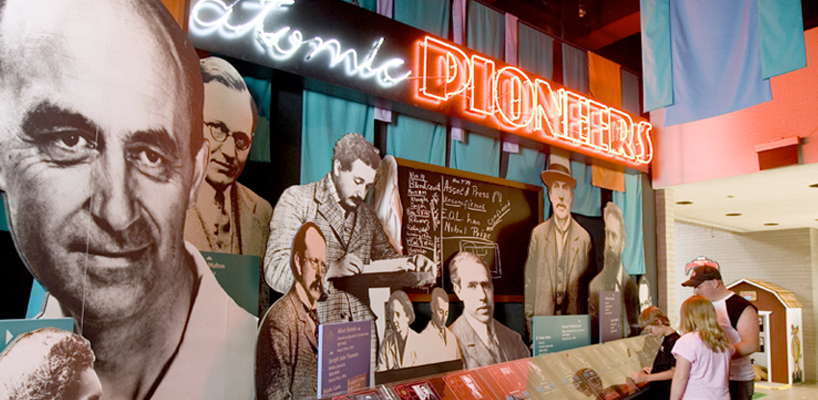 American Museum of Science and Energy
This family-friendly museum features diverse exhibits that delve into the science behind light, color, sound, electricity, weapons, robotics, atoms, and much more. As one of the best science museums in the southeast, American Museum of Science & Energy (AMSE) shows how STEM education is applied in real-world settings. For STEM teachers searching for inspiring science field trips, AMSE offers innovative, hands-on learning opportunities that students won't forget.
New Hope Center
Learn more about the history of nuclear weapons, Y-12 National Security Complex, and Oak Ridge's pivotal role in the Manhattan Project as you browse through New Hope Center's artifacts, displays, photos, and videos. In an effort to end World War II, the U.S. government built Y-12 as part of its top-secret Manhattan Project, which developed the world's first atomic bombs.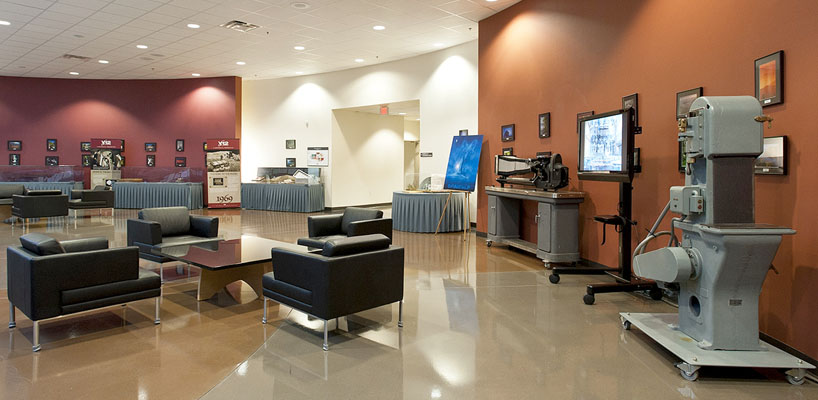 ORNL
With a staff of 4,400 and a budget of $1.4 billion, some of the brightest minds in the world gather at Oak Ridge National Laboratory to advance scientific achievements in major areas like computing, clean energy, security, neutrons, materials, and nuclear. Established in 1943 as part of the top-secret Manhattan project, this remarkable lab has churned out hundreds of astounding innovations that have transformed billions of lives.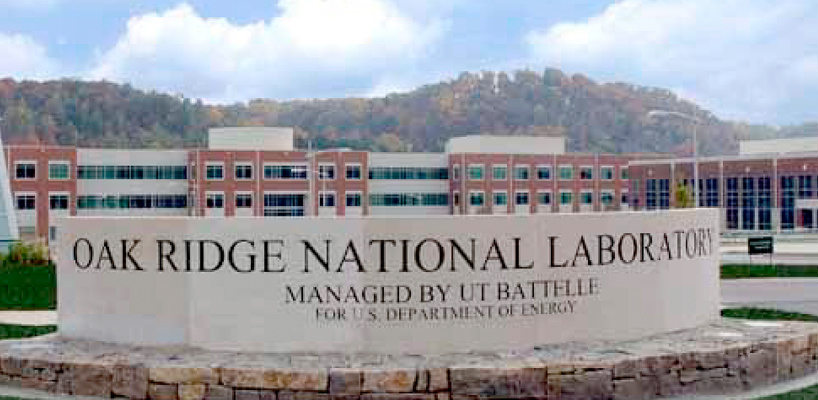 Y-12
Oak Ridge continues to play an instrumental role in strengthening the safety and security of America and the world through Y-12 National Security Complex, which was built in the midst of World War II as part of the Manhattan Project. Along with its involvement in the U.S. Department of Energy's nuclear efforts, today Y-12 also develops innovations in manufacturing, prototyping, security, environmental stewardship, and computing.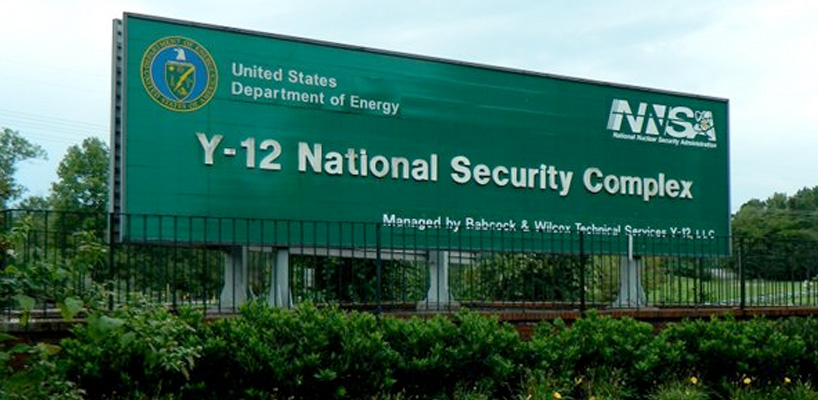 Innovation Valley
The Knoxville-Oak Ridge Innovation Valley is a regional economic development partnership, which exists to bring innovative jobs to the region in fields of advanced technology, manufacturing, corporate services, creative media, energy, and transportation. With facilities like ORNL, Y-12, and the University of Tennessee, this region continues to attract cutting-edge businesses year after year.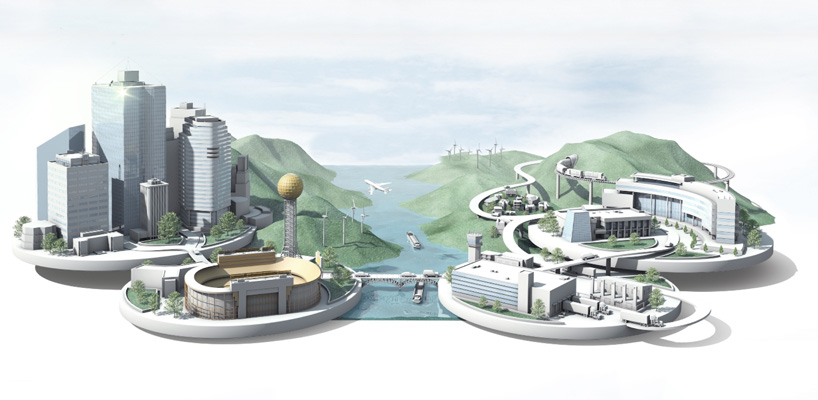 East Tennessee Technology Park
Built as part of the Manhattan Project during World War II, the East Tennessee Technology Park (ETTP) housed facilities that enriched uranium for nuclear weapons. After four decades of operation, the U.S. Department of Energy closed nearly the entire 2,200-acre site in 1987. A major cleanup effort is currently underway, with the hope of eventually transforming ETTP into a private industrial park called Heritage Center.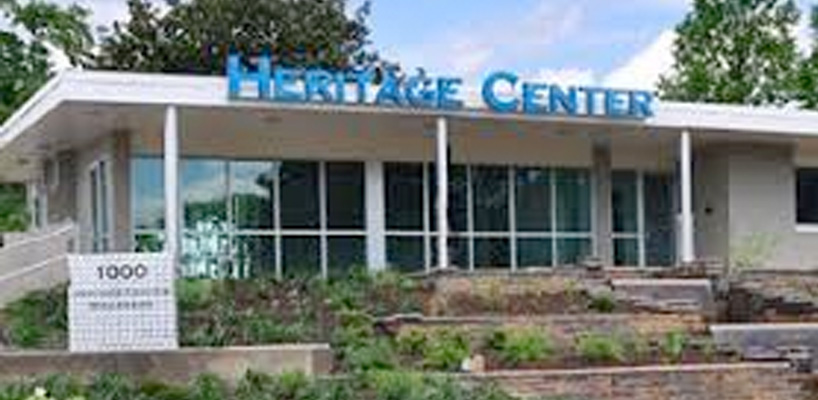 Oak Ridge Associated Universities
Headquartered in Oak Ridge, Tennessee, Oak Ridge Associated Universities (ORAU) promotes collaborations among American universities that enhance our country's scientific research and education. ORAU provides a setting where faculty and students from various universities can collaborate on major scientific initiatives. During the summer, ORAU also offers a variety of programs with hands-on activities for middle and high school students.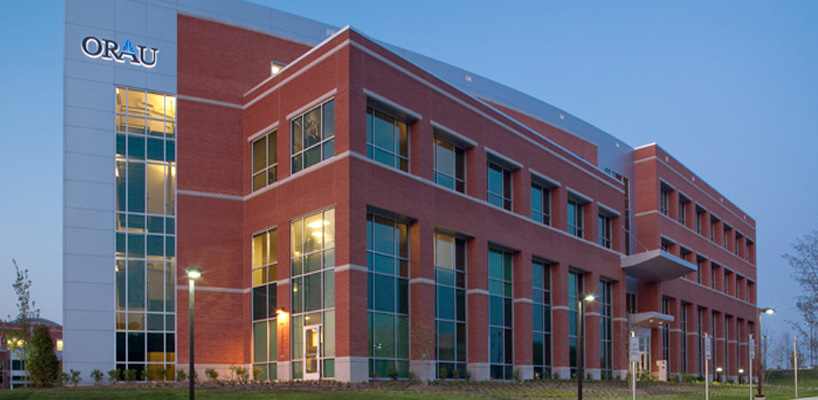 Manhattan Project National Historical Park
New in 2016:
The Manhattan Project National Park
. This is a 3-site park located in Oak Ridge, TN; Los Alamos, NM; and Hanford, WA featuring sites and facilities, equipment, and artifacts related to the unprecedented top secret government program that enabled the United States to develop the atomic bomb and ultimately put an end to World War II. The Manhattan Project National Park tells the story of the people, events, science, and engineering that changed the world forever.