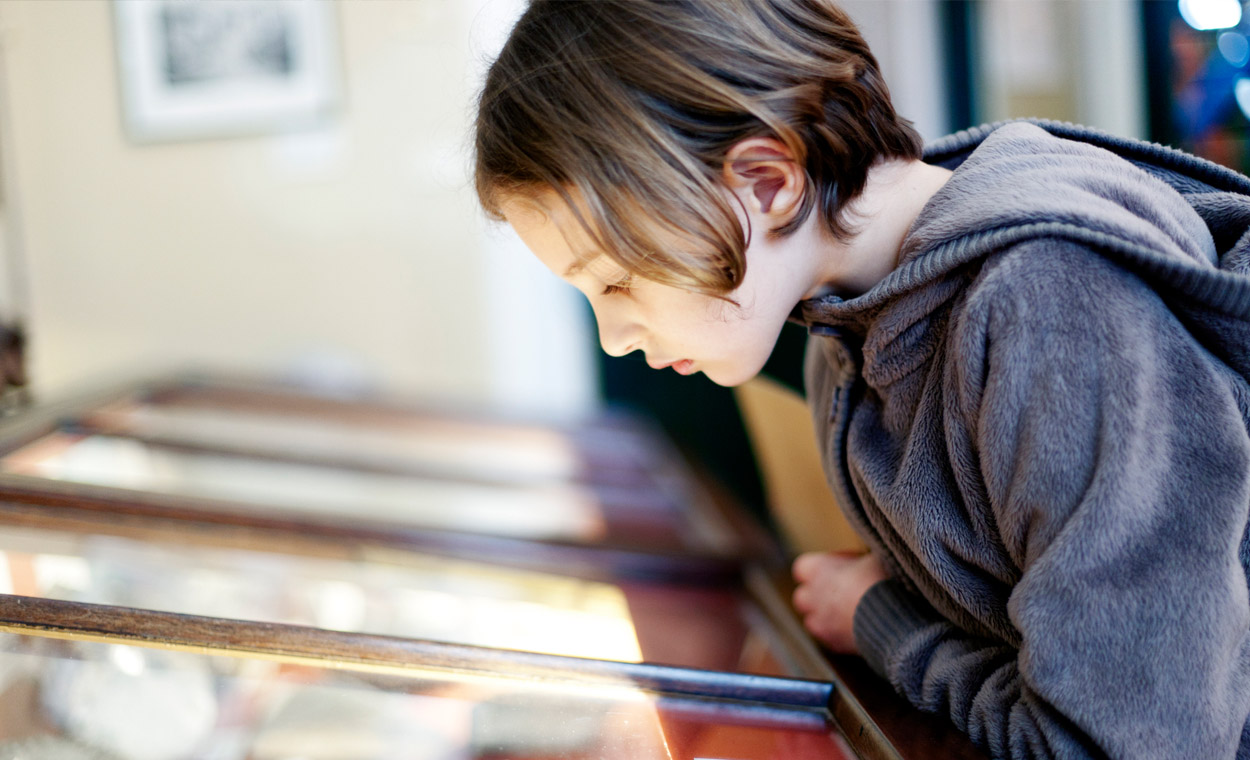 Children's Museum
of Oak Ridge
The Children's Museum of Oak Ridge has more than 20,000 artifacts showcased in more than 20 interactive exhibits.
American Museum of
Science and Energy (AMSE)
This family-friendly museum features diverse exhibits that delve into science.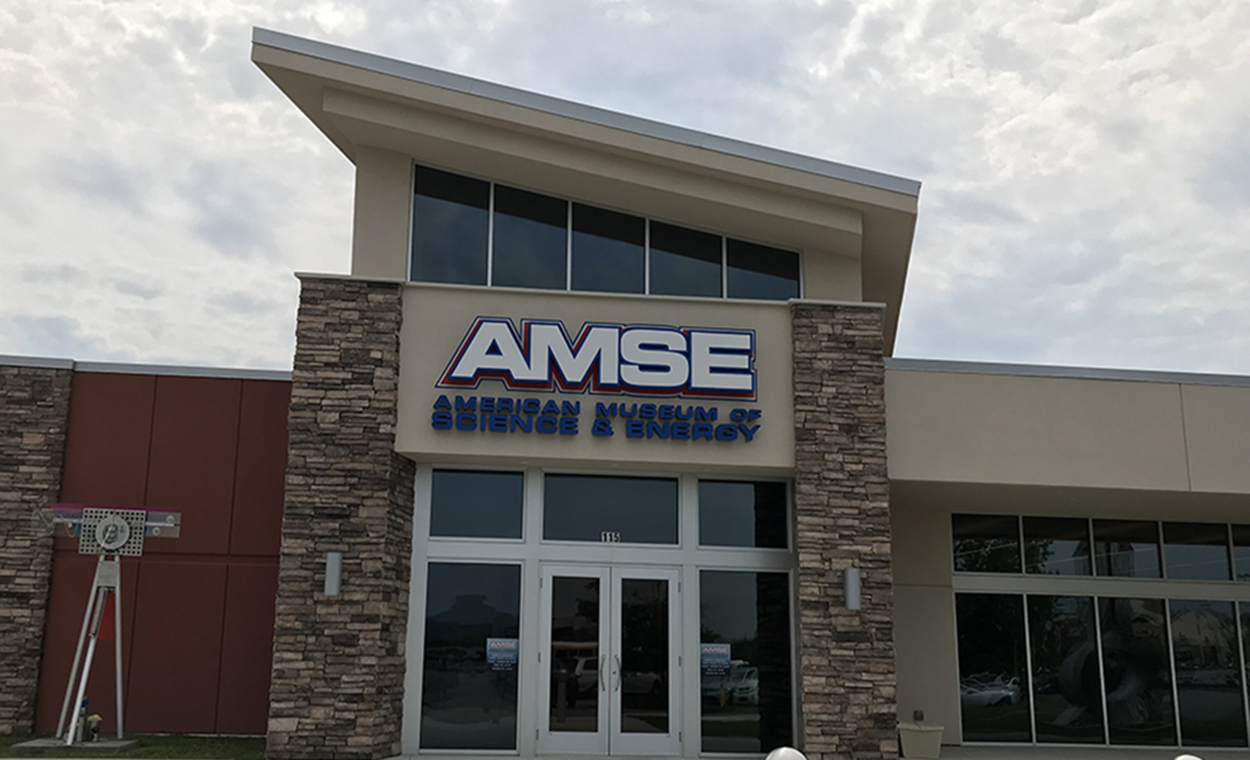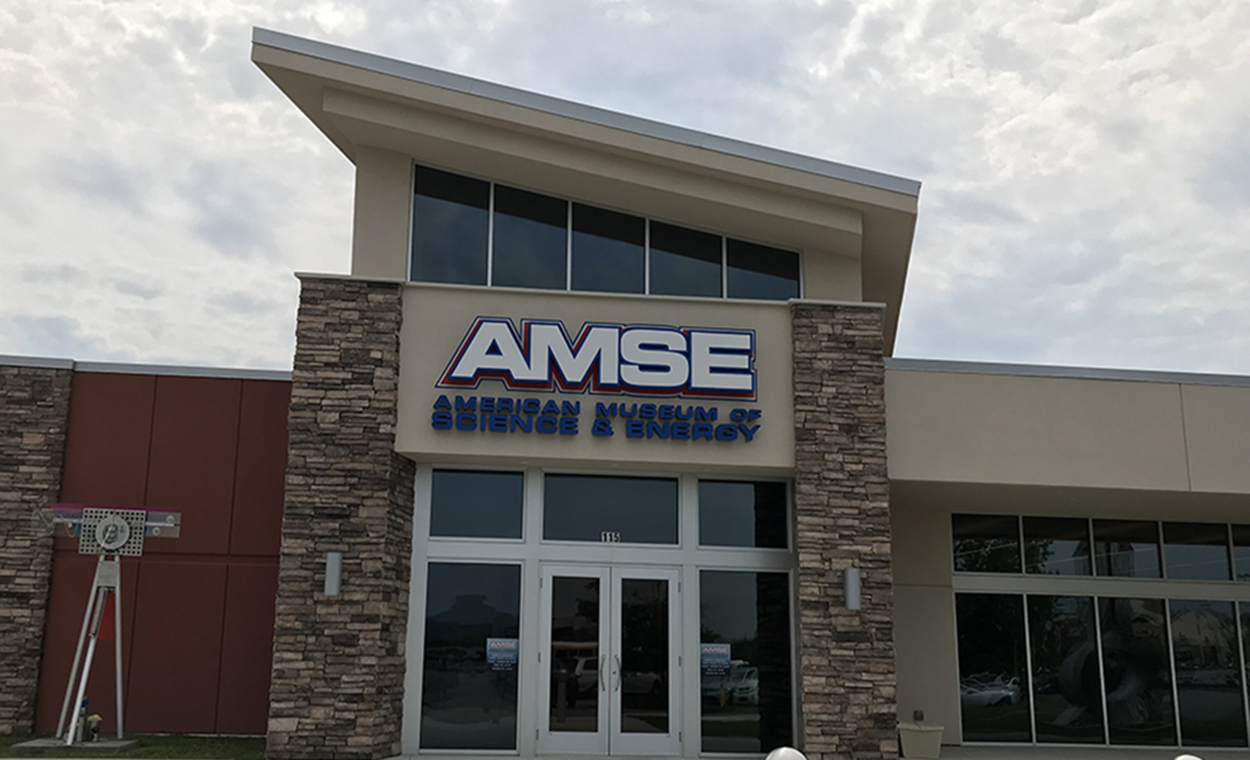 American Museum of
Science and Energy (AMSE)
This family-friendly museum features diverse exhibits that delve into science.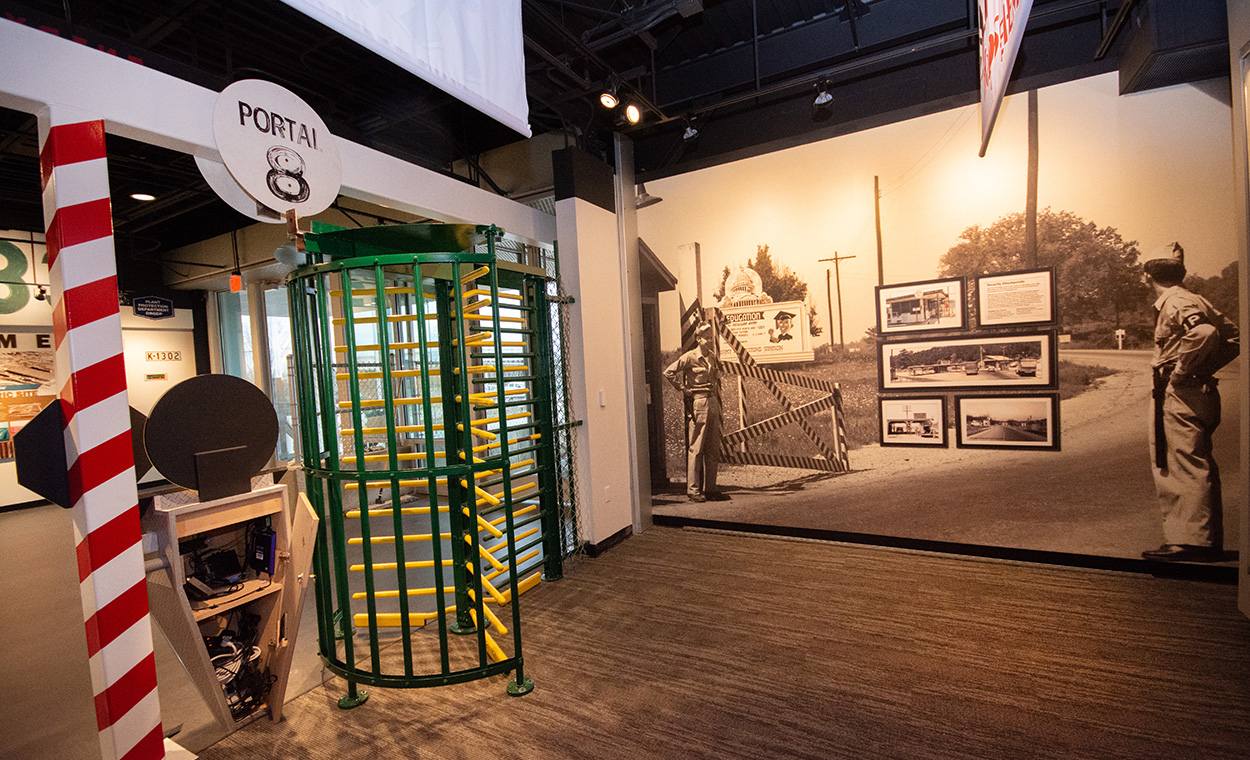 K-25 History Center
The K-25 History Center is a 7,500 square foot space offering visitors more than 250 original artifacts on display. Enjoy numerous interactive galleries that showcase the historical impact and legacy of K-25.

Oak Ridge History Museum
The Oak Ridge History Museum focuses on Manhattan Project history and people's day-to-day lives during World War II.
Oak Ridge Art Center
A private not-for-profit regional fine arts center and museum providing visual art experiences and education.

Oak Ridge Playhouse
The Playhouse offers annual productions, including musicals, comedies, dramas, and children's programs.

Bowling Center
This Family Friendly Bowling Center has weekly discounts, concessions and more!

Oak Ridge Library
The library is a perfect place to read a book, discover new books, or let the kids enjoy our Children's Place!
Cinemark Tinsletown USA
Where every seat in the building is a heated recliner! Plus, their $5 Tuesdays are the best deal in town!
From New York-style pizza to southern-comfort foods, Oak Ridge boasts several award-winning restaurants. Foodies traveling to Oak Ridge will always find more to explore. Whether you're craving a slice of Big Ed's famous pizza, a home grown craft beer, or some of the area's best sushi, after your day of adventure, you're sure to find the perfect meal in Oak Ridge.

Kume
Known for our modern interpretation of classic dishes. Only using high quality fresh ingredients.

Buffalo Mountain Grille
Refuel, work, meet, or unwind with our selection of food, spirits and unbeatable atmosphere.

The Soup Kitchen
Enjoy delicious breads, deli / grilled sandwiches, salads and desserts! Bringing you "Original Homemade Goodness"!

Burchfield's
Located inside the DoubleTree Hotel, this dining venue's menu includes fine American cuisine.

Calhoun's
Enjoy a covered outdoor dining patio, fire pit, and a panoramic lake view at the boat-accessible family favorite.

Aubrey's
Enjoy farm fresh vegetables and home-style favorites, not to mention our level of hospitality.
Oak Ridge's selection of hotels makes it easy to train, compete, study, shop, dine, or stay near the city's phenomenal attractions. Need a meeting space, free breakfast, and access to pools and gyms? Oak Ridge has a hotel to meet your needs. To check availability for your dates or to book a room, click on one of the hotels below.
Ready to Explore?
We'll pull together a list of great events, some ideas for beautiful scenic views, add a dash of insider tips, and deliver it right to your mailbox.