Windrock Bike Park
Windrock Park is pleased to announce the opening of Windrock Bike Park!  Windrock Bike Park is an uplift assisted mountain bike park. The bike park features 9 trails including a new flow trail and improved intermediate terrain. The shuttle will be running every Saturday and Sunday from 10am to 5pm. Mid week riding is open to self shuttle Monday through Friday. Professional riders Neko Mulally and Sean Leader have designed and built Windrock Bike Park with experience riding and racing their mountain bikes around the world.
Bike park passes can be purchased at the Windrock General store.  
Find Us On Facebook Click Here
Follow us on social media @windrockbikepark.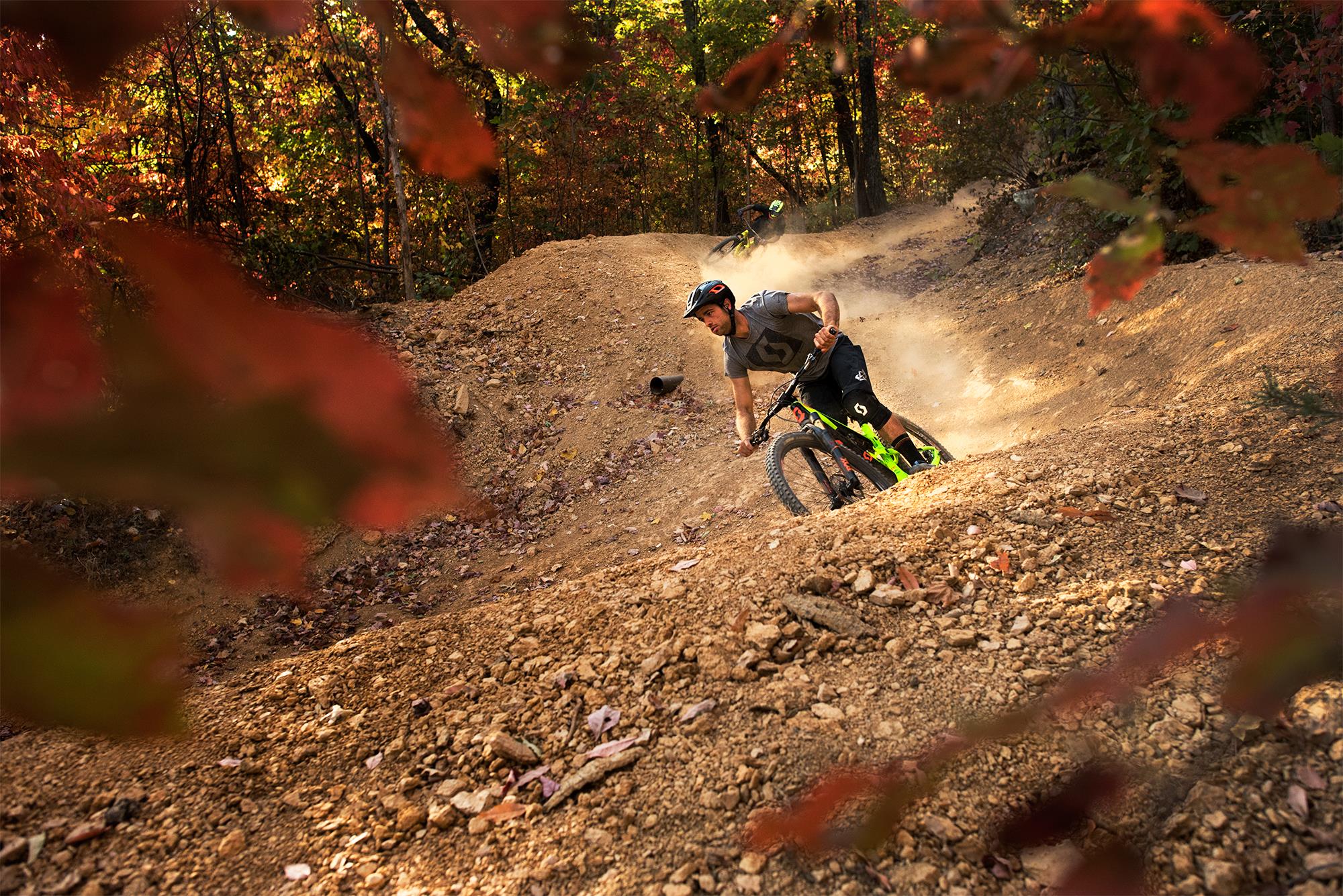 Windrock Park Campground offers 18 Cabins, 39 RV Sites, and Primitive Camping. Come stay with us!