May 29 – September 4, 2023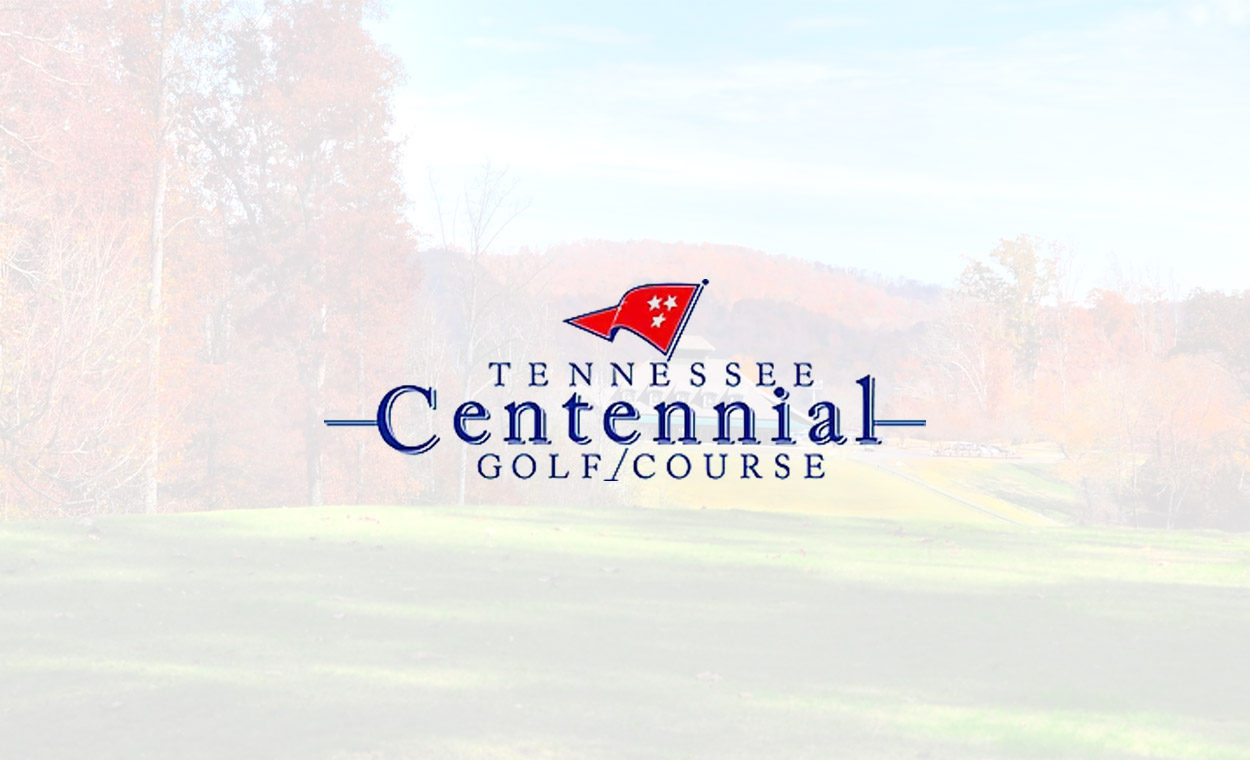 Stay and Play – Special Rates
1 Round Discount Weekday (Monday-Thursday) – $32 before 2 / $28 after
2 Round Discounts are also available.
1 Round Discount Weekend (Friday-Sunday) – $40 before 2 / $32 after
2 Round Discounts are also available.
To receive these special rates, you must be staying in the Oak Ridge hotel. Book tee time early and present stay & play coupon upon arrival to the golf course. Coupons are distributed when you check in at the hotel.
From New York-style pizza to southern-comfort foods, Oak Ridge boasts several award-winning restaurants. Foodies traveling to Oak Ridge will always find more to explore. Whether you're craving a slice of Big Ed's famous pizza, a home grown craft beer, or some of the area's best ribs, after your day on the links, you're sure to find the perfect meal in Oak Ridge.
Ready to Explore?
We'll pull together a list of great events, some ideas for beautiful scenic views, add a dash of insider tips, and deliver it right to your mailbox monthly.