Explore Oak Ridge, Tennessee
Born in war and rich in natural beauty, Oak Ridge is the
"Secret City"
with a big story to tell. From the
peaceful waterfront
to the innovative achievements, there is always more to explore in Oak Ridge.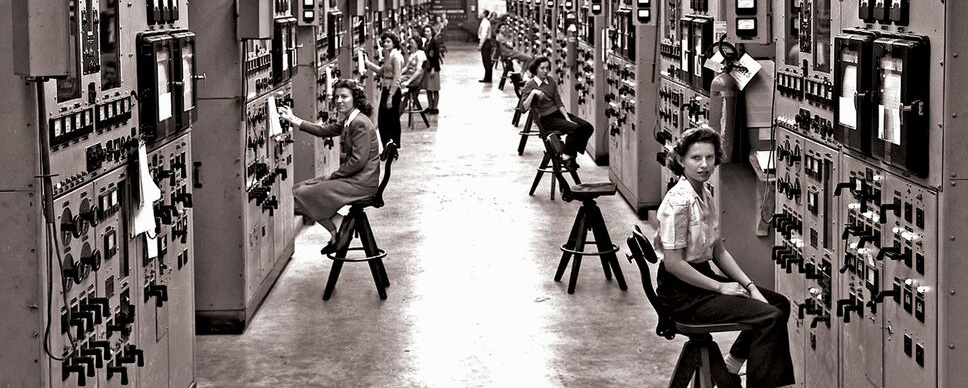 Oak Ridge is now home to the
Manhattan Project National Historical Park
. This park chronicles the stories of people, events, science, and engineering behind the classified mission that ended World War II and changed the world forever.
You may know that Oak Ridge has a wonderful summer farmers market in Jackson Square, but many folks are surprised to hear we […]
Follow @ExploreOakRidge on Instagram and use hashtag #xplor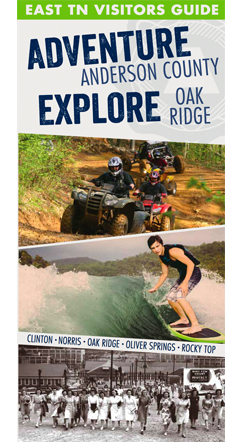 2017 Visitors Guide
Our 2017 Oak Ridge Visitor's Guide is packed with useful information for your trip to Oak Ridge. Available by mail or as a simple PDF download.
The Explore Oak Ridge® app is for on-the-go access to attractions, things to do, dining, and much more. It is available for iPhone and Android handheld and tablet devices.
The Explore Oak Ridge® app and logo were created and are maintained by the
Oak Ridge Breakfast Rotary Club.